Since 1895, the BC SPCA has been working for better laws for the treatment of animals in B.C.
Back then, the biggest concern was conditions for working horses. Today, we work to change laws to ensure all animals are provided, at a minimum, the Five Freedoms.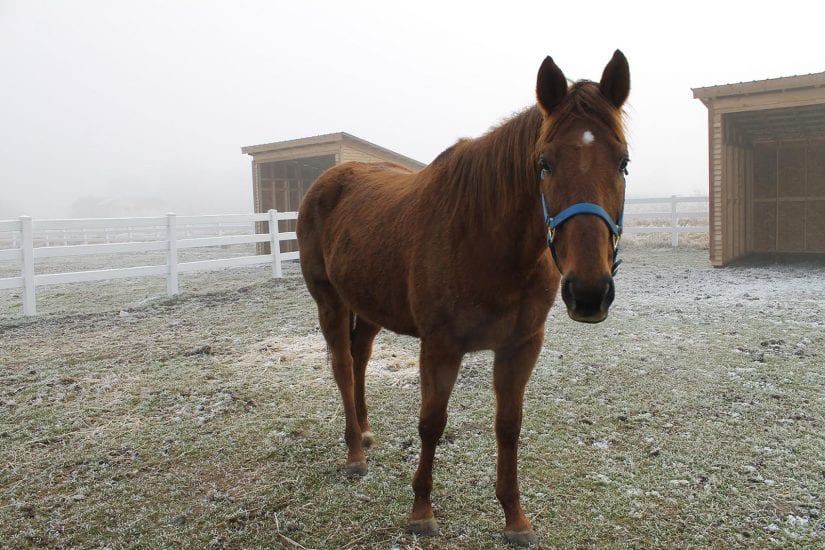 In recent years, we have had success in changing laws about:
See the latest review of our advocacy initiatives.
What the BC SPCA is doing to achieve better laws
Our latest work focuses on:
Municipal bylaws: Ongoing support to adopt humane bylaws for companion, farm and wild animals
Laws for farm animal care: Ongoing committee work to improve minimum standards on farm and inspections
Pet-friendly housing: While previous attempts to change the Residential Tenancy Act were unsuccessful, other policy options are being explored
Take action for animals
Want to be the first to know about actions you can take on behalf of animals? Subscribe to receive Action Alerts.