How volunteers strengthen our work
Through shared leadership, our volunteers are an extension of our organization, promoting a collaborative model of humane communities. Our volunteers are ambassadors, helping us build positive momentum for social change. Through volunteerism, we create mutually respectful relationships and together we make a difference.

Volunteer Program Information
NOTICE – BC SPCA Wildfires How to Help
Our response teams are made up of staff and volunteers who are trained early in the year to ensure we are ready for emergencies as the year goes on. We are grateful for the support of the communities of people reaching out to help in a time of need, however, due to the urgent nature of the response, we aren't able to provide training to new team members at this time.
If you are interested in being a part of our Emergency Response team in the future, we would encourage you to gain some experience first by volunteering at your local BC SPCA! You can find volunteer opportunities to get involved below, or learn more on our FAQ page.
NOTICE – COVID 19-BC SPCA Volunteer Recruitment Update
At this time, we will be limiting our use of volunteers to essential-services only. As restrictions ease, more positions may become available, so please check back often for more opportunities!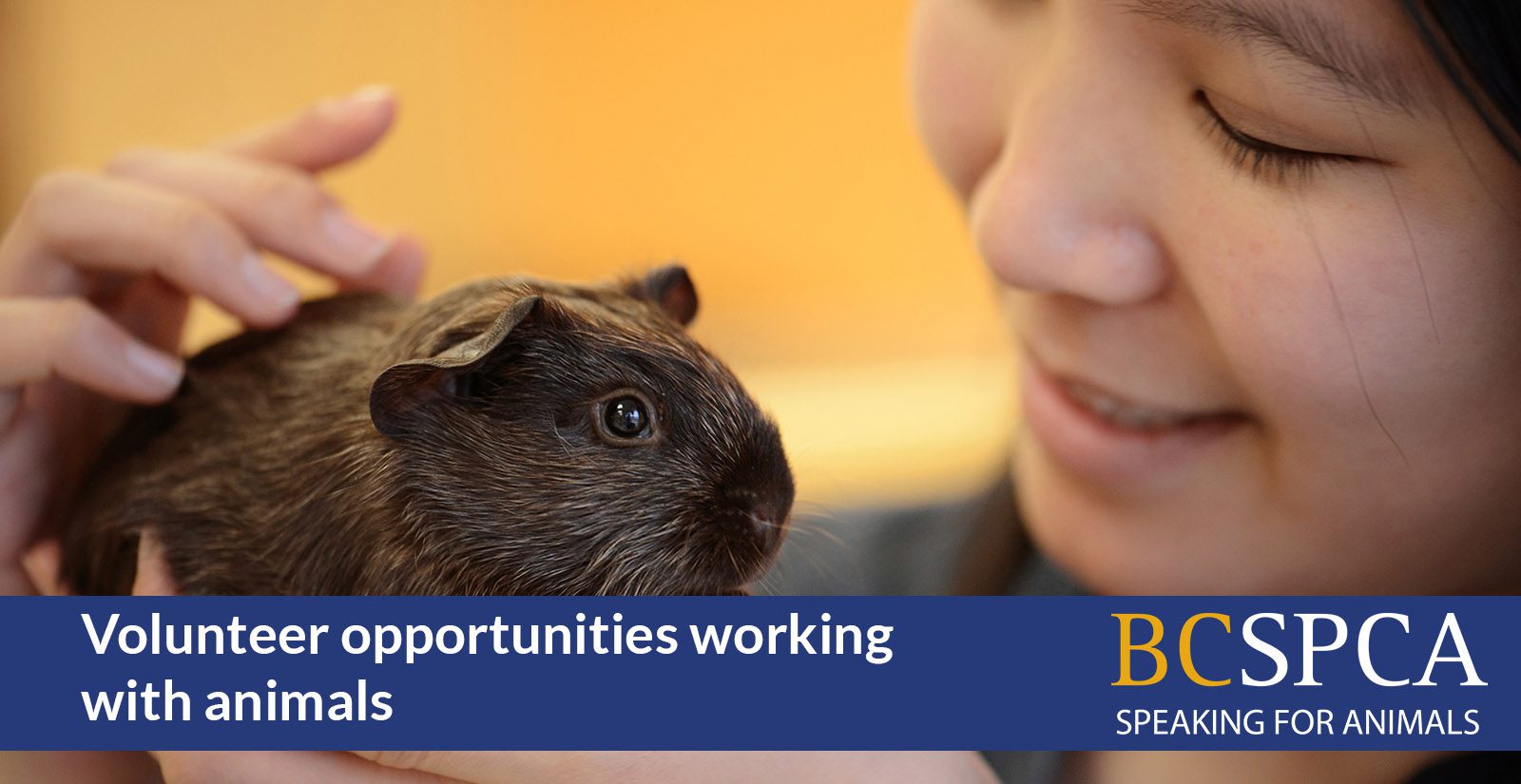 Want to get involved? Check out some of our volunteer pathways below to find positions available with animal centers and programs across the province!
Emergency Response – we are not currently recruiting for this position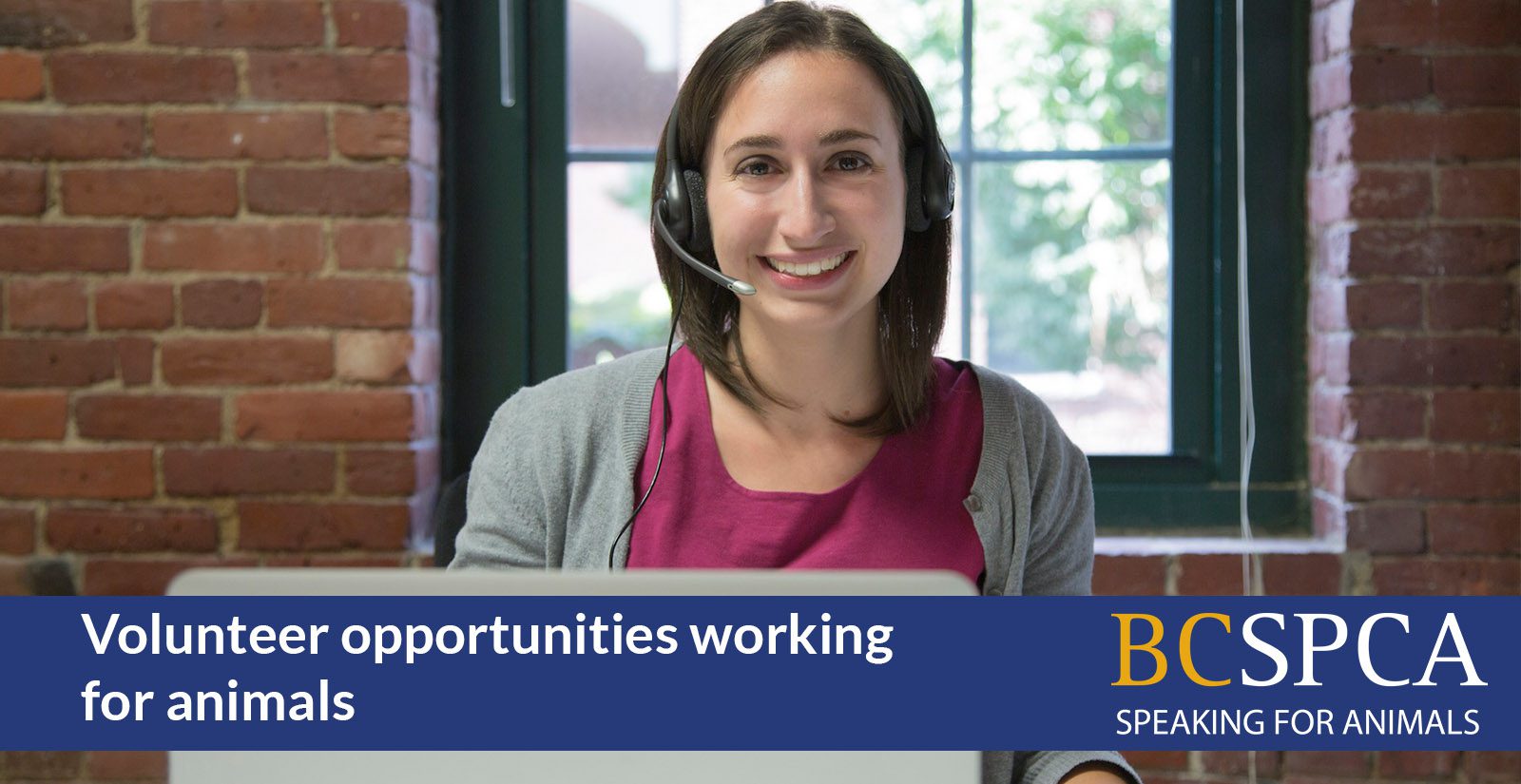 Interested in using your skills to help animals? Consider joining our volunteer team to support BC SPCA initiatives by working for the animals!