The BC SPCA actively advocates for protecting and enhancing the quality of life of farm animals.
We work to increase public awareness about farm animal welfare issues, promote individual actions that lead to improved animal welfare and press for evidence-based changes to provincial and national laws.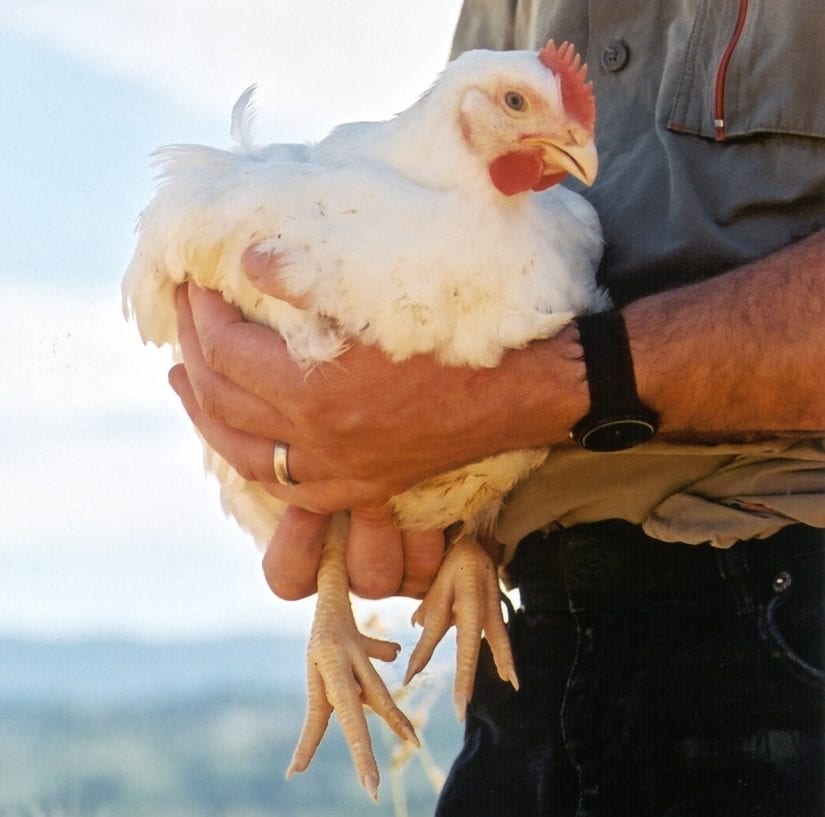 SPCA Certified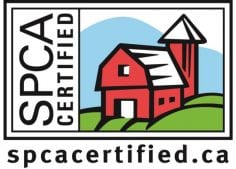 Through our SPCA Certified program, we offer certification for food-producing farms that maintain high animal welfare standards.
Help protect farm animals
You can help improve the lives of farm animals: