Teacher Contacts
Have you always wanted to volunteer for the BC SPCA, but are short on time and worried you will end up with a houseful of animals? Then we have the perfect opportunity for you!
Become a BC SPCA Teacher Contact. In order to teach kids all over the province about the importance of animal welfare, our goal is to have a teacher contact in every school across B.C. to help us communicate our message. The more youth we are able to reach to educate about animal welfare, the better chance we have of inspiring kids to take action and be a voice for animals that can't speak for themselves.
So, what is involved with being a teacher contact? It's actually quite simple. As a contact, you will serve as a point person for the BC SPCA to receive materials on behalf of your school. Teacher contacts help distribute the materials to their colleagues, which include:
school presentation brochures
new lessons for the classroom
posters for upcoming youth events in your region
As a thank you for volunteering, teacher contacts will receive:
a subscription to Bark! magazine, our humane education publication for kids (published four times a year)
a copy of Meow!, our Teacher's Guide to Integrating Animals into the Classroom
animal issues posters
Bark! Teacher's Guides
a subscription to AnimalSense magazine, our BC SPCA publication for adults (published two times a year)
If you change your mind about being a teacher contact, we ask that you please check to see if any of your colleagues would like to take on these responsibilities in your place.
If this sounds like a volunteer opportunity for you, please email Paula Neuman.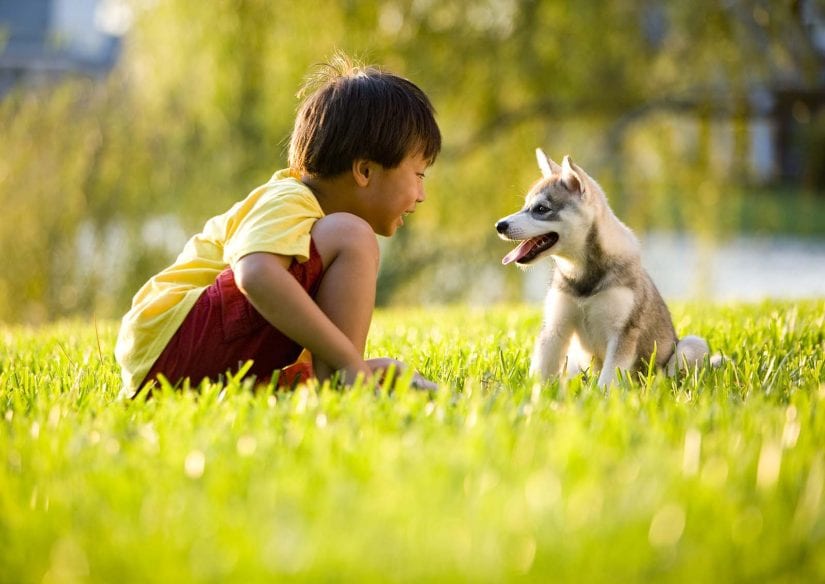 Invite the BC SPCA to your class
Our humane educators can help kick-start or build on BC SPCA animal-themed lessons. Book a speaker to come inspire your class.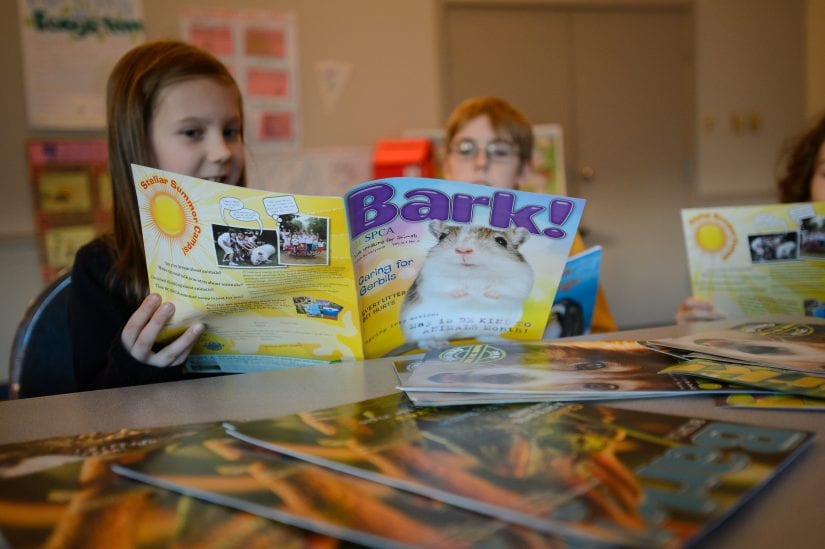 Animal lessons for the classroom
Help students gain a deeper understanding of their place in the world by exploring connections and building empathy for all creatures. Students will cultivate compassion as they learn about social responsibility through inquiry-based projects.
We have animal-themed lesson plans, which meet provincial curriculum outcomes, for:

In addition, Meow!, our teacher guide to integrating animals into the classroom, is available for download (PDF).
This intermediate-level resource includes ready-to-use lessons, project ideas and stories of inspiring teachers and students.
Start an animal club at school
Help kids focus their philanthropic efforts with projects that help animals. Check out our club manual (PDF) to get started.
Don't forget to register your club (PDF) with us to receive your welcome package! Please submit your completed registration form to Paula Neuman.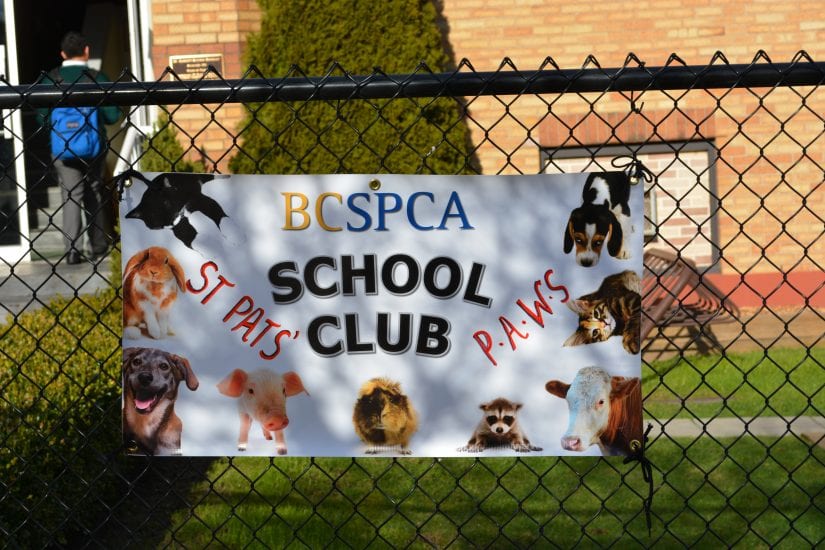 e-Teacher newsletter
Sign up for e-Teacher, our newsletter for educators. Get the latest ideas on including animal themes in your classroom, as well as current events, book reviews and tips for your school club.

Book reviews
Books are a great way to nurture kids' natural love of animals. Have a look at our lists of picture books (PDF), chapter books (PDF) and resource books and biographies (PDF), all of which have been reviewed and vetted for humane content.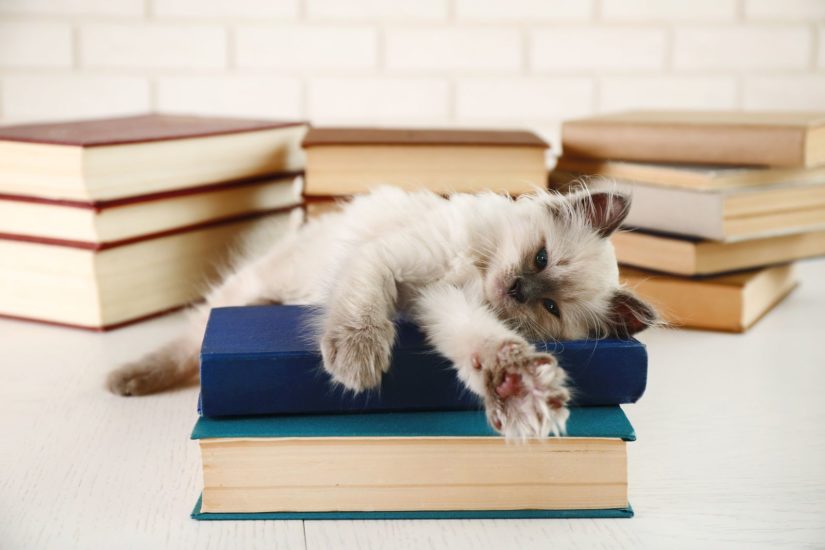 Careers with animals
Many kids want to work with animals when they grow up. Download our career profile booklet (PDF) for your students to use in an inquiry project on animal careers. You can also download each profile individually: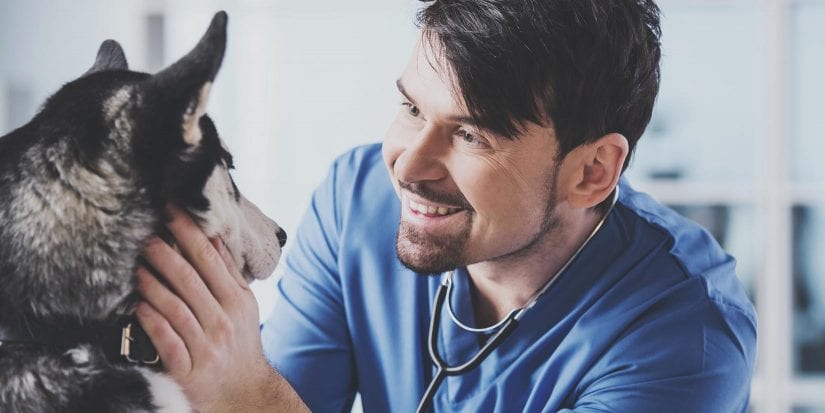 AiSPI
The BC SPCA is a proud partner and supporter of the Animals in Science Policy Institute (AiSPI). AiSPI is dedicated to advancing public education on the use of animals in teaching, research and testing by providing information on ethics and alternatives to reduce and replace the use of animals in science.
AiSPI offers guest classes for K-12 where they will come into the classroom for a 60-90 minute interactive, student-centred class. Teachers can take part in a 30 minute information session to review options for replacing animals in science teaching, connect with various resources and have the opportunity to try a variety of non-animal alternatives. AiSPI also hosts an alternatives database where teachers can explore options on their own to see what non-animal teaching tools are available.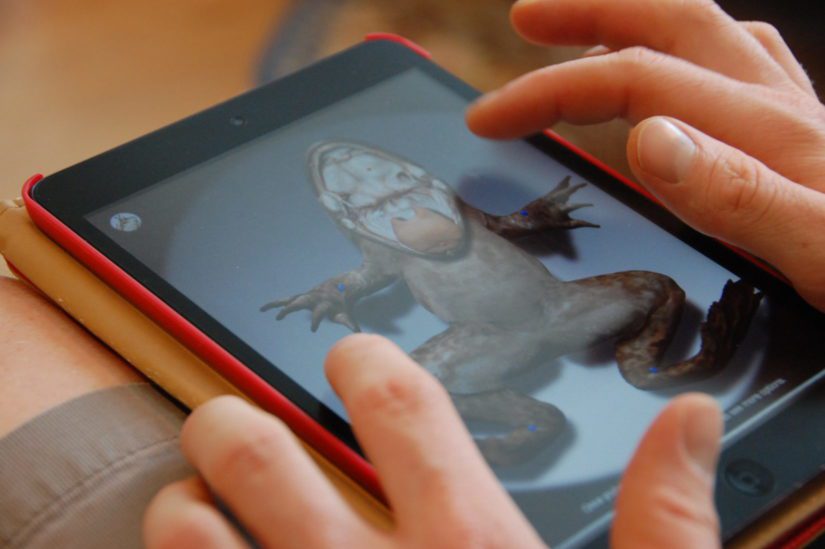 The violence link
When children abuse animals, it may be an indicator of family violence at home — and it can escalate to violence towards others.
Find out more about the link between animal abuse and family violence (PDF), the effects of childhood animal abuse (PDF) and the importance of early intervention (PDF) in animal abuse cases.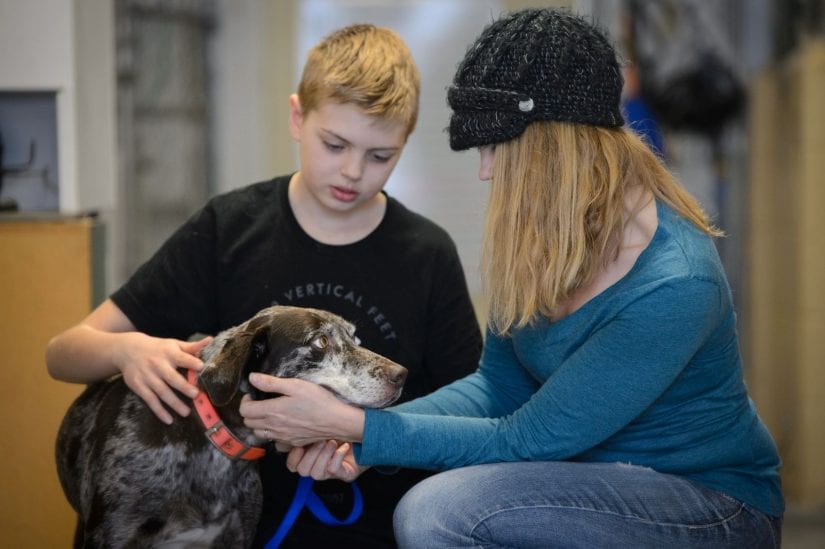 Arrange a shelter tour
Touring a BC SPCA shelter can help teach students about community responsibility. Our shelters are busy places, so shelter tours are best booked well in advance for groups smaller than 12 people, and for kids older than 10 years of age.
For the most valuable educational experience, we recommend a school presentation by a BC SPCA representative rather than a shelter tour.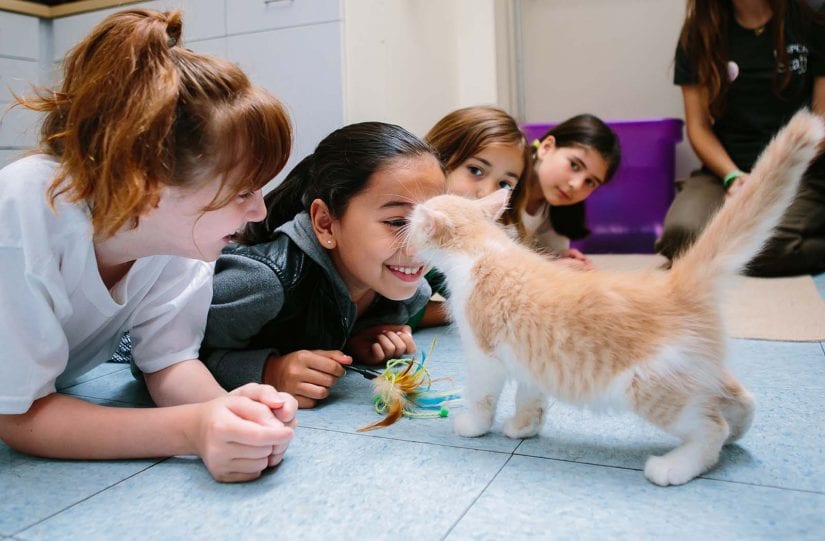 Thinking of getting a classroom pet?
Classroom pets can connect your students to animals in a meaningful way, especially those who don't have pets at home. But not all animals make suitable classroom pets — and not all classrooms can provide the kind of environment an animal needs to feel safe and comfortable.
Take a moment to review our classroom pet guidelines before you make your decision.