Report an animal in distress
To report an animal in distress, please call the BC SPCA Provincial Call Centre: 1-855-622-7722.
For wildlife: 8:00 a.m. to 6:00 p.m., seven days per week.
For domestic animals or farm animals: 9:00 a.m. to 6:00 p.m., seven days per week. Closed on Statutory holidays.
If this is an animal emergency outside of these hours, please contact your local police department , RCMP or the Conservation Officer Service (RAPP).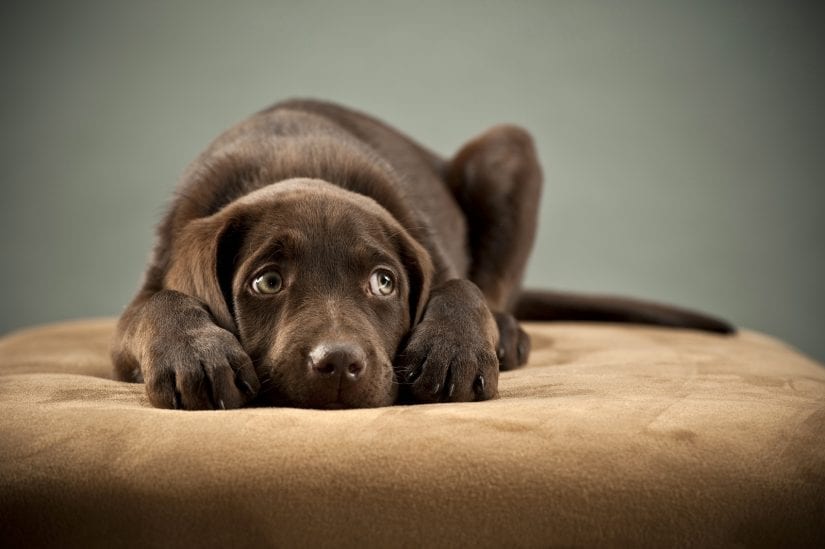 Find a BC SPCA location
Visit our BC SPCA locations section to find location and contact information for a branch, shelter, clinic, adoption centre, thrift store or the provincial office.
Contact our Generosity Services team
Our friendly team is happy to update your contact information, preferences and discuss the status of a charitable gift or tax receipt.
Email us or call 604-681-7271 or 1-800-665-1868 (toll-free outside the Lower Mainland)
BC SPCA Provincial Office
1245 East 7th Avenue
Vancouver, BC V5T 1R1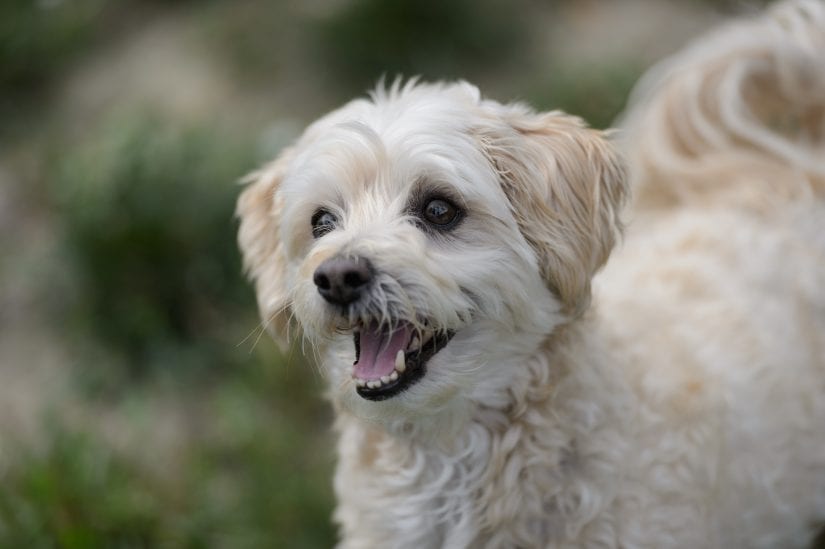 Submit an Inquiry