At the BC SPCA, we are committed to transparency and accountability for all donors, members, stakeholders, and the public. Read more below to learn about the standards, policies, and codes of practice that guide our work.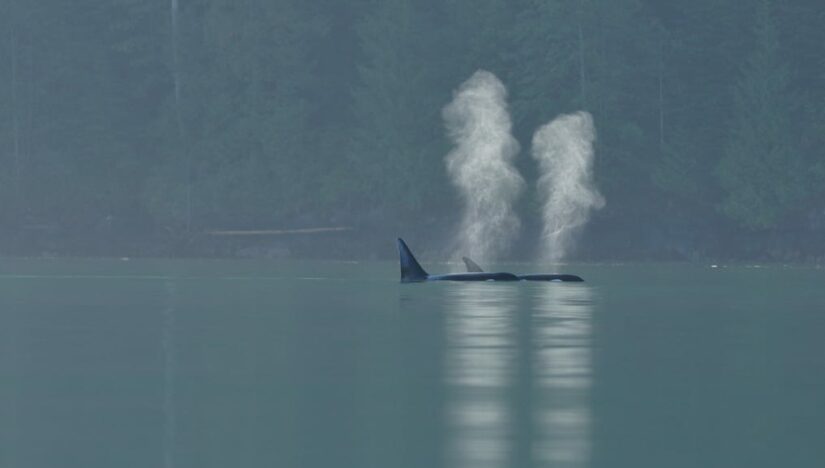 BC SPCA Constitution and Bylaws
Our constitutions and bylaws (PDF) guide our work as an organization, dictate the powers of directors, and define our role throughout the province.
BC SPCA Code of Ethics
We place a high value on ethical behaviour within the BC SPCA. As such, all staff, volunteers, and members must abide by our Code of Ethics (PDF).
Imagine Canada Standards Program
We have received accreditation status through the Imagine Canada Standards Program, a Canada-wide set of shared standards for charities and nonprofits designed to demonstrate their compliance in five fundamental areas: financial accountability and transparency; board governance; fundraising; staff management and volunteer involvement.
Privacy Policy
We are committed to protecting the privacy of our donors, members, employees, directors, volunteers, clients and stakeholders. Read more about the BC SPCA Privacy Policy.
Donor Bill of Rights
We recognize that donors have entrusted us to work for animals on their behalf. To demonstrate our appreciation for their generosity, the BC SPCA honours the Donor Bill of Rights (PDF). The BC SPCA does not sell, rent or exchange any personal information collected from our supporters with any other organization or entity.
Investment Policy
We are dependent on public donations, animal control services and investment income to fund our operating and capital expenditures. View our Investment Policy (PDF).
Complaints Policy
We are committed to providing the highest level of customer service. However, we recognize that from time to time there may be concerns or complaints, that our stakeholders have the right to raise them and that there should be avenues within which to do so. View the BC SPCA Complaints Policy (PDF).