Businesses that partner with the BC SPCA show that standing up for animals is good business. Small and large businesses across B.C. invest in our lifesaving work to help animals in need in many ways:
Sponsorships of events and programs
Employee giving programs and by matching employees' gifts
Donations of funds or in-kind contributions
Do you want to Give Back through the BC SPCA? Contact Nathan Ramsden, Senior Officer, Corporate Philanthropy & Partnerships, at 236-471-49492 or nramsden@spca.bc.ca to learn how you can become a Business that Gives Back to the BC SPCA.
---
Thank you to the following Businesses that Give Back, for being there for our communities' most vulnerable animals.
---
Hill's Pet Nutrition provides food for all dogs and cats that are cared for in BC SPCA shelters across the province, and sends every newly adopted pet home with a Hill's sample bag of pet food and coupons to ensure a happy and healthy start to their new lives.
Hill's is the presenting partner of the BC SPCA Calendar Contest, plus our province-wide adoption promotions and sponsors Lock-In for Love. Hill's was recognized as the BC SPCA's Caring Company of the Year in 2010 and 2018.
Using the BMO® BC SPCA Mastercard®* means you can save animals with your everyday purchases.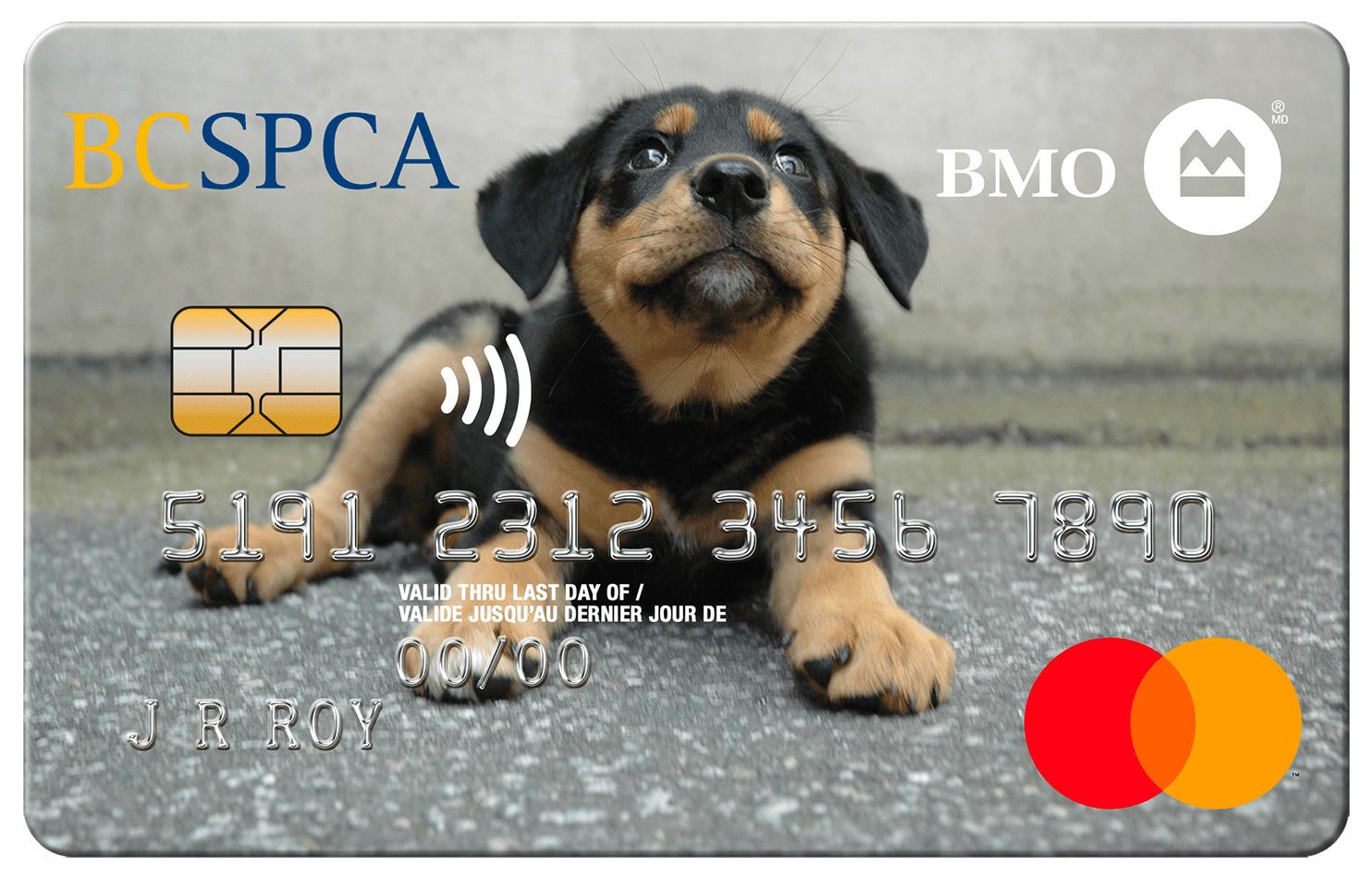 That's because with every purchase, BMO makes a contribution to the BC SPCA at no cost to you – and you still earn rewards. Cardholders have helped raise more than $2 million since 1999! .25% of net retail sales is donated to the BC SPCA, with no minimum or maximum amount guaranteed per year.
It's important to keep pets healthy, so
Petsecure Pet Health Insurance offers six weeks of complimentary pet insurance to every cat and dog adopted from the BC SPCA. For every complimentary trial, Petsecure donates funds to help animals in need. They also partner with the BC SPCA on Medical Emergency appeals for animals who need extra funding for their medical care.
It's not always easy to get an in-person veterinary appointment and that's why we partnered with TELUS Health MyPet to make sure that you are able to get care for your four-legged friends whenever possible.
TELUS Health MyPet supports the BC SPCA by providing virtual veterinary care for cats and dogs in their shelters and to new adopters.
CTV is a media partner of the BC SPCA, with CTV Weathercaster Ann Luu serving as our official CTV spokesperson. CTV Morning Live hosts weekly segments featuring BC SPCA animals up for adoption.
Nude Beverages ensures humans can celebrate and support animals at the

same time by donating to the BC SPCA. Julius Makarewicz, Nude Beverages CEO, was one of our top fundraisers at our 2018 & 2019 Lock-In for Love events at our Vancouver shelter.
To learn more about how Nude supports the BC SPCA, click here for Nude Beverages Generosity in Action feature.
The official restoration company of the BC SPCA, Canstar Restorations,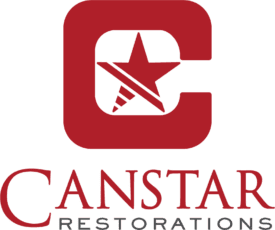 supports our mission by donating a portion of their proceeds through cause marketing, which the company then matches with a donation of equal value. They aim for a minimum donation of $15,000 annually with no maximum amount in place. They also support our mission through employee-driven fundraisers such as an annual Hockey Pool.
Yellow Dog Brewing has supported the BC SPCA since the brewery's inception in 2014. Their team loves getting involved and giving back – they sponsored Lock-In for Love 2021 and the Offleashed Gala, plus they conduct fundraising campaigns in the brewery tasting room. To learn more about what inspires them to partner with the BC SPCA, check out their Generosity in Action feature.
ROYALE® has been a fixture in Canadian homes for over 50 years and is now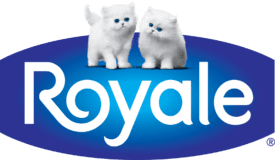 joining forces with the BC SPCA as a proud supporter. 2020 marked the beginning of ROYALE®'s commitment to joining the fight to protect and care for animals in B.C. and they are purr-oud to make a difference in the lives of vulnerable animals in our beautiful province.
For every online order of its custom-fit vehicle pet seat covers, which allow you to ride in comfort and protect your seats when you travel with your furry friends, ShearComfort donates $1 to the BC SPCA, with a maximum contribution of $5,000.

Pacific Coastal Airlines generously donates space on its flights to transport animals to and from BC SPCA shelters across the province. In 2018, Pacific Coastal donated 124 flights worth more than $15,000. These flights allow animals to receive urgent medical care and gives animals their best chance of adoption by moving them to shelters in more populated areas.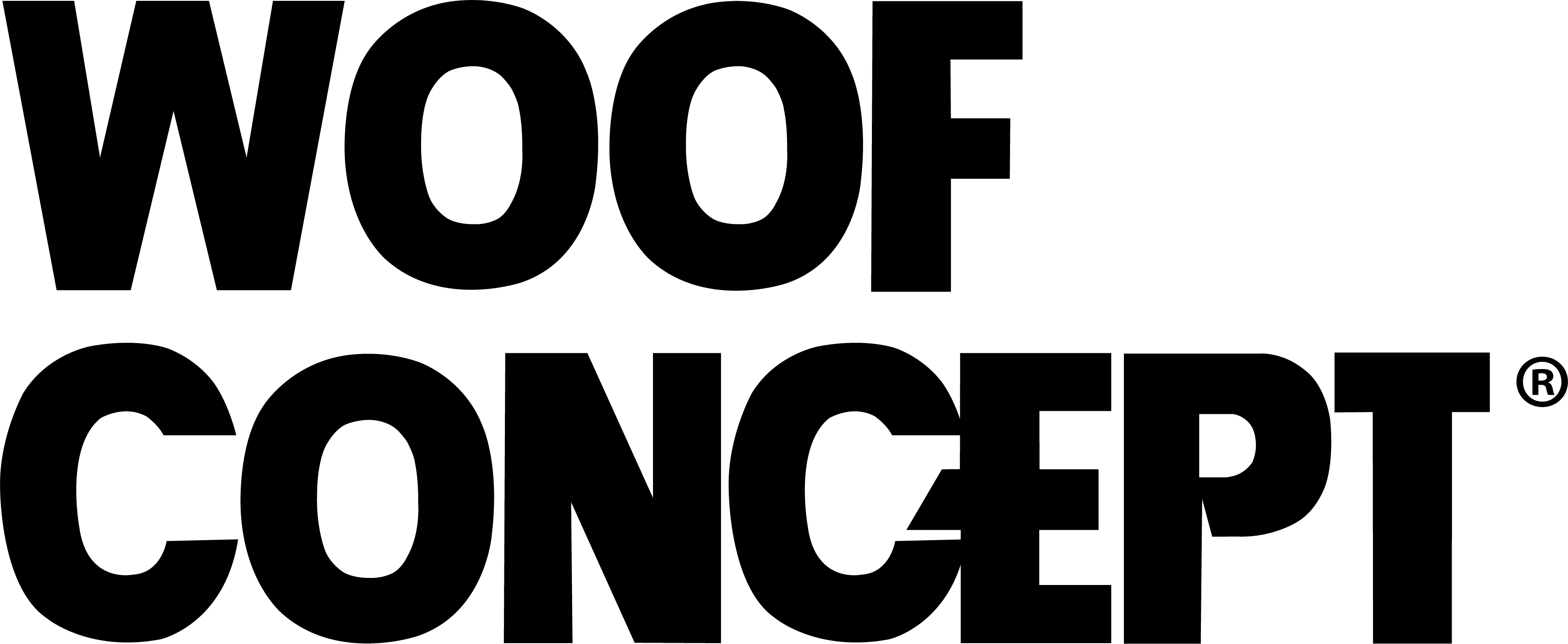 Woof Concept created a fashionable and functional line of dog collars, harnesses, and leashes to support the BC SPCA's AnimalKind program. A percentage of the proceeds from each sale is donated to help our team accredit more humane dog trainers. Woof Concept's goal is to donate $5,000 per year and help raise awareness of the program.
---
We also thank these local businesses who generously share their proceeds with us to save animals in need in their communities and around B.C.
---
Knife sharpening and gift wrapping is by donation and gifted to the BC SPCA.
5% of all purchases is donated when customers choose the BC SPCA as their charity of choice. (No minimum or maximum amount guaranteed per year).
---