TELUS Health MyPet aims to serve Canadians currently without a family veterinarian or when your family veterinarian is not available and those who require healthcare for their pets after hours.
TELUS Health MyPet is here to help the BC SPCA through:
Discounted virtual veterinary appointments for cats and dogs in BC SPCA care
Free virtual veterinary appointments to BC SPCA adopters of cats and dogs.
For pets who do not have primary care veterinarians or who are unable to access their family veterinarians in a timely manner, TELUS Health MyPet can help assess and treat non-urgent medical issues as appropriate. Access to our veterinarians can help pets avoid trips to emergency clinics.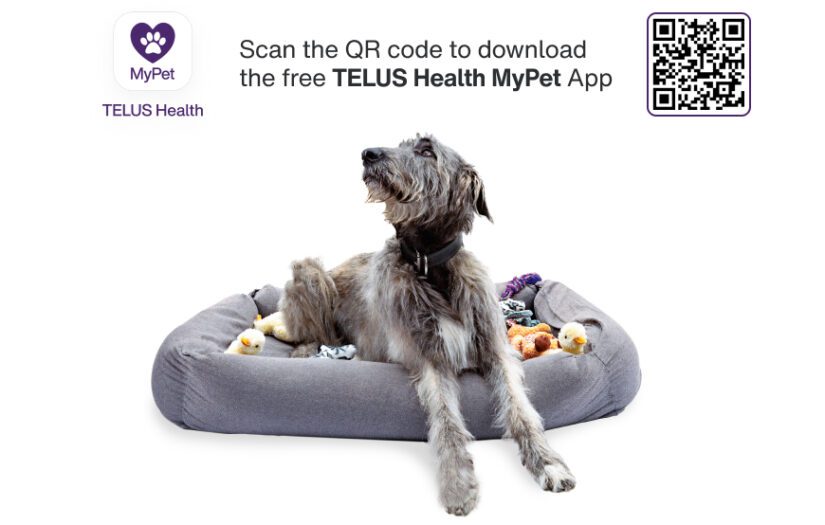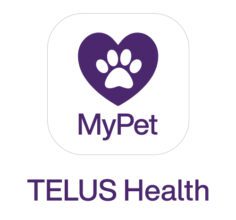 While acknowledging the limitations of video-based assessments, TELUS Health MyPet can provide invaluable support and guidance for pets with chronic/long-term conditions. Our veterinarians provide nutritional, behavioural, wellness and life-stage consultations. Where appropriate, TELUS Health MyPet will assist patients in connecting with local veterinarian resources.
Learn more about TELUS Health MyPet.