The BC SPCA supports community-based initiatives around the province that help improve the quality of life for pets in need and pet guardians. These initiatives ultimately help us keep pets in their homes.
In some locations we're able to help pet guardians in need with a variety of free or low-cost pet services.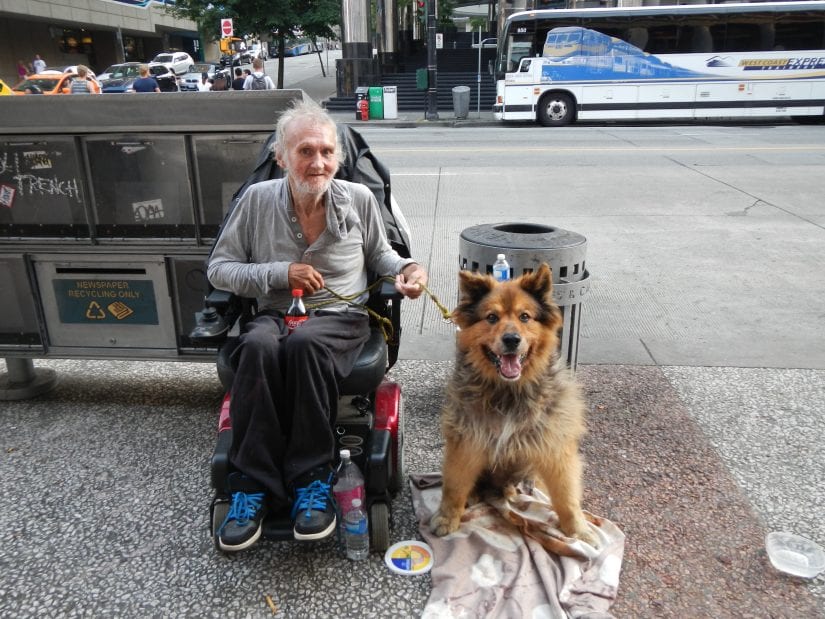 Free or low-cost pet services offered
In select locations, we provide free or low-cost:
Spay and neuter surgeries
Microchip registration (BC Pet Registry)
Permanent pet identification – microchip and tattoo
Pet food
Pet supplies
Grooming
Vet treatments and surgeries
Community outreach
BC SPCA programs helping people and pets
Community programs are offered in select locations only. Call your local shelter to find out what community programs are offered in your area.