Wild ARC's mission
The mission of the BC SPCA Wild Animal Rehabilitation Centre (Wild ARC) is to provide care to injured, sick, orphaned and distressed wildlife based on rehabilitation standards and the animal's natural history. We treat each animal in our care as an individual case. The goal of rehabilitation is to release recovered animals back into the wild.
More than 80 percent of the animals admitted at Wild ARC are in trouble because of something related to human activity. We aim to reduce this impact by educating the public about wildlife, animal welfare and co-existing with nature. We are also vocal advocates for both wild animals and their habitats to ensure there is an intact environment for rehabilitated wildlife to return to.
Check out our critter cam to view some of our current patients, subscribe to WildSense to receive our newsletter, and watch the video below to learn more about our work.
Funding
We are a non-profit wildlife rehabilitation centre, and we do not receive core government funding. We rely on donations from compassionate community members to save so many wild lives. There are many ways that you can support us – it takes many wildlife heroes to make our work possible.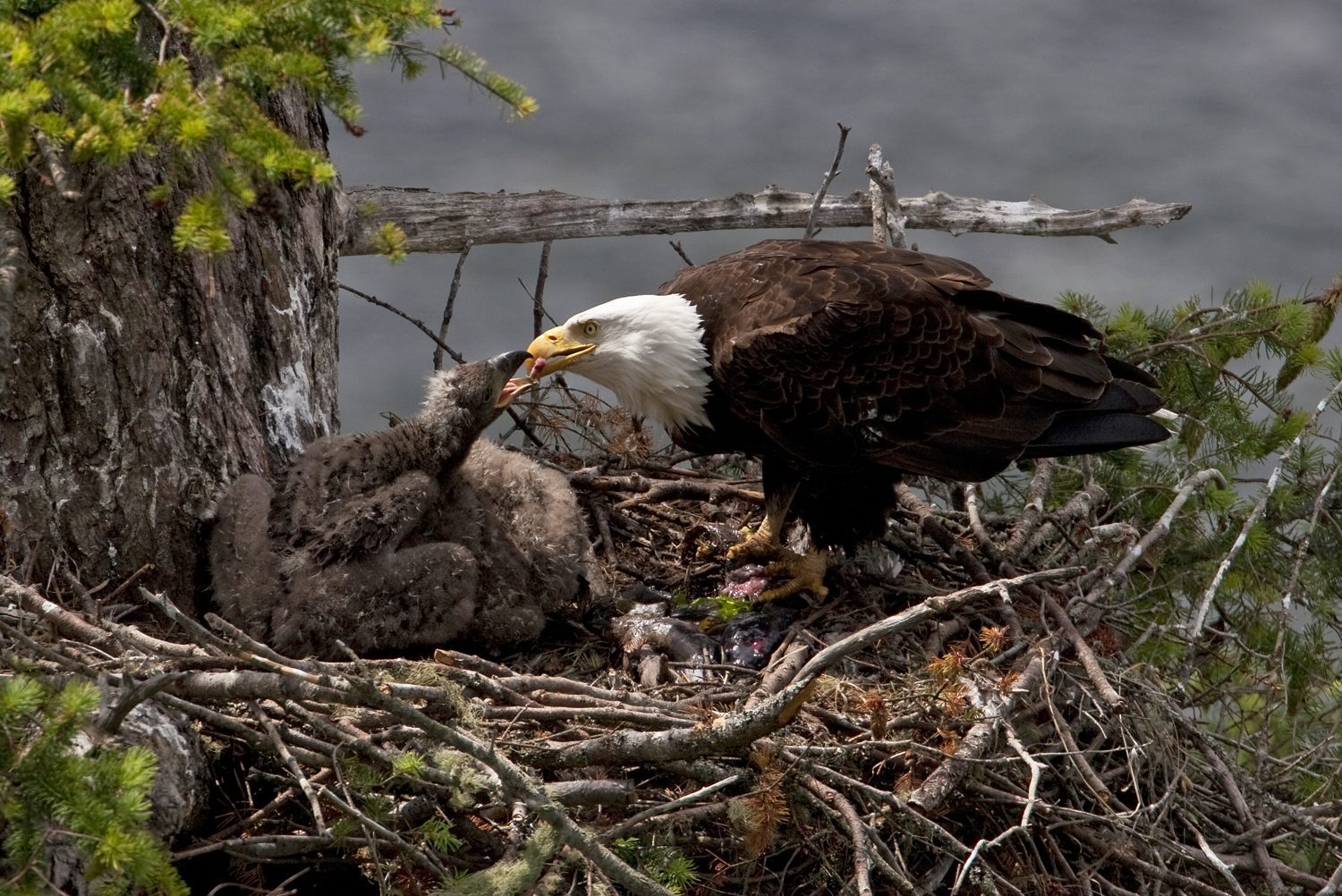 History
The Victoria branch of the BC SPCA established our wildlife rehabilitation centre in 1997. Demand has always been high in this region to help injured and orphaned wildlife. To meet this need, the Victoria branch created Wild ARC in celebration of their 100th anniversary. We now operate as an independent member of the BC SPCA family, treated 2,459 wild animals last year, and have treated over 52,000 animals in the past two decades. View Wild ARC's statistics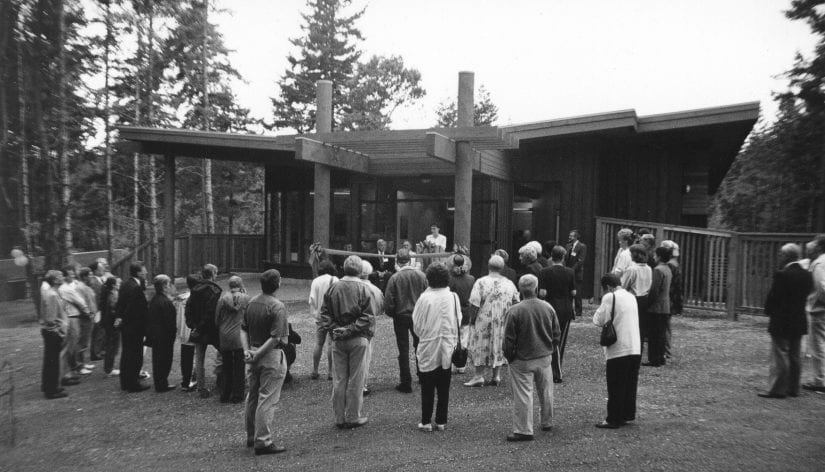 Wild ARC grand opening in 1997
Operations
We require permits from the provincial and federal government to rehabilitate wildlife. The Province of B.C. permits us to treat raptors, mammals, reptiles and amphibians. The federal Canadian Wildlife Service permits us to treat migratory birds.
We do not have permits or appropriate enclosures to treat large carnivores like bears, cougars or wolves. We help rescue and stabilize seals and other marine mammals, and transfer them to a specialized facility for long-term care. We treat all other locally-found wild species here at Wild ARC. Check out our statistics.
We treat nearly 140 different species each year. Our rehabilitators must be highly skilled to provide such specialized care. We are a member of provincial and international wildlife rehabilitation organizations, and our staff receive ongoing professional training.
Join our team
It takes a lot of specialized training to become a professional wildlife rehabilitator. The best way to gain experience is to volunteer – we're always looking forward to meeting new team members. Meet the Wild ARC team.