Wild animals can get sick and injured, just like our pets. It is illegal for a member of the public to care for wildlife, but we all have a shared responsibility to ensure the welfare of wild animals.
Injured, orphaned, sick and oiled wildlife need our help and we can and should help save them—especially when human activity is to blame. Wildlife rehabilitation contributes to the conservation and protection of wild animals. Learn how you can support wildlife rehabilitation.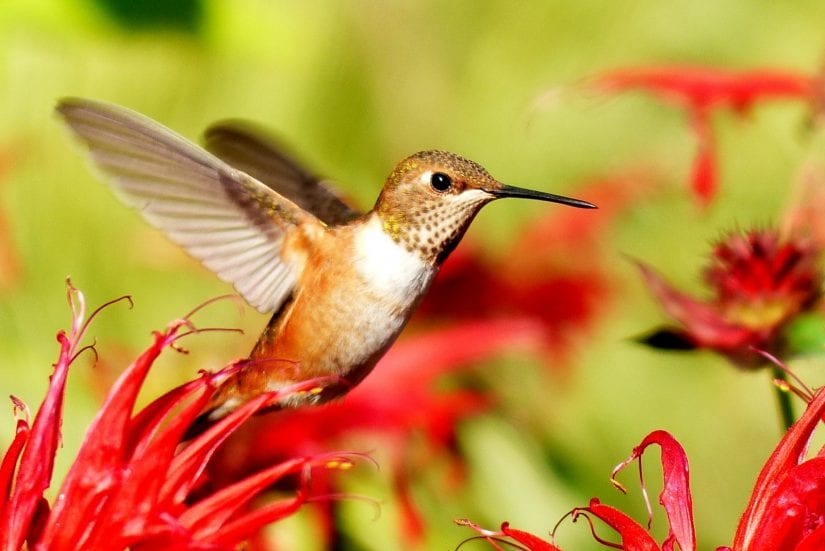 Wildlife rehabilitation centres in B.C. are permitted to care for wild animals. You may need to report the situation to the appropriate agency so you don't endanger yourself or the wild animals. Contact your local wildlife rehabilitator  or call the BC SPCA Animal Helpline at 1-855-622-7722 if you are unsure about what to do.
Find out how to help rescue a wild animal or learn how to help wildlife in an oil spill response.

Get to know Wild ARC the BC SPCA's Wild Animal Rehabilitation Centre in Victoria, B.C.

Explore your options to volunteer or study and work in wildlife rehabilitation.
Support our work in wild animal rehabilitation.
Learn about Compassionate Conservation – the science of animal welfare and conservation.
Subscribe to WildSense to receive our newsletter focusing on wildlife stories and issues in B.C. or check out the latest in wildlife news. Photo credit: Gilles Marcotte
Tune into the Wild ARC critter cam to see your support in action.