The BC SPCA Wild Animal Rehabilitation Centre (Wild ARC) treated 2,459 wild animals last year. From delicate hummingbirds to majestic eagles, and playful river otters to mischievous raccoons, we're here to help our local wildlife when they run into trouble. We depend on the support of compassionate animal-lovers like you to save so many animals. There are many ways that you can support us. As a registered charity, you can get a tax receipt for your donation.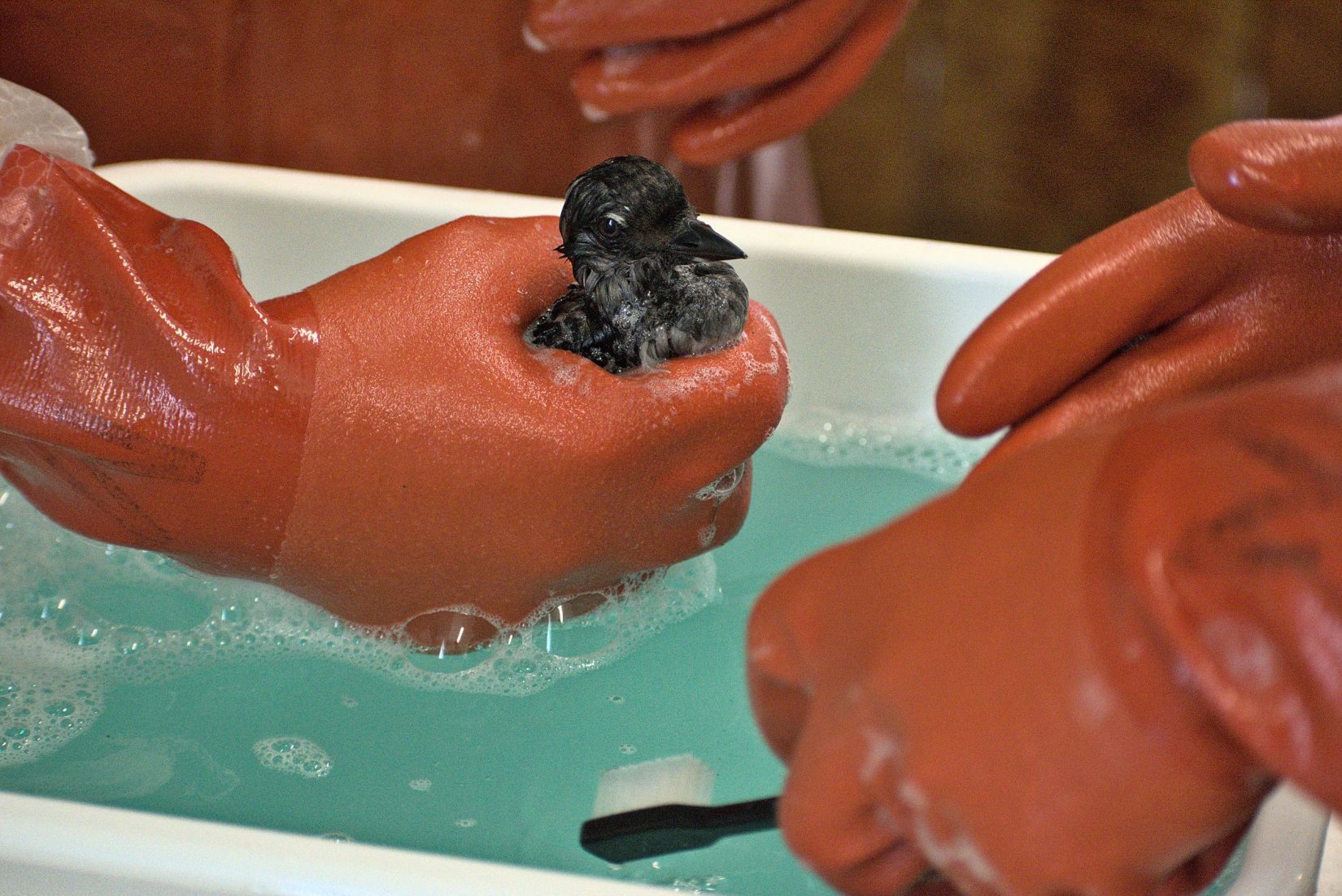 Donating online to support the care of our wild patients is fast and simple. Your generosity will help buy food and medical supplies for animals on the road to recovery. Looking to donate offline? Call us at 250-478-9453 to donate by phone, or mail us a cheque at 1020 Malloch Road, Victoria BC, V9C 4G9.
Consider joining our monthly donation plan with convenient monthly withdrawals. You'll support wildlife all year long, and knowing that we have these donations arriving helps us to plan ahead.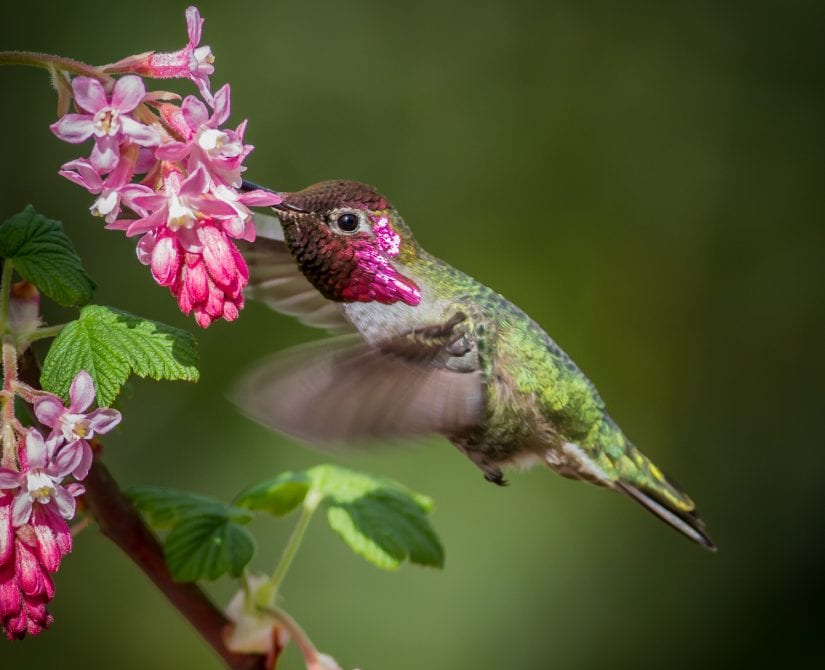 Supplies wish list
It takes a variety of items to help our wildlife centre run smoothly. Take a look at supplies wish list (PDF) to find out what kind of food, animal care items, office supplies and cleaning products we need. If you're doing any online shopping on Amazon, consider adding a few items from our Amazon wish list to your order.
The items on our wish lists are easy to collect at birthday parties or office celebrations, and bringing in a 'gift basket' of our most-needed items is a great way to show your support for local wildlife.
Wear your love for wildlife – check out the latest in our merchandise line, and know that your newest fashion statement is helping to save wild lives. Shop Wild ARC clothing, animal sponsorships and other "wild" gifts.
Choose your favourite wild animal – from songbirds or deer fawns to bats or owls – and support their recovery by funding a week of their care. Sponsorship certificates feature a special Wild ARC patient, as well as some fun species facts, and have space for the sponsor's name. These certificates make a great gift – they are available as an instant digital download, or we can mail them directly to the recipient.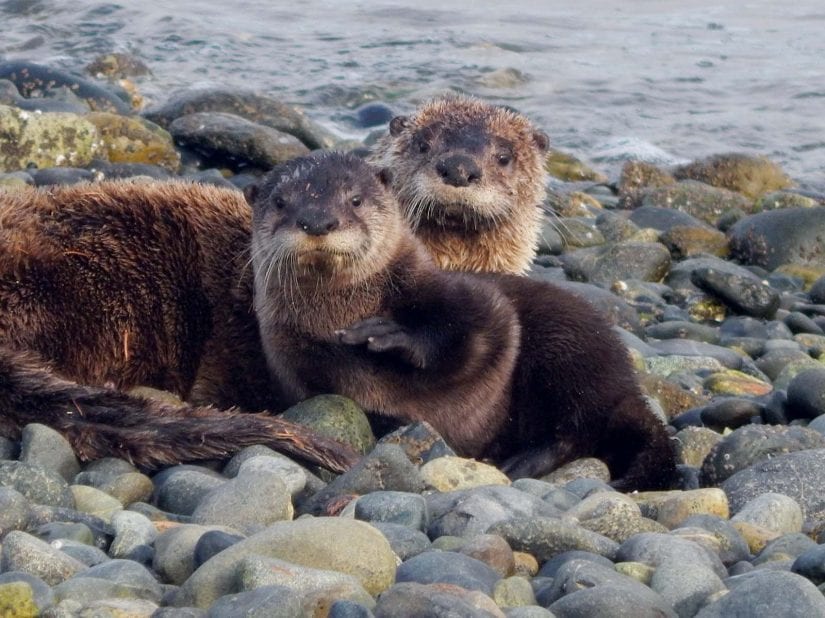 Our annual cage sponsorship program is a meaningful way for dedicated supporters, community groups or businesses to showcase their commitment to helping local wildlife. Sponsorship funds help maintain our enclosures all year long and sponsors will have their name (or the name of a chosen honoree) displayed on the cage. Some cage sponsorships are available online, or you can call us at 1-250-478-9453 for the full range of sponsorship opportunities.
Wild ARC often receives animals that require urgent medical treatment and care. Check out our medical emergency page for current wild animals in need of help. Your support will help us provide the care needed for these and all wild animal patients admitted for care each year.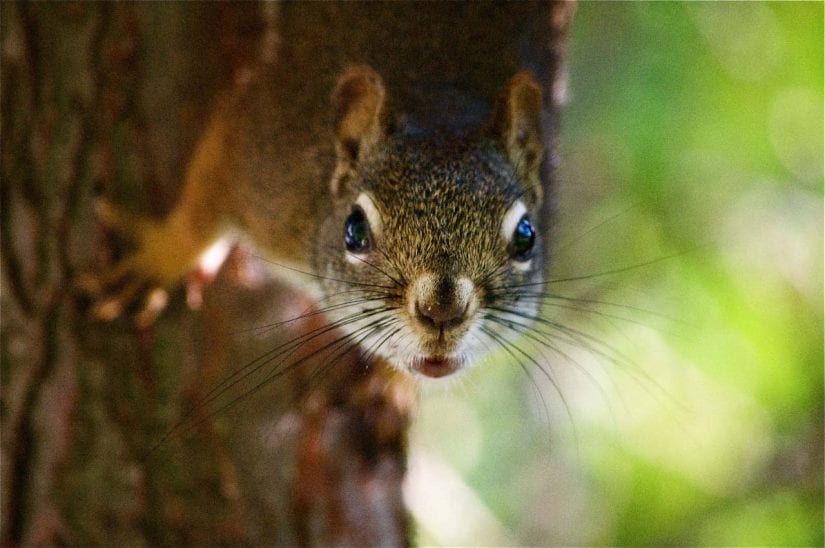 Become a Forever Guardian to wild animals in need
Across the BC SPCA, will and estate gifts provide approximately one-third of the funds we need each year. Consider leaving Wild ARC a gift in your will, a legacy of support for local wildlife. We also welcome gifts of Life Insurance, RRSPs, and Charitable Remainder Trusts. For more information on gifting options, contact Yolanda Benoit, Senior Manager, Will & Estate Gifts at 778-327-6821 or ybenoit@spca.bc.ca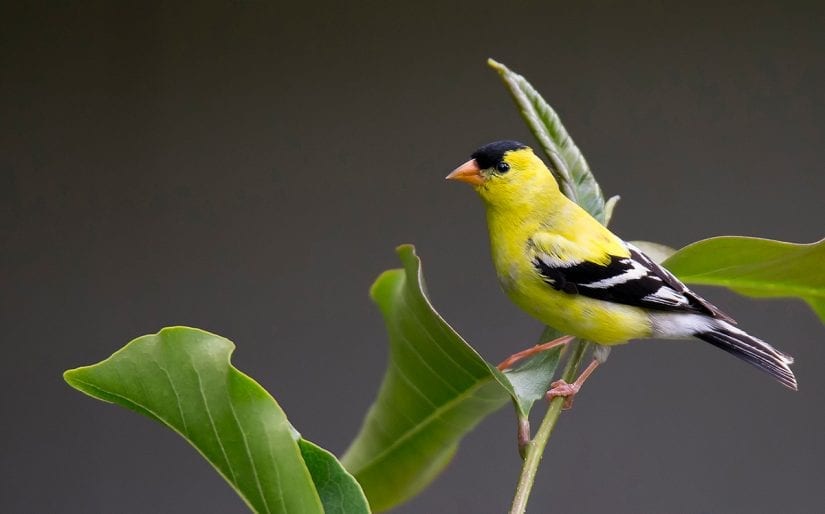 The BC SPCA's annual wildlife photo contest runs in May. Grab your cameras, get outdoors, and help wild animals too! Funds raised go towards food and medical care of wildlife in need at the BC SPCA's Wild ARC. Sign up to get notified when the contest opens!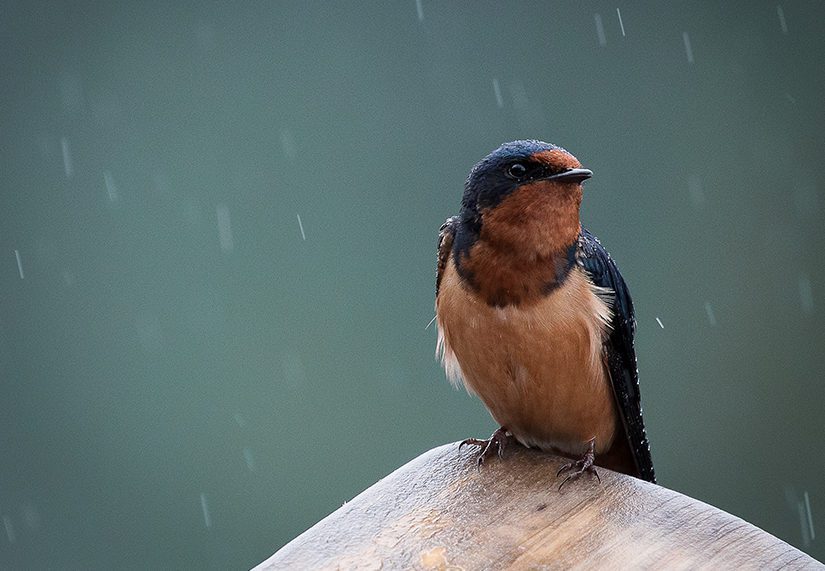 Events
Sign up to be the first to find out about Wild ARC events.
Our creative supporters are always finding new ways to raise money to support wildlife in distress. Our BC SPCA Champions for Animals use special events or tap into their community connections to gather donations for their wild neighbours. Join the fun and use your unique skills to become a Champ!