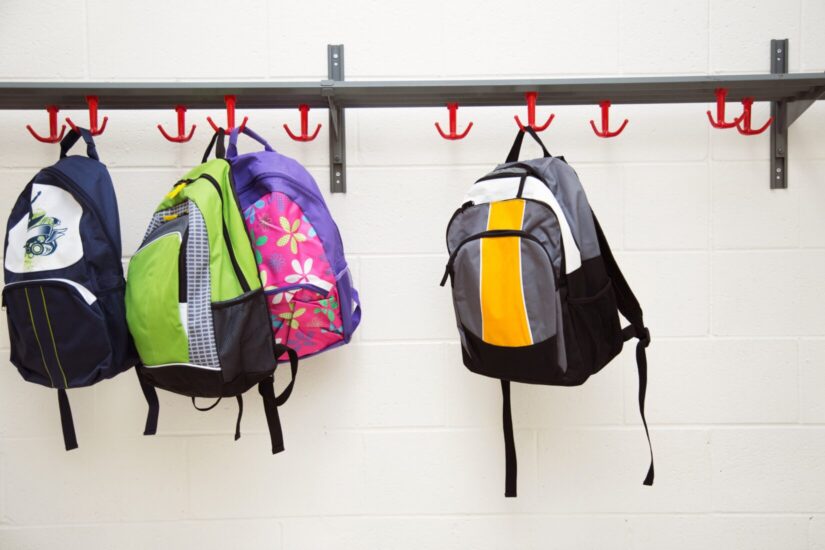 Book Recommendations
School Clubs
Publications to subscribe to
Animals in Science Policy Institute (AiSPI)
Shelter Tours
Animal abuse & effects
---
Book Recommendations for Teachers and Librarians
There is a wide range of children and young adult books that deal with animals. Animals take different roles in books. Books that show the human-animal bond and the intrinsic value of animals are the types of books we would like to recommend (reviewed and vetted for humane content.)
---
Read along with us!
Visit our Presentations, Lessons & Activities page for corresponding activities for students.
written by Cathy M. Rosenthal, illustrated by Jessica Warrick
written by Cathy M. Rosenthal, illustrated by Jessica Warrick
---
School Clubs
One voice is strong, but many voices are stronger! Students can join their voices together to speak for animals, and start an animal club at school. Why? Because real change happens when people join and work together for a cause – like saving and protecting animals!
We are proud to support school animal clubs across B.C. Students can check out our official BC SPCA School Club Guide (PDF) for ideas on different animal welfare issues that they can work on together as a club. The guide is also full of information on how to effectively run a club, and has lots of tips on executing different projects, fundraisers, letter-writing campaigns, and more.
Ready to start your club? It's as easy as 1-2-3!
GUIDE: Here's your guide to starting your school animal club. Download our school club manual (PDF) to get started.
REGISTER: Once you've reviewed, register your club (PDF) with us to receive your welcome package!
SUBMIT: Please submit your completed registration form to Paula Neuman.
---
Publications for Teachers
e-Teacher: Our monthly e-newsletter for educators.
Get the latest ideas on including animal themes in your classroom, as well as current events, book reviews and tips for your school club.
Sign up for e-Teacher today!
Meow!: Our annual teacher guide for integrating animal lessons into your classroom.
This intermediate-level resource includes ready-to-use lessons, project ideas and stories of inspiring teachers and students.
---
Society for Humane Science
The BC SPCA is a proud partner and supporter of the Society for Humane Science (SHS).
SHS is dedicated to advancing public education on the use of animals in teaching, research and testing by providing information on ethics and alternatives to reduce and replace the use of animals in science.
SHS offers guest classes for K-12 where they will come into the classroom for a 60-90 minute interactive, student-centred class. Teachers can take part in a 30 minute information session to review options for replacing animals in science teaching, connect with various resources and have the opportunity to try a variety of non-animal alternatives. SHS also hosts an alternatives database where teachers can explore options on their own to see what non-animal teaching tools are available.
---
Arrange a Shelter Tour
Touring a BC SPCA shelter can help teach students about community responsibility. Our shelters are busy places, so shelter tours are best booked well in advance for groups smaller than 12 people, and for kids older than 10 years of age.
For the most valuable educational experience, we recommend a school presentation by a BC SPCA Education representative (hyperlinked to new page) rather than a shelter tour.
---
The Violence Link
When children abuse animals, it may be an indicator of family violence at home — and it can escalate to violence towards others.
Find out more about the link between animal abuse and family violence (PDF), the effects of childhood animal abuse (PDF) and the importance of early intervention (PDF) in animal abuse cases.
---
Resources