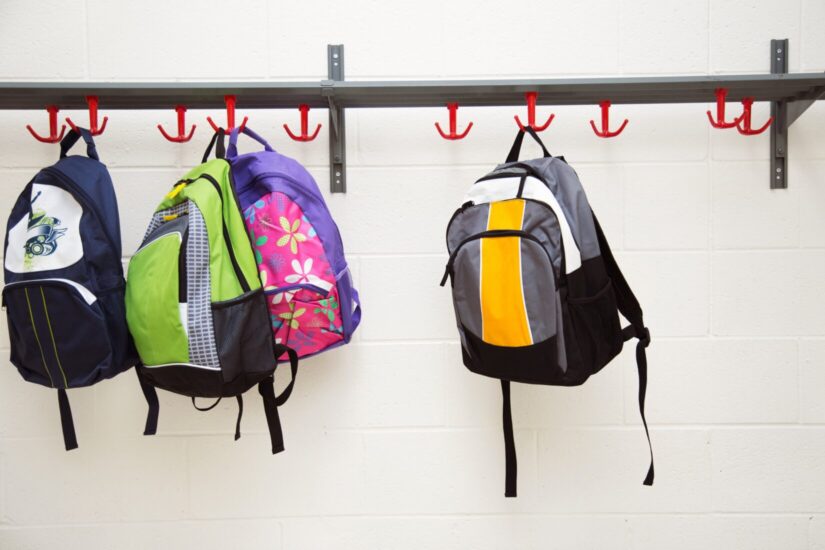 Live It Earth
Book recommendations
School clubs
Publications to subscribe to
Shelter tours
Animal abuse & effects
---
Live It Earth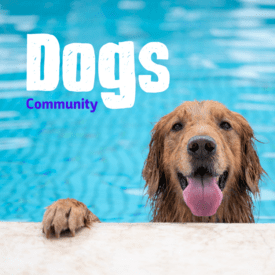 In partnership with Live It Earth, a Canadian hybrid-learning library, the BC SPCA is proud to present DOGS!
Teachers and their students can join us to learn how dogs communicate and view the world around them, what the BC SPCA does to help animals, and how we can build happy relationships with the dogs in our lives.
This program contains reading, creative and STEM challenges, an independent study guide, feature videos with behind-the-scenes footage of the  BC SPCA, and live expert Q&A. All materials include links to BC Ministry of Education core and curricular competencies.
This program is available now, and will be accessible for three years. Materials are available in English and French.
Book recommendations for teachers and librarians
There is a wide range of children and young adult books that deal with animals. Animals take different roles in books. Books that show the human-animal bond and the intrinsic value of animals are the types of books we would like to recommend (reviewed and vetted for humane content.)
---
Read along with us!
Visit our Presentations, Lessons & Activities page for corresponding activities for students.
---
School clubs
One voice is strong, but many voices are stronger! Students can join their voices together to speak for animals, and start an animal club at school. Why? Because real change happens when people join and work together for a cause – like saving and protecting animals!
We are proud to support school animal clubs across B.C. Students can check out our official BC SPCA School Club Guide (PDF) for ideas on different animal welfare issues that they can work on together as a club. The guide is also full of information on how to effectively run a club, and has lots of tips on executing different projects, fundraisers, letter-writing campaigns, and more.
Ready to start your club? It's as easy as 1-2-3!
GUIDE: Here's your guide to starting your school animal club. Download our school club manual (PDF) to get started.
REGISTER: Once you've reviewed, register your club (PDF) with us to receive your welcome package!
SUBMIT: Please submit your completed registration form to education@spca.bc.ca.
---
Publications for teachers
e-Teacher: Our monthly e-newsletter for educators.
Get the latest ideas on including animal themes in your classroom, as well as current events, book reviews and tips for your school club.
Sign up for e-Teacher today!
Meow!: Our annual teacher guide for integrating animal lessons into your classroom.
This intermediate-level resource includes ready-to-use lessons, project ideas and stories of inspiring teachers and students.
---
The Violence Link
When children abuse animals, it may be an indicator of family violence at home — and it can escalate to violence towards others.
Find out more about the link between animal abuse and family violence (PDF), the effects of childhood animal abuse (PDF) and the importance of early intervention (PDF) in animal abuse cases.
Visit our Violence Link page for additional resources and information on reporting abuse to animals or children.
---
Resources