Did you know that animal abuse is often one of the earliest signs of violence at home?
The abuser may use acts or threats of violence against pets or farm animals to intimidate, control, punish or silence family members. Sadly, many partners delay leaving an abusive relationship for fear of what may happen to their animals.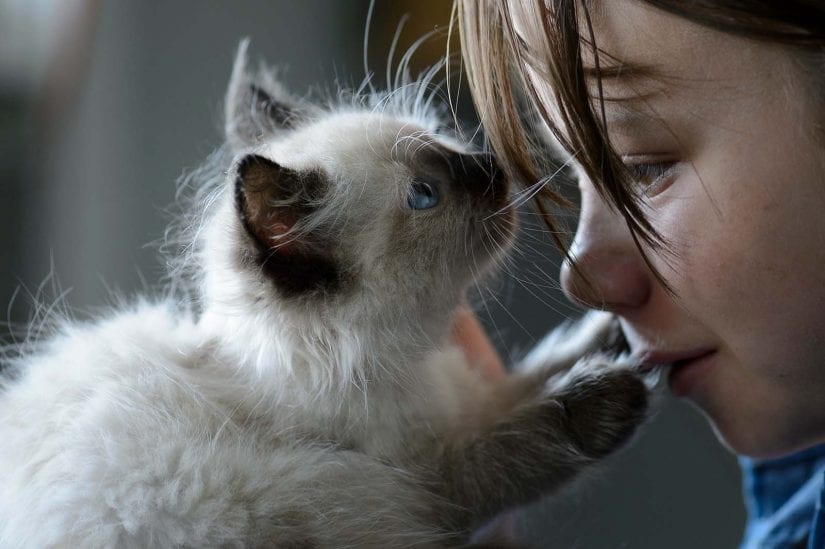 The violence link
Research shows there is a clear link between animal abuse and family violence. Both people and animals are at risk when there is an abuser in the household. This connection is often referred to as the "violence link."
A look at how animal abuse and family violence are linked.
What an animal abuser looks like, and signs they may be violent towards people.
Steps society can take to prevent and intervene in animal abuse and interpersonal violence.
Information on the effects of childhood animal abuse and the importance of early intervention.
Research findings on why some people abuse animals.
Additional resources providing information on the link between animal abuse and interpersonal violence.
Report abuse
While animal abuse can be part of the dynamics of family violence, it is also a crime in itself. Please call our toll-free Animal Helpline: 1-855-622-7722.
Report suspected child abuse to the Ministry of Children and Family Development helpline: 1-800-663-9122.