When it comes to "pet proofing" your house, it's important to be aware of potentially poisonous items that may harm your pet. From food to plants there are a number of edible and non-edible household items that are toxic for your furry friend. Knowing about these hazards can help make your home a safer place for your pet.
As part of March's Pet Poison Prevention Month, here is a compiled list of the possible poisonous threats in your home to keep your four-legged pal as healthy as can be.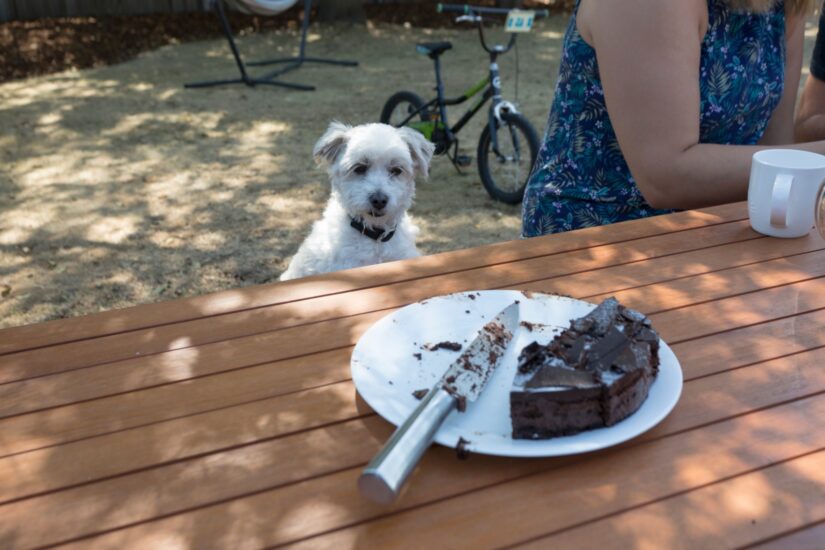 Want to receive tips like these, right in your inbox? Subscribe today!