After a long day, we all need a little pick-me-up to help us to unwind. Many of us indulge in aromatherapy for a little R&R. Aromatherapy, or essential oil therapy, uses aromatic essential oils to improve the health of the body, mind, and spirit. While a little lavender oil does wonders for your senses and nervous system, unfortunately, aromatherapy and your pets don't mix.
Here's what you need to know about aromatherapy and how it affects your furry friends.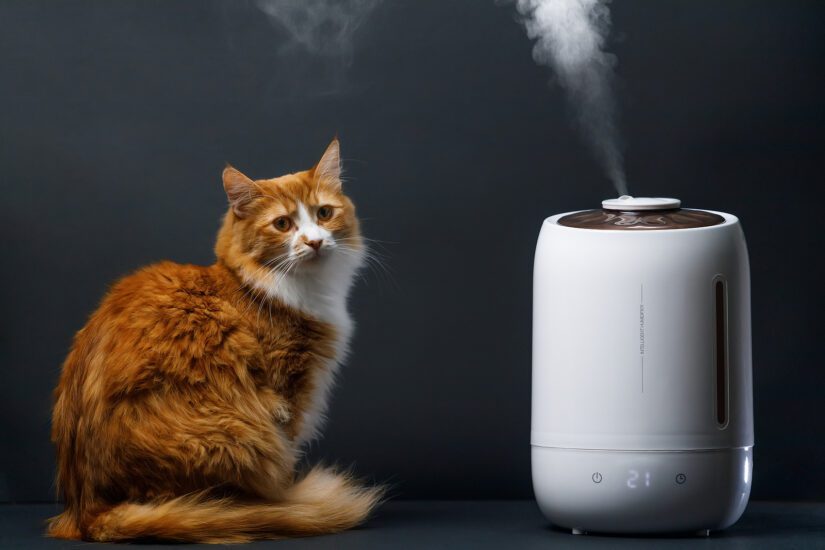 Rethink your diffuser
Aromatherapy is used in various ways, with one of the most popular options being an air diffuser. Inhaling diffused oils can be harmful for your pet and could result in aspiration pneumonia. While you might be able to use a diffuser in a room that's off-limits to your pet, if your furry friend already has a breathing problem, then having one in the house is not a safe option. Cats and birds are often more sensitive to aerosolized products than dogs.
Additionally, curious cats might accidentally knock over the diffuser causing the oil to spill, giving them the opportunity to either lick the spill or having it get onto their fur. Some dogs might be interested in the smells from the oils and take a taste, particularly those curious puppies. The best option is to use aromatherapy in an area that your pet cannot access as well as check with your veterinarian about the types of oils that are safe to use.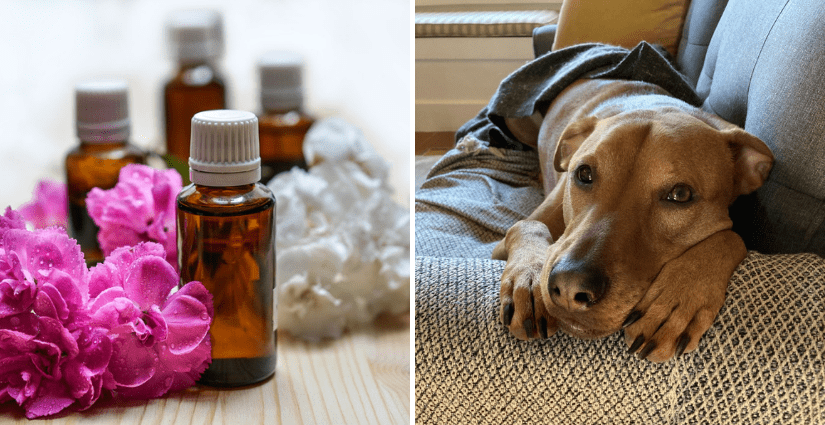 Which essential oils are dangerous to your pets
Popular essential oils that are harmful to cats include, but are not limited to:
Wintergreen
Sweet birch
Citrus (d-limonene)
Pine
Ylang ylang
Peppermint
Cinnamon
Pennyroyal
Clove
Eucalyptus
Tea tree (melaleuca)
Thyme
Oregano
Lavender
Popular essential oils that are harmful to your dog include, but are not limited to:
Cinnamon
Citrus (d-limonene)
Pennyroyal
Peppermint
Pine
Sweet birch
Tea tree (melaleuca)
Wintergreen
Ylang ylang
Anise
Clove
Thyme
Juniper
Yarrow
Note: even if you find essential oils that are non-toxic to your pet, it's important to keep in mind that cats and dogs are much more sensitive to scents. A cat's sense of smell is 14 times more sensitive than ours while a dog's olfactory is thought to be 1,000 to one million times more powerful than a human nose. This means an aromatherapy session could still be overwhelming for them and might cause sickness.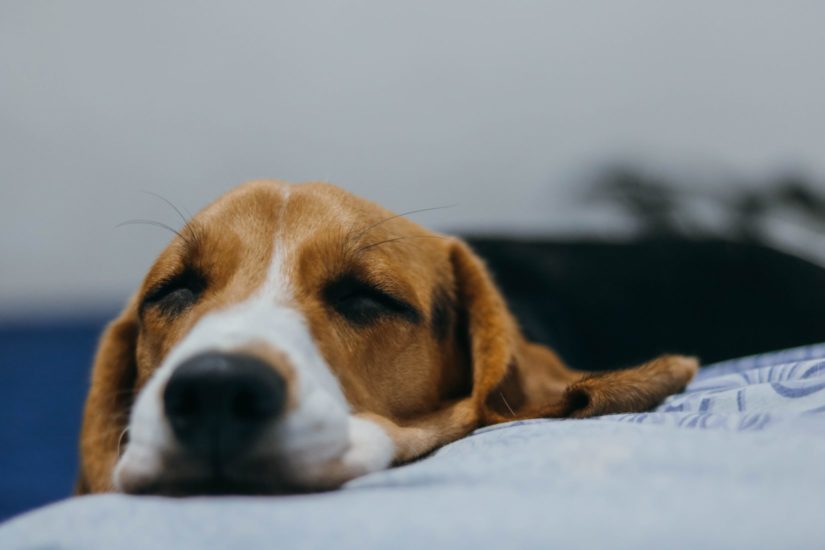 What are the symptoms of poisoning in your pets?
Even just a few licks of essential oils can be harmful to your pet. Here are some common symptoms of poisoning to watch out for:
Drooling or licking lips more than normal
Pawing at the mouth or face
 Redness or burns on their lips, tongue, skin or gums
Vomiting
Difficulty breathing (common symptom with aerosolized products)
Fatigue
 Weakness
Difficulty walking or stumbling
 Muscle tremors
In addition to ingestion and inhalation, pets can also experience chemical burns from direct contact of essential oils on their skin. If your pet gets oil on their skin or fur, wash it off immediately using mild, non-scented soap and water.
If you think your pet has ingested essential oils or is having a reaction from its vapours, please visit your veterinarian or an emergency veterinary clinic immediately. How quickly treatment is started can mean the difference between life and death.
---
Extra Resources:
Get updates from the BC SPCA
Want to receive more pet tips like this, right in your inbox? Use the form below to subscribe for updates.