Every year hundreds of native wild animals are brought to wildlife rehabilitation centres in Canada suffering from the effects of poison. This poison was not meant for them, but was set out in bait boxes at homes, parks, and buildings across communities to attract rodents. The full scale of the problem is unknown since most wild animals will never be found by someone before their death.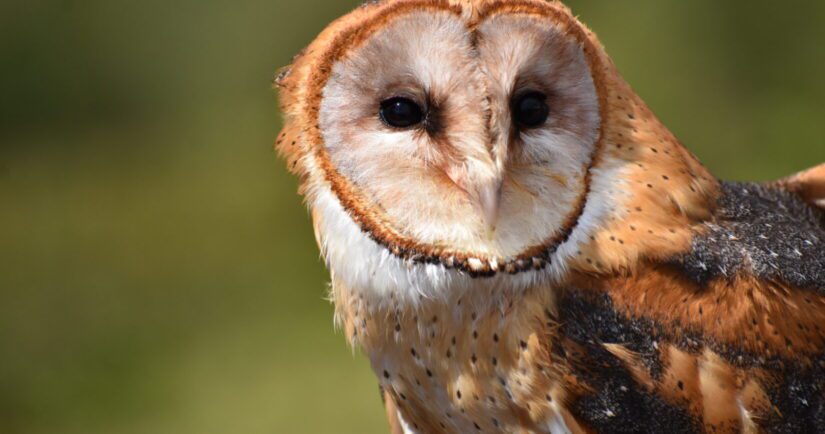 Dr. Sara Dubois, chief scientific officer for the BC SPCA, notes that both homeowners and pest control companies use different kinds of rodenticides without even knowing if the poison is effectively reducing rodent issues. She says it is time to rethink the use of rodenticides completely.
"Alternatives to rodenticides are now growing in availability and effectiveness, and ongoing research will hopefully eliminate their use completely in the future." Not only are many predators to rodents – like owls, hawks, raccoons, bobcats, coyotes and even our pet cats and dogs – being killed by eating poisoned rodents, pesticides can make their way up higher through the food chain to eagles and cougars. "Dying by internal bleeding over a period of days is not a humane death for rodents or their predators – just because these products are legal to buy and sell, it does not mean they are humane," Dubois emphasizes.
The BC SPCA has been tackling this major animal welfare issue through participation in research partnerships, providing resources on wildlife control best practices for many species, setting evidence-based standards that reduce rodenticide use through its AnimalKind accreditation program for wildlife and pest control companies, and working with municipalities to reduce rodenticide use in communities.
In 2019, the BC SPCA worked with the Vancouver Park Board to pass a motion to evaluate its use of rodenticides following owl deaths from poison in several parks as a result of city baiting programs. In 2020 so far, the BC SPCA supported the District of North Vancouver and the District of Saanich to ban anticoagulant rodenticide use on all district-owned properties and will provide education to their residents about the harmful impacts of homeowner use. The City of Richmond also reviewed a similar motion this month but have deferred the decision.
"This is a significant first step for municipal governments to take to protect their local wildlife and pets, as well as important environments like streams and greenspaces. Governments can even save money by addressing rodent issues proactively and investing in long-term management solutions, rather than endless poison programs with little ability to measure their effectiveness" says Dubois. "Now is the time for all B.C. municipalities to consider this change to their own operations.
The BC SPCA is asking its supporters to reach out to their local councils help protect local wildlife and wild spaces by reducing rodenticide use in communities." Visit spca.bc.ca/safe-from-poison to voice your support.