Once again this summer, wildfires scorched various parts of the province, with thousands of people and animals forced to flee their homes. Thanks to the generosity and kindness of BC SPCA supporters, staff and volunteers were able to assist dozens of animals displaced by the blazes.
Earlier in August, about 60 animals from our shelters in Quesnel and Williams Lake made the journey through our Drive for Lives program to the Greater Vancouver area to escape the danger and to enable SPCA staff to focus on helping families displaced by the fires. One dog, Buttons the shih tzu, found her match with a family in the Lower Mainland, while a sweet calico cat named Marsha also managed to find a purr-fect home.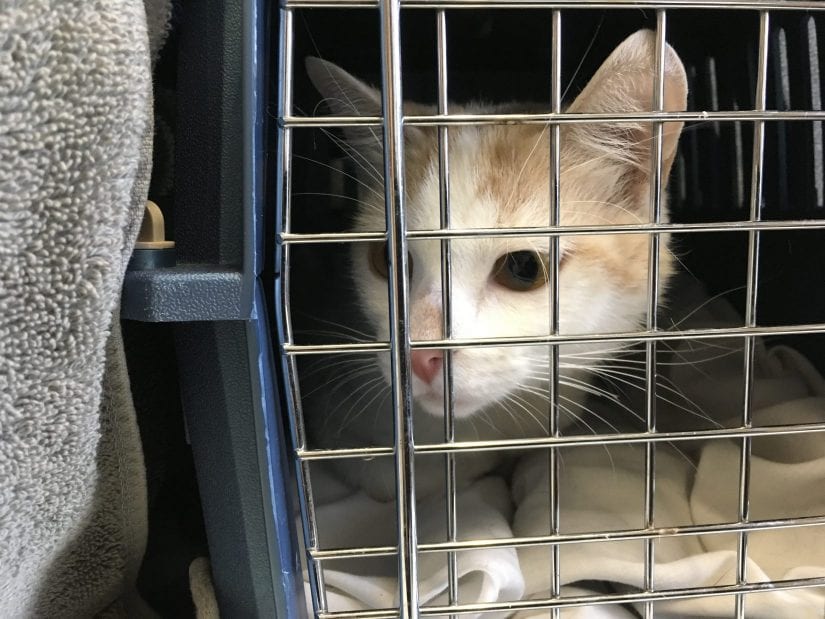 As of Aug. 28, all the dogs at our temporary evacuation centre in Prince George were able to be reunited with their families, and we were able to close the site. There are 14 dogs staying at our North Cariboo (Prince George) shelter as their guardians wait to be given the okay by officials to return home.
At the evacuation site in Prince George, staff and volunteers worked tirelessly to assist displaced pets coming in each day, providing those evacuated with the care and assistance they needed in such stressful times.
In one instance, staff received a large number of dog evacuees from Fort St. James. One of them included a mum and her pups, who had travelled 160 km along a packed highway to find refuge. As the travelling conditions had been taxing on the mother pup, she'd been unable to nurse one of her puppies properly, and by the time they got to the shelter, the puppy – named Shyla – had gone into hypoglycemic shock.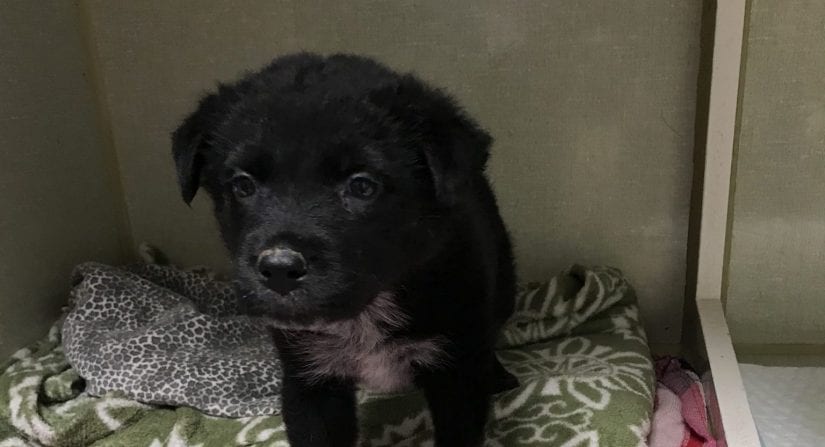 "We noticed something was wrong immediately," says Dr. Teresa Cook, a veterinarian and the SPCA's regional manager, North. "We were able to rush sweet little Shyla to the nearest clinic, where she was given fluids and kept overnight for observation." Dr. Cook says the puppy has since made a full recovery. "This is why we're so grateful for everything people have done for us. Every contribution helps us help these animals in need, and we really couldn't do it without the kindness and generosity of our supporters."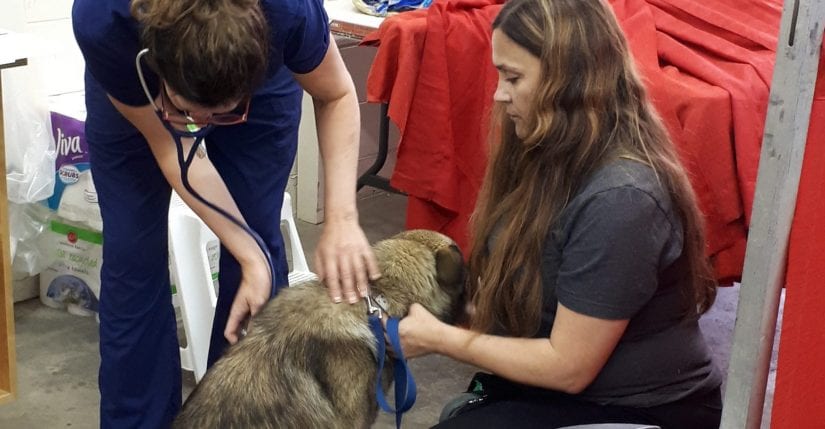 As the situation winds down for a number of guardians, they've been able to come to the evacuation site to be reunited with their pets.
One such story involves Avery the dog, who had to stay at the BC SPCA's site for ten days. Her guardians missed her, but they were grateful she was being looked after. "It's been a long ten days," Avery's guardian says of the ordeal, "but it was so helpful to have the shelter here because we weren't able to get a pet-friendly hotel. It was nice to have somewhere safe [for Avery] to stay."
Another evacuee, reunited with her two dogs after ten days apart, agrees. "It was awesome to be able to drop them off at the site, and I have so much appreciation. We're so happy to be able to take our pets home. Thank you to all the volunteers and everybody that have helped with the animals, thank you so much to everyone for all their donations."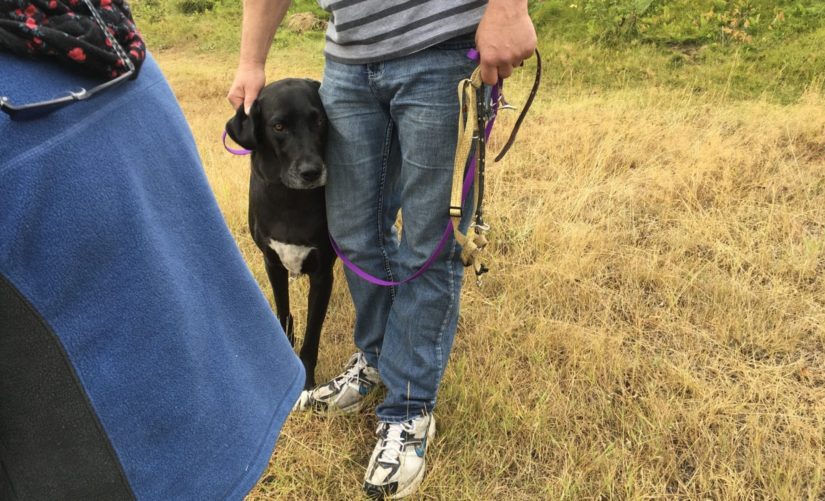 Your donations and generosity provided these animals with the care and support they needed to get through this difficult time. Thank you for helping us help the animals!