The BC SPCA is on high alert, bracing for the need to assist animals impacted by the province's raging wildfires.
This past Friday, an evacuation order was issued for areas that included the BC SPCA's Quesnel Branch. We've also taken the precautionary measure of evacuating animals from our Williams Lake Branch. Staff and volunteers worked quickly to evacuate a total of 60 animals to shelters throughout the Lower Mainland.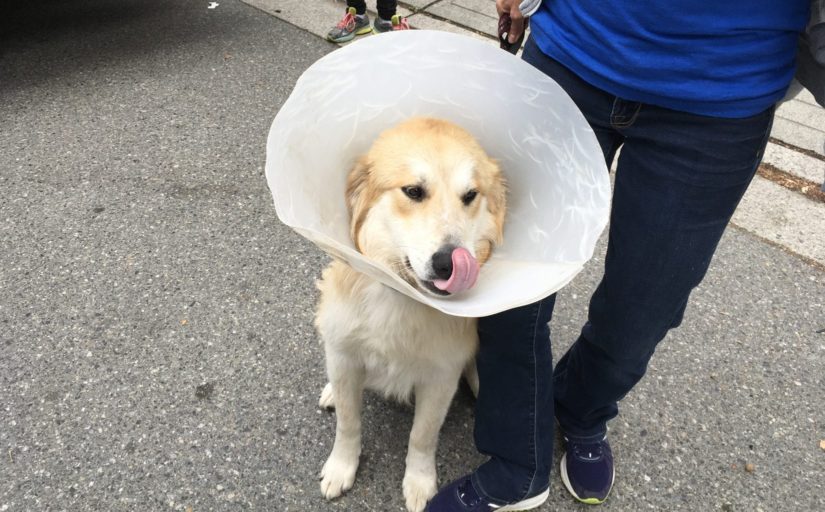 "Evacuations are a stressful time for everyone. This most certainly includes the animals we love and care for – they are no doubt feeling it," says Parm Takhar, BC SPCA's chief operations officer.
"As there are a number of other areas are under evacuation alert, we continue our preparations, as many expect to see warm, dry weather over the next while. Although we're hoping we don't see a repeat of last summer's devastating wildfires, our staff, volunteers and officers are ready, willing and able to feed and comfort any animals in need of our help."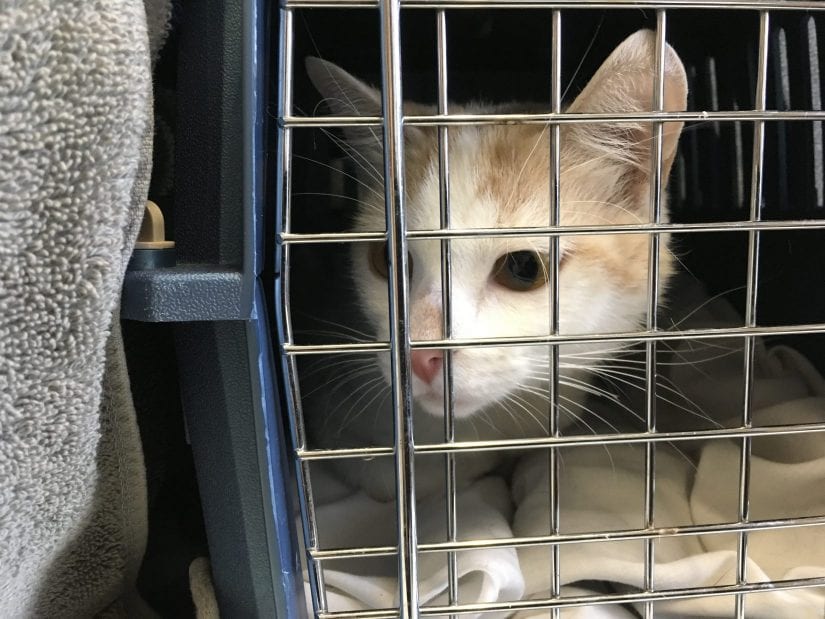 In 2017, more than 1,000 wildfires swept across the province, forcing hundreds of residents to flee their homes. This included cats, dogs, ferrets, birds, fish – and in one instance, a snake. In some cases, evacuees had to leave animals behind – like pigs, cows, chickens and horses. Others were in dire need of emergency shelter for their pets until they could claim them.
It was thanks to our generous donors that BC SPCA personnel managed to spend nearly 2,000 hours assisting animals. Staff and volunteers provided around-the-clock care for animals who were forced to flee, and in need of temporary housing until their owners could come home.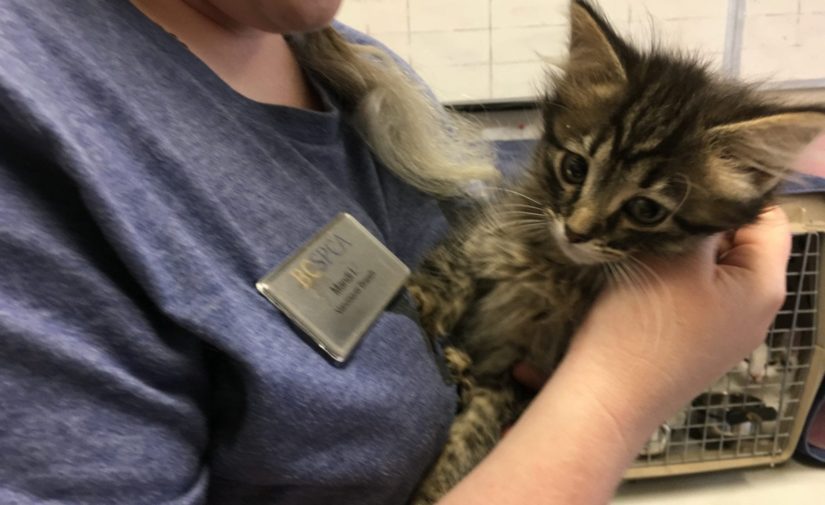 If you're able to help, please visit our website at spca.bc.ca/emergencyalert.