---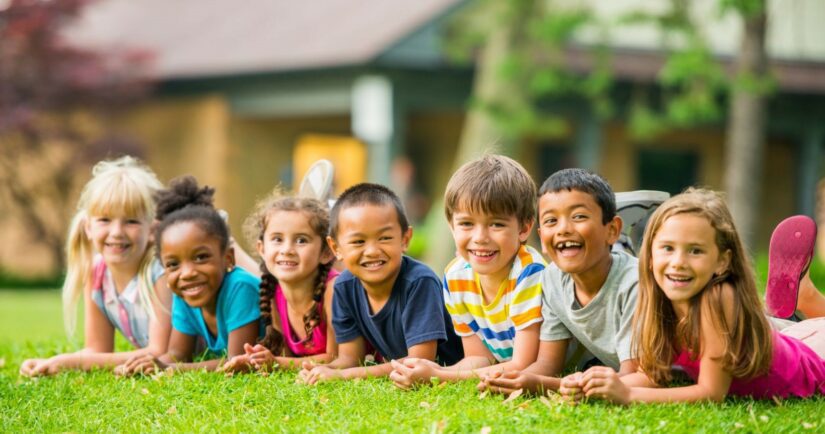 ---
Summer camps 2023
BC SPCA summer camps are a place for animal-loving kids to play, learn and become empowered to make a difference. Our goal? To provide a fun, inclusive and educational experience to every camper. With revamped programming – and more delivery options than ever – we're ready for 2023 to be our best camp season ever. Join us!  
We offer camp experiences for a variety of age ranges, from Junior Animal Camp (ages 6-7) all the way up to Teen Animal Activist Camp (ages 13-15), depending on location. Other camp themes include Careers with Animals, Habitat Heroes and "Action!" for Animals. Get all the details to sign up for the camp that best suits YOU.  
---
Camp information & FAQs
Want to know more about summer camp with the BC SPCA? Explore our "frequently asked questions" for information on what to expect at camp, how much time campers spend with the animals, financial assistance, refund policy and more!
---
Camp schedules and registration
This year, we will host camps at eight locations around B.C., plus virtual programs open to anyone, anywhere. Click on your chosen location below and choose from options including traditional full-week camps, shorter "mini camps" and one- or two-day workshops with special themes. Pick the one that works best for your child and family's schedule!  
---
Questions?
Our camp admin team is here to help! Please email camp@spca.bc.ca or text 604-709-4679 and we will respond as quickly as possible. Full-time admin support will be available in May. Thank you for your patience as we respond to all inquiries as quickly as possible.
---
Sign up to be notified
If you would like to receive email notifications about upcoming youth events in your area, please fill out the form below and submit it. Please note that completing this form does not register your child for any BC SPCA event.
---