Welcome to BC SPCA Online Summer Sessions
Join us for our first ever virtual camps! Meet other young animal lovers, get creative, discover new ideas and share your thoughts and projects.
Our friendly animal-loving guides (a.k.a. camp counsellors) will be sharing new activities, videos, challenges, games and more each day, and will be available online every step of the way to lead kids through the week.
Here's what to expect: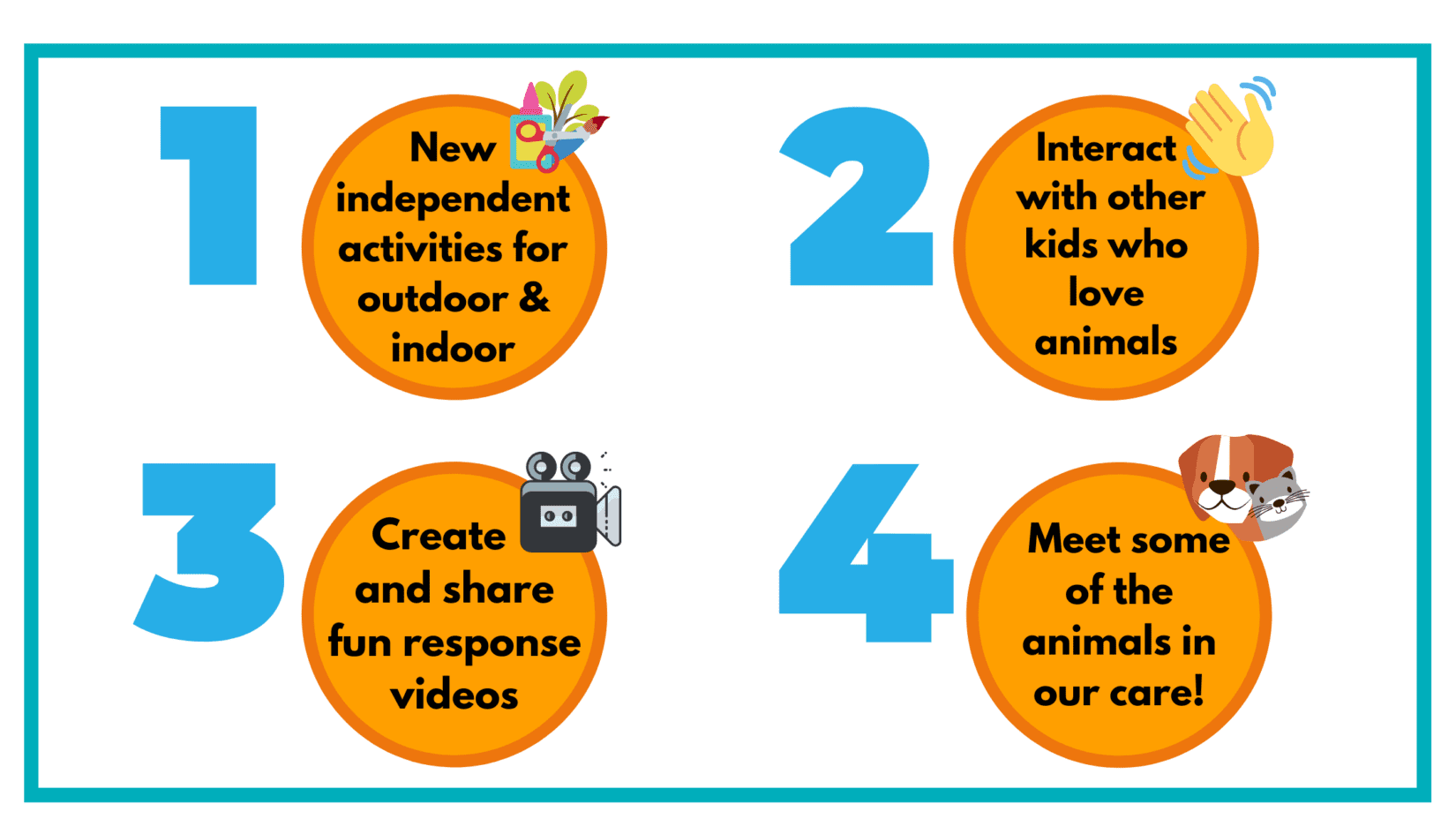 Choose from a variety of activities that suit all types of interests and learning styles.
Calendar in scheduled live streams.
Share projects, ask questions and respond to other kids all via video, right from your device.
Kids can work and create at their own pace.
Fun and exciting new ways for kids to learn more about animals.
---
Registration
Age range: activities are intended for kids age 8-13 to be able to do independently (certain activities may require some supervision). Younger children may need some assistance.
Cost: $20 per household for the first session. If you would like to register for more than one session, please email our camp team to receive your discount code. BONUS! All registrants automatically become Kids Club members. Learn more about the BC SPCA Kids Club.
Time: Each summer session runs weekly, Monday to Friday, to August 21.
These online sessions are self-paced so kids can choose which activities they would like to do, and when they would like to do them each day. Our summer guides will be available to interact online with kids in their secure groups from Monday to Friday from 9:00 a.m. to 4:30 p.m. each day.
---
Summer sessions info video
---
2020 Summer Sessions
Explore each of our sessions and our summer schedule below!
Into the Cativerse
Prepare to be amazed and delighted as we explore the mysteries of the feline mind! See behind the scenes in shelter cat care, learn to speak "cat" and discover the best ways to keep kitties happy and healthy. Enjoy our activities, videos, challenges, just for fun activities, and live interaction from your session guides!"
Session Dates: Running weekly from July 6 to August 21.
---
Mutts about Dogs
We are pawsitive you will go "Mutts about Dogs" with us in this week long summer session. We're digging into everything a dog needs to be happy and healthy. This session is jam-packed with great activities, videos, challenges, just for fun activities, and live interactions that are sure to get your tail wagging!
Session dates: Running weekly from July 6 to August 21.
---
The Big World of Small Pets
Climb, dig, burrow, and nibble your way into fun and explore the world of  rabbits, guinea pigs, rats, mice, hamsters, and gerbils! Learn the in's and out's of keeping these small, but mighty, pets happy and healthy through great activities, videos, challenges, and live interactions. Hop to it and chews this session for a squeak of a week!
Session dates: NEW dates added! Running weekly from July 27 to August 21
---
Guardians of the Wild
This week is weird, wild and wonderful! What would our world be without all the wiggly, winged, warty and wondrous wild creatures all around us? We are going to learn about fascinating wild animals and look at ways we can ALL make our communities a better place for them. Creatures that hop, fly, run or swim, they are definitely NOT pets but we can still stand up and be guardians for them all.
Session dates: NEW dates added! Running weekly from July 27 to August 21
---
Video platform info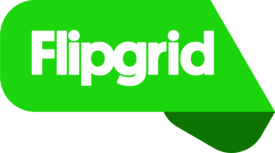 BC SPCA Summer Sessions are hosted on a easy to use and interactive platform called Flipgrid. This is where kids will access activities and videos, and where they will safely interact with our team by sending in video messages. Learn more about Flipgrid at flipgrid.com.
We will also be offering sessions on Facebook Live, as well as hosting secure video group conversations on Telus Business Connect. Participants will use a computer, tablet or smart phone, ideally with audio and video capabilities.
---
Questions?
Please contact our summer team at 604-709-4679 or email camp@spca.bc.ca.
---
Sign up to be notified
If you would like to receive email notifications about our 2020 Summer Sessions and future youth events in your area, please fill out the form below and submit it. Please note that completing this form does not register your child for any BC SPCA event.