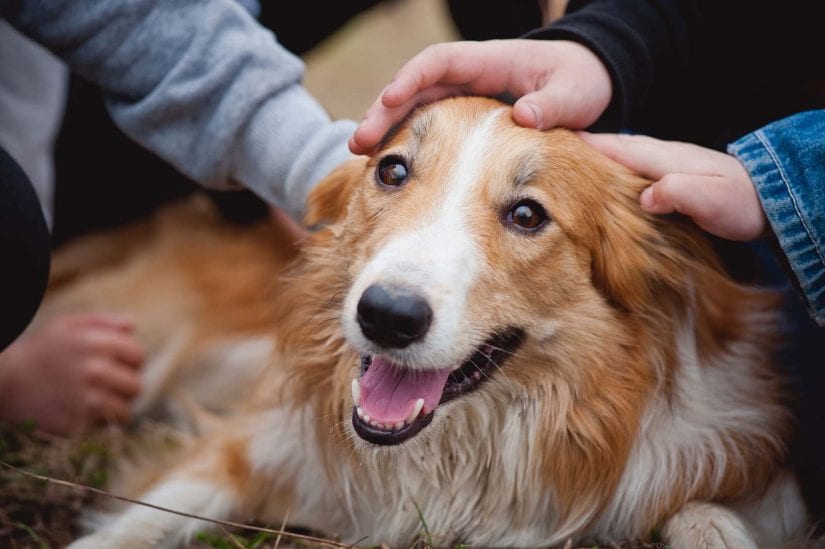 Fall Virtual Youth Events

Here's what's coming up for kids with the BC SPCA this fall!
Sunday Pet Care Series
If you missed out on our all-new virtual summer sessions this year, then this is the perfect opportunity for you!
Climb, dig, burrow and nibble your way into the wide world of pets! Get behind-the-scenes virtual access and see what it is like to care for the animals in a BC SPCA shelter. Then, learn to speak "pet" and discover all the best ways to keep our furry friends and family members happy and healthy.
Beginning September 20, join us live online for three consecutive weekly Sunday morning virtual sessions from 10:00 a.m. to 11:30 a.m. (session dates: September 20, 27 & October 4). Each week we will gather online to play games and meet a different pet. Then continue learning online through self-paced activities, videos, challenges and "just for fun" projects that are sure to get your tail wagging!
The cost to register for all three sessions is $30 per household. These sessions are being offered for kids ages 8-11.
Questions? Please contact Allison Simpson.
School's Out Workshop
School's out for many students this September 25, and we invite you to join us for an all-new virtual workshop!
Participants, ages 11-14, will learn all about different careers with the BC SPCA, our shelter animals and some of the typical duties required to care for them, through fun activities, videos and live virtual guest speakers. We will also spend time online with some of the adoptable pets in our care!
This one-day virtual workshop runs from 10:00 a.m. to 3:00 p.m. It will include a combination of scheduled live interactions, with self-paced online activities and a take action project showcase.
The cost to register is $30 per household.
Questions? Please contact Allison Simpson.
---
Video platform info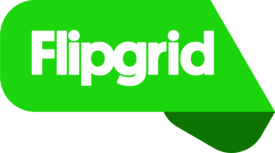 BC SPCA Virtual Youth Events are hosted on a easy to use and interactive platform called Flipgrid. This is where kids will access activities and videos, and where they will safely interact with our team by sending in video messages. Learn more about Flipgrid at flipgrid.com.
We will also be offering sessions on Facebook Live, as well as hosting secure video group conversations on Telus Business Connect. Participants will use a computer, tablet or smart phone, ideally with audio and video capabilities.
---
Sign up to be notified
If you would like to receive email notifications about our 2020 Summer Sessions and future youth events in your area, please fill out the form below and submit it. Please note that completing this form does not register your child for any BC SPCA event.