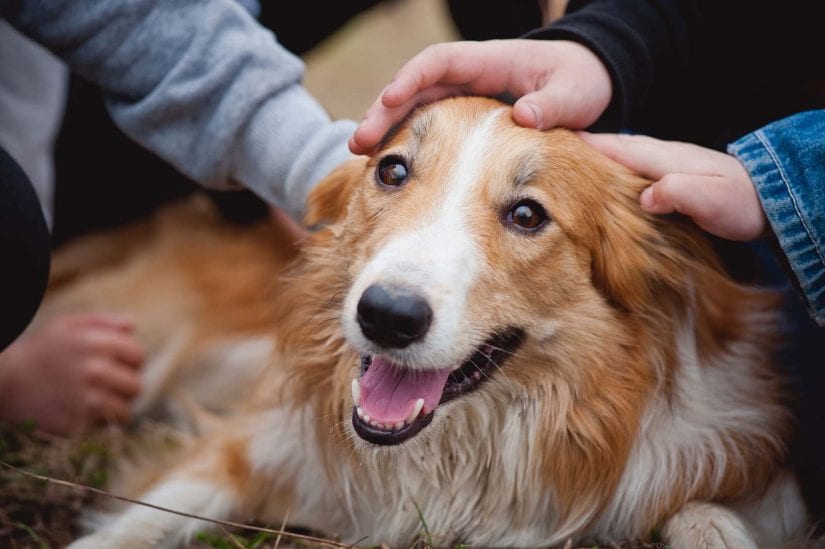 Virtual Youth Events

Here's what's coming up for youth with the BC SPCA!
MARCH
SPRING BREAK VIRTUAL CAMPS! (for youth ages 8-11)

This year our spring break camps have gone virtual! This means no matter where you live in the province, animal-lovers ages 8-11 can join us as we ponder our pets, figure out farm animals and wonder at wildlife.
These weeklong virtual camps will include daily live stream sessions, where together we will do fun activities and cool crafts, meet awesome animal experts AND of course, awesome animals! PLUS daily games, quizzes, challenges and video content to keep the fun and learning going around the clock.
Week 1: Mar. 15-19 (daily live sessions run 9:30-11:30 a.m. & 1:00-2:00 p.m.)
Week 2: Mar. 22-26 (daily live sessions run 9:30-11:30 a.m. & 1:00-2:00 p.m.)
Please note the content of both weeks will be the same.
The cost of this event is $150. Take advantage of our early bird pricing, and register by March 5 for $125.
Questions? Please email camp@spca.bc.ca
CAREERS WITH ANIMALS (for youth ages 11-14) – FULL (waitlist available)
Ever thought about working at the BC SPCA? In this interactive online event, participants will learn about a variety of different animal-related careers through fun activities, games, videos and great guest speakers. This one-day event will include live sessions, short breaks and online activities that participants can enjoy at their own pace.
This event will run on Mar. 20 from 10:00 a.m. to 1:00 p.m.
The cost to register is $30. Register early to take advantage of our early bird rate!
If you would like to be added to the waitlist for this event, or if you have any questions, please email camp@spca.bc.ca
Upcoming virtual events for the 2020/2021 school year
Mark your calendar for our upcoming virtual events this school year!
Event details and online registration will become available approximately one month prior to the event date. If you would like to be notified when registration is opening and new events are added, please sign up for our email alerts at the bottom of this page.
List is subject to change. Please check your school schedule to confirm the pro-d dates for your district.
APRIL
Apr. 10 – Weekend virtual workshop
Apr. 23 – Pro-d day virtual workshops for youth ages 8-11 & 11-14
MAY
May 21 – Pro-d day virtual workshops for youth ages 8-11 & 11-14
---
Financial Assistance
If your child would like to join our programs but cost is a barrier,  we welcome you to complete an application to enroll on a "pay what you can" basis. If you have any questions, please contact our youth program team at camp@spca.bc.ca.
---
Video platform info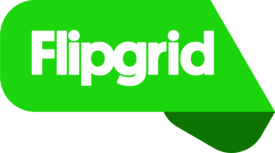 BC SPCA Virtual Youth Events are hosted on a easy to use and interactive platform called Flipgrid. This is where kids will access activities and videos, and where they will safely interact with our team by sending in video messages. Learn more about Flipgrid at flipgrid.com.
We will also be offering sessions on Facebook Live, as well as hosting secure video group conversations on Telus Business Connect. Participants will use a computer, tablet or smart phone, ideally with audio and video capabilities.
---
Sign up to be notified
If you would like to receive email notifications about upcoming youth events in your area, please fill out the form below and submit it. Please note that completing this form does not register your child for any BC SPCA event.