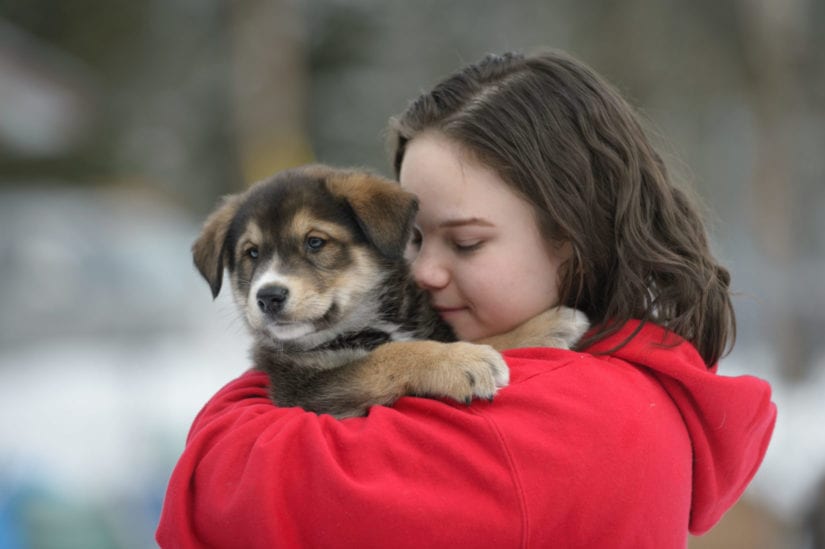 Winter youth events
---
December
KELOWNA
Event: Winter Wildlife Wonders
Date: Dec. 27 to 29
Ages: 8 to 11
Where: BC SPCA Kelowna – 3785 Casorso Rd, Kelowna
Time: 9:30 a.m. to 2:30 p.m. (drop-off begins at 9:00 a.m.; pick-up extends to 3:00 p.m.)
Cost: $135
No matter where you live, wild animals are your neighbours! Join us from Dec. 27 to 29 and explore different wildlife wonders. With fun games, activities and crafts, participants will discover different ways we can take action to show kindness to animals and people alike this winter. Register now to join the fun and help us make this winter a happy one for animals everywhere.
---
January
MAPLE RIDGE
Event: Hoppy Holidays
Date: Jan. 3 (ages 11-13), Jan. 4 (ages 8-10), Jan. 5 (ages 6-7)
Where: BC SPCA Maple Ridge – 10235 Jackson Rd, Maple Ridge
Time: Jan. 3 & 4 – 9:30 a.m. to 2:30 p.m.; Jan. 5 – 9:30 a.m. to 1:30 p.m. (drop-off begins at 9:00 a.m.; pick-up extends half an hour past event end time)
Are you curious what a rabbit needs to live a hoppy, healthy life? Join us this winter at the Maple Ridge BC SPCA to hop into all things rabbit at this one-day workshop! Through games, crafts and hands-on activities, there will be opportunities to dig into what rabbits eat, how they communicate and how to help them express natural behaviours. Participants will also create enrichment opportunities for the bun-tastic guests staying at our animal centre while they wait for their forever homes!
NANAIMO
Event: Caring for Critters winter workshop
Date: Jan. 3 to 5
Ages: 12 to 15
Where: BC SPCA Nanaimo – 154 Westwood Rd, Nanaimo
Time: 9:30 a.m. to 12:00 p.m. (drop-off begins at 9:00 a.m.; pick-up extends to 12:30 p.m.)
Cost: $75
Join us this winter to learn all about the BC SPCA and caring for pets! Participants will learn how to provide animals with happy and healthy lives through games, crafts, guest speakers, and time with animals in our care! Each day will focus on a different group of animals in our care.
WEST KOOTENAY
Event: Winter Wonders Holiday Mini-Camp
Date: Jan. 3 & 4, 2024
Ages: 9 to 11
Where: BC SPCA West Kootenay Community Animal Centre – 124 Heritage Way, Castlegar
Time: 9:30 a.m. to 2:30 p.m. (drop-off begins at 9:00 a.m.; pick-up extends to 3:00 p.m.)
Cost: $75
It is the most wonderful time of the year to think about how we can make the world a better place for animals! Let's get together over the break to explore ways we can connect with our pets, other animals and the wide world we all depend on. This two day workshop will include no-waste crafts, baking treats for pets, outdoor time and creating a giant mural in our education space. For ages 9-11.
---
FAQs
Find answers to  the most frequently asked questions about BC SPCA youth programs.
---
Sign up to be notified
If you would like to receive email notifications about upcoming youth events in your area, please fill out the form below and submit it. Please note that completing this form does not register your child for any BC SPCA event.
---