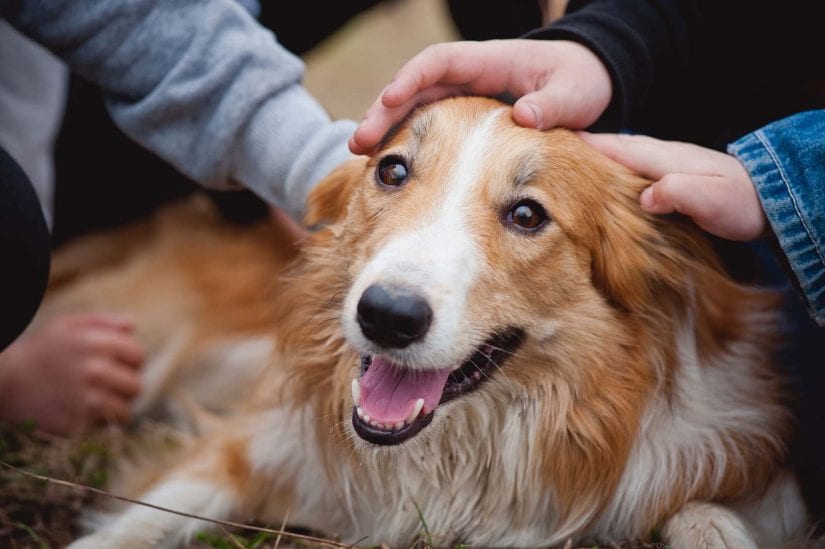 Fall & Winter Virtual Youth Events

Here's what's coming up for kids with the BC SPCA!
DECEMBER WORKSHOPS
ANIMALS AFTER SCHOOL! (for youth ages 10-14)

Looking for a fun activity after school? Let's talk animals! As we head into the busy holiday season, youth are invited to join us as we go virtually behind the scenes of the BC SPCA. Meet some of the animals in our care, experience shelter tours, meet our team of Educators and take part in independent activities from home to help animals!
This three-session series will run on Tuesdays, Dec. 1, 8 & 15, from 3:30 to 4:30 p.m. The cost for all three sessions is $15.
Questions? Please email camp@spca.bc.ca
Registration for this event will close Nov. 30 at 3:00 p.m.
HOME FOR THE HOLIDAYS (for youth ages 8-12)

On Saturday, Dec. 12, join us as we explore the wonderful winter world of animals, and find out what you can do to enrich animals' lives! During this half-day virtual workshop, we will learn about the animals we share our lives with as pets, as well as the wildlife around us. Together we will also create enrichment toys for your own pets or pets you know.
This workshop runs from 10:30 a.m. to 2:30 p.m., and includes self-paced online material plus two live session events with BC SPCA humane educators (live sessions will run from 10: 30 a.m. to 12:00 p.m., and 2:00 to 2:30 p.m.).
The cost of this event is $15. Register by Nov. 30 to receive a $5 early bird discount!
Questions? Please email camp@spca.bc.ca
Registration for this event will close Dec. 11 at 3:00 p.m.
---
Video platform info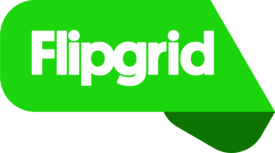 BC SPCA Virtual Youth Events are hosted on a easy to use and interactive platform called Flipgrid. This is where kids will access activities and videos, and where they will safely interact with our team by sending in video messages. Learn more about Flipgrid at flipgrid.com.
We will also be offering sessions on Facebook Live, as well as hosting secure video group conversations on Telus Business Connect. Participants will use a computer, tablet or smart phone, ideally with audio and video capabilities.
---
Sign up to be notified
If you would like to receive email notifications about our 2020 Summer Sessions and future youth events in your area, please fill out the form below and submit it. Please note that completing this form does not register your child for any BC SPCA event.