Join us for a fun night out in support of homeless animals in our community. The BC SPCA's Tri-Cities Education & Adoption Centre presents its annual pub night, Pints & Paws, on Sunday, June 2, beginning at 5:30 p.m. at the John B Neighbourhood Pub, 1000 Austin Avenue, Coquitlam.
Tickets are $25 each, and include a vegan, vegetarian or fish burger with fries, along with a glass of wine, beer or a highball. Tickets must be purchased in advance.
"In addition to a great meal, there will be a silent auction and a lot of fun games and activities," says Dianne Stebner, manager, SPCA Tri-Cities Education and Adoption Centre. Stebner notes all funds raised will help to create a better life for animals who come into the BC SPCA's care through cruelty investigations or because their previous owners could not care for them.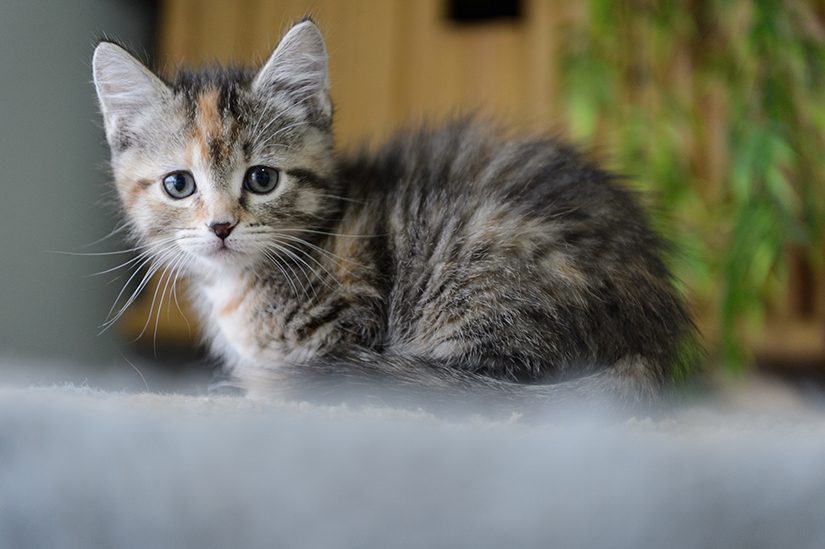 "There are so many amazing animals available for adoption at our centre," she says. "We provide food, shelter, veterinary care and a loving environment until new homes can be found for these animals but we rely entirely on community donations. That's why events like Pints & Paws are so important." The BC SPCA Tri-Cities Education & Adoption Centre also provides a wide range of education workshops and programs for young animal lovers in the community.
Don't miss out on this purrfect night of festivities! To learn more, or to reserve your ticket, visit spca.bc.ca/events, email tricities@spca.bc.ca or call 604-468-4044.