Everyone's a winner after a raffle held earlier this month at the Strongman Classic, a Fitness Inc. sponsored event, held in partnership with the BC SPCA's East Kootenay Branch. Not only did multiple people take home some fantastic prizes – the event managed to raise $7,505 for animals in need.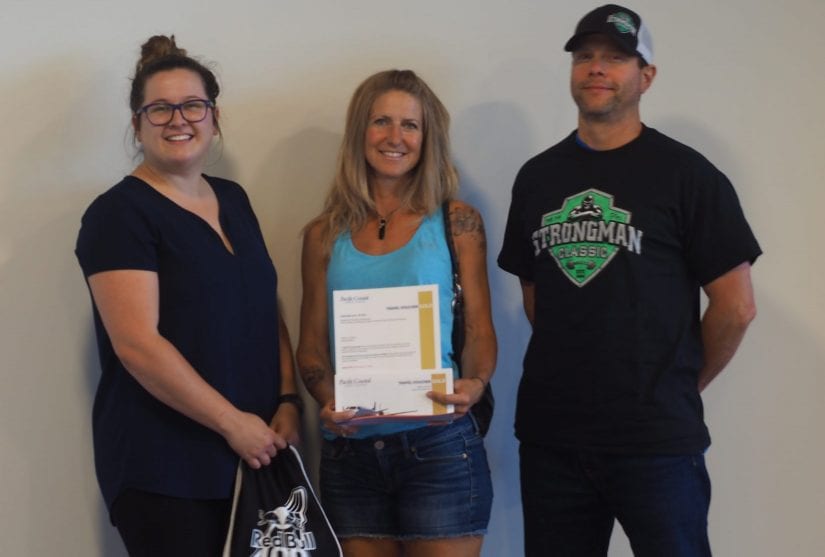 "Fitness Inc. has been an incredibly generous collaborator. During the past eight years, they've helped raise more than $27,000 for our branch," says Christy King, manager, BC SPCA East Kootenay Branch. "This year's amount is the biggest total we've had. We're already thinking about next year's event and how to make it bigger and better. Our team is so grateful for Trevor Zak and his team at Fitness, Inc., and for their incredible support over the last eight years."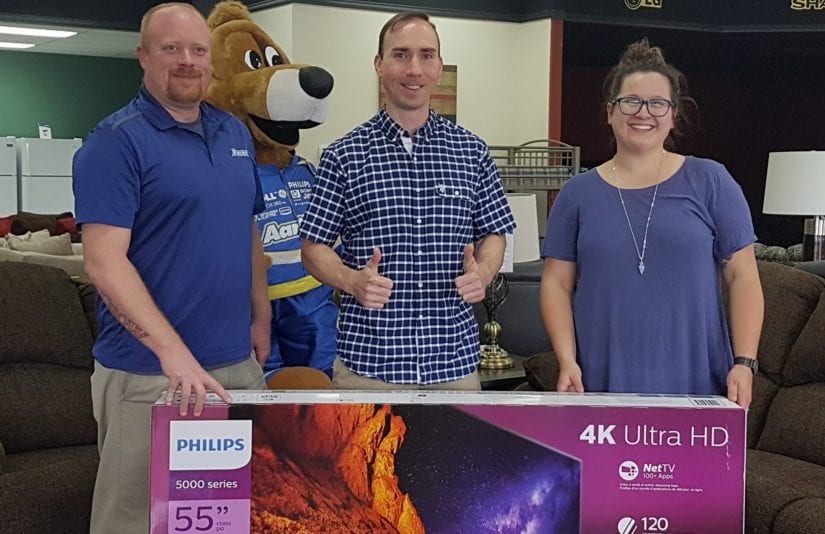 Prizes and winners include:
First Prize – Trip for two to Vancouver
Winner: Novia K. from Cranbrook
Round trip flights for two to Vancouver with Pacific Coastal
Two-night stay at the Park Inn and Suites by Radisson
Two tickets to Grouse Mountain, donated by Redbull
Second Prize – Smart TV
Winner: Matt B. From Cranbrook
55" Phillips Smart 4K TV donated by Aaron's
Third Prize – Stay and Play EK
Winner: Terry M. from Cranbrook
Two-night stay in a two-bedroom condo suite at Mountain Spirit Resort
One Round of golf for two at Trickle Creek Golf Resort
Stay and play Golf Package at St. Eugene Golf Resort and Casino
Feature Prize – Happy Duck Sprinkler System
Winner: Randall M. from Cranbrook
$1500 off a Happy Duck Sprinkler System installation
In 2017, the BC SPCA provided care and assistance to more than 48,000 animals in distress and in need through the society's 44 locations. Visit our website to learn more about how fundraising dollars are used, or how to host a fundraiser of  your own.