The BC SPCA is mindful of our responsibility to use donor dollars wisely to help the greatest number of abused, injured and homeless animals. Review our strategic plan, financial and operational reports to learn about how your generous support is helping animals in British Columbia.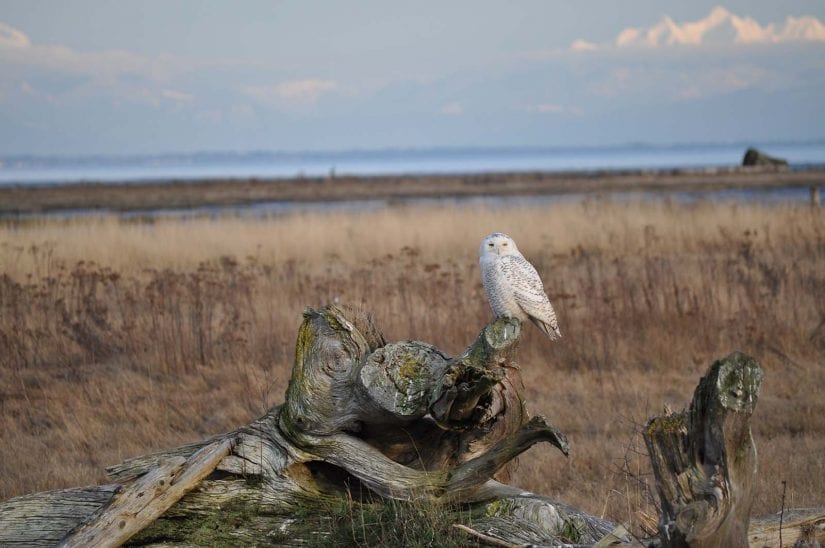 BC SPCA Strategic Plan 2019-2023
With your continued support, this four-pillar vision to protect, care, inspire and grow will have a huge impact on animals across BC. Read about the Strategic Plan.
BC SPCA Annual Reports
2021 Annual Report (PDF)
2020 Annual Report (PDF)
2019 Annual Report (PDF)
2018 Annual Report (PDF)
2017 Annual Report (PDF)
BC SPCA Financial Reports
2021 Audited Financial Statements (PDF)
2020 Audited Financial Statements (PDF)
2019 Audited Financial Statements (PDF)
2018 Audited Financial Statements (PDF)
Additional Reports