On March 30, the BC SPCA received a Clements Award for "Outstanding Organization" for our AnimalKind accreditation program for pest control companies. AnimalKind also accredits dog training businesses.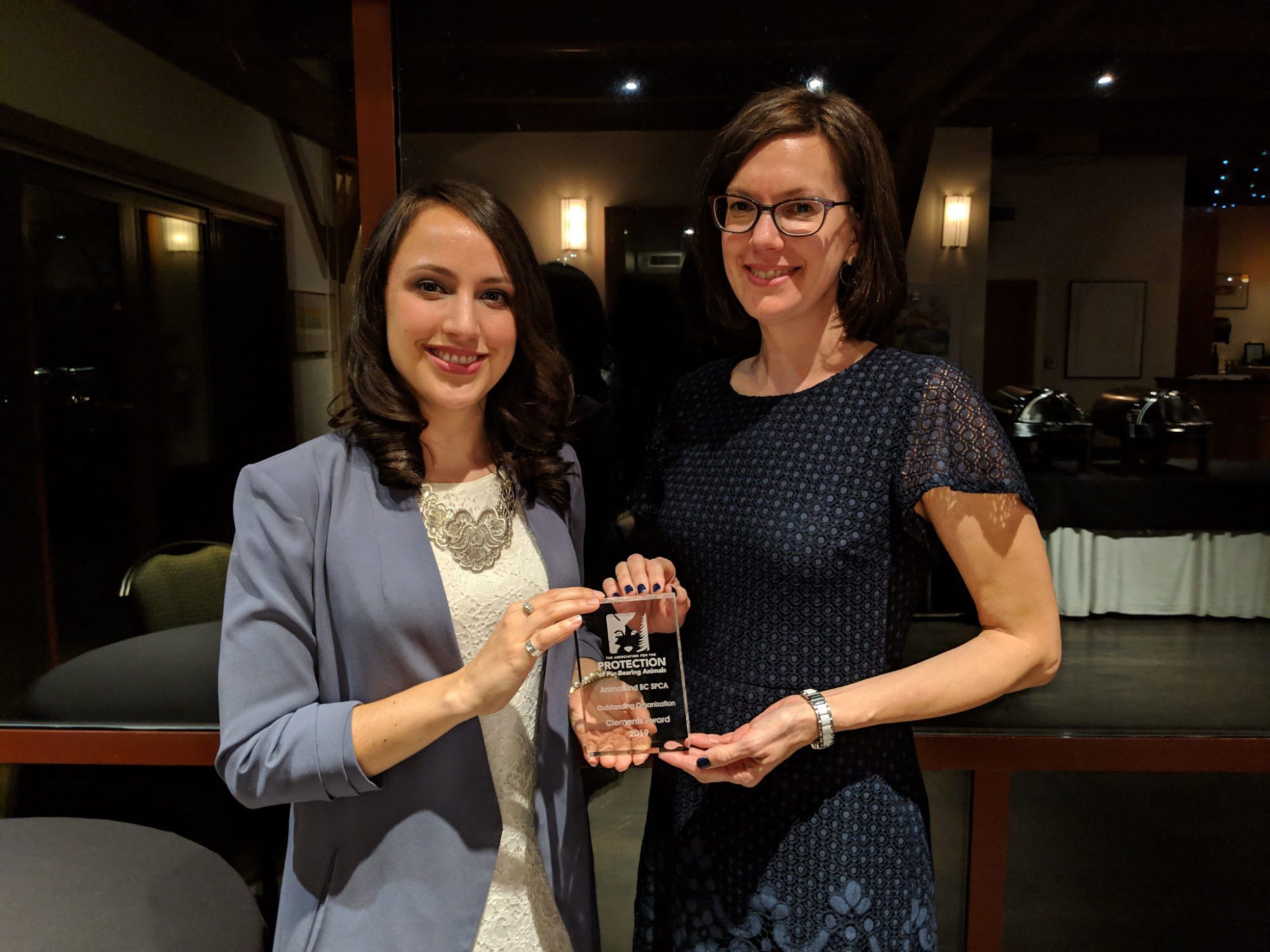 The Clements Awards were created by The Fur-Bearers, one of Canada's oldest wildlife protection organizations, to acknowledge individuals and organizations who have contributed to the welfare of fur-bearing animals.
When the BC SPCA launched AnimalKind for pest control companies in 2018, it was a significant milestone as the world's first animal welfare accreditation program for pest control and wildlife management companies. AnimalKind was launched by the BC SPCA in partnership with the University of British Columbia Animal Welfare Program and with funding from the Peter Wall Institute of Advanced Studies and the Vancouver Foundation.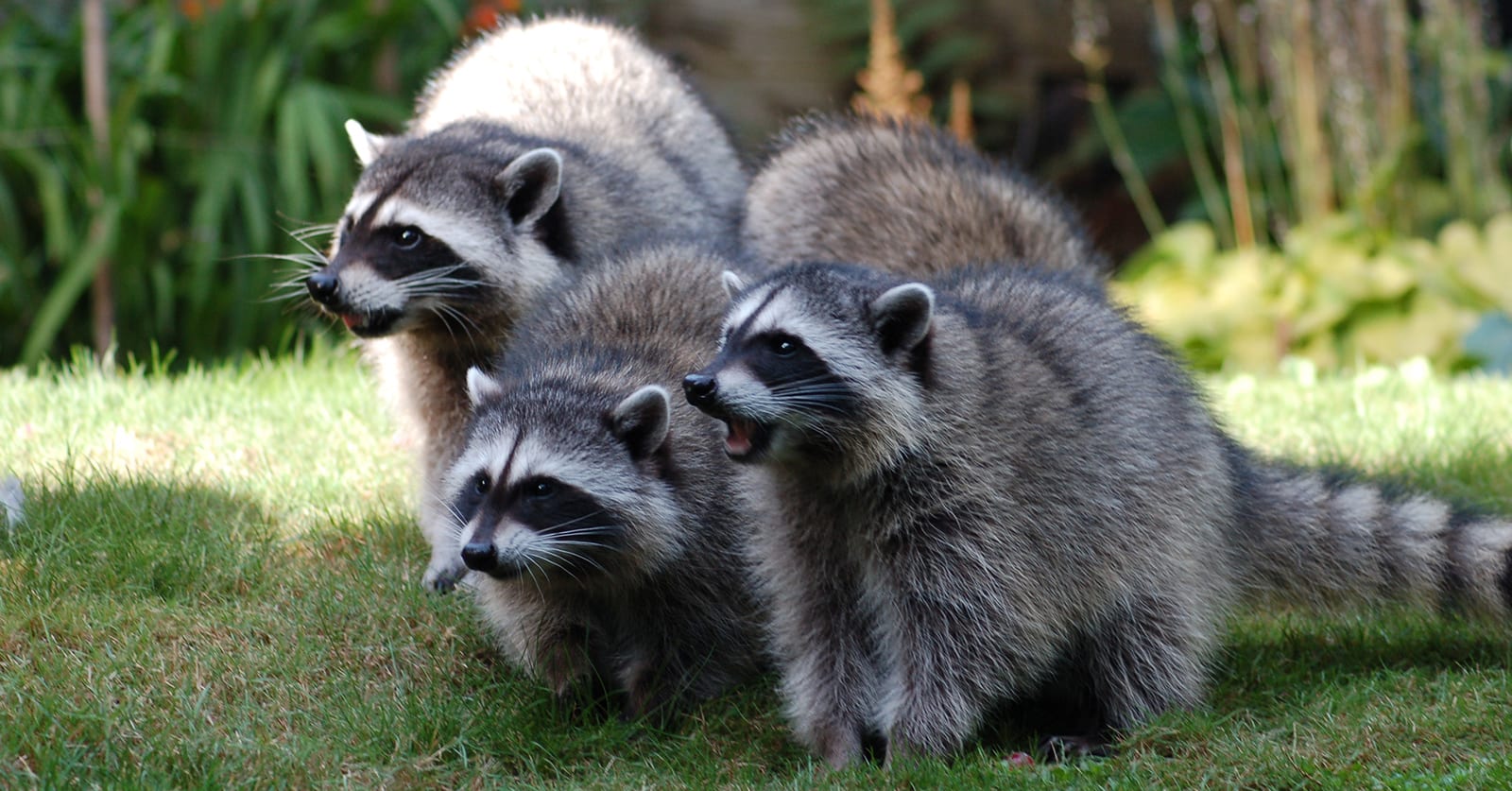 This science-based program accredits pest control companies committed to using animal welfare-based standards and offers an incentive for companies to move away from poisons, glue traps and other methods that cause urban wildlife to suffer and die slow, agonizing deaths. AnimalKind standards (PDF) were developed using the latest science in wildlife and rodent control, and in consultation and with feedback from academic and pest control industry experts. The standards have also undergone expert peer-review and meet or exceed the legal requirements for wildlife and rodent control in B.C. and Canada.
"The goal of AnimalKind is to create a community of animal-related businesses that are committed to using science-based, humane standards, and to help consumers find companies that support good animal welfare," says Dr. Sara Dubois, chief scientific officer for the BC SPCA. "We were honoured to receive this award acknowledging all the years of work that went into developing this program."
As of January 2019, the AnimalKind accreditation program expanded  to dog training companies, using the same approach of science-based training standards to ensure humane treatment for dogs.
To learn more about AnimalKind and view accredited companies, visit animalkind.ca.