Charges of animal cruelty have been laid against two individuals in the case of a severely emaciated boxer rescued by the BC SPCA in January. Amy Hui-Yu Lin and Glenn Mislang each face charges under the Prevention of Cruelty to Animals Act after their young boxer came into the care of the Vancouver SPCA suffering from extreme malnutrition and other serious medical issues. The dog had a body condition score of only one out of nine, was covered in pressure sores and had to have surgery to remove a deflated football from his stomach.
"He was just skin and bones, definitely the most emaciated dog I have ever seen in my 30 years rescuing animals," recalls Jodi Dunlop, manager of the BC SPCA's Vancouver Branch. "You could see every single rib protruding and he shivered constantly to try to keep warm." Dunlop took Cedric into her own home as a foster pup in a fight to save his life. "He required around-the-clock care. I fed him a tablespoon of food every few hours, monitoring him carefully to make sure he didn't ingest more than he could handle. It was a very slow process to increase his food intake and to ensure he was getting the nutrients he needed without overwhelming his compromised digestive system." Dunlop notes that it was also a challenge to keep Cedric warm, as he had no body fat to protect him.
Following several months of intensive care Cedric made a full recovery and was been adopted into a loving family. In May 2018, he was presented with an Animal Courage Award at the BC SPCA's annual awards program in recognition of his resilience in the face of suffering.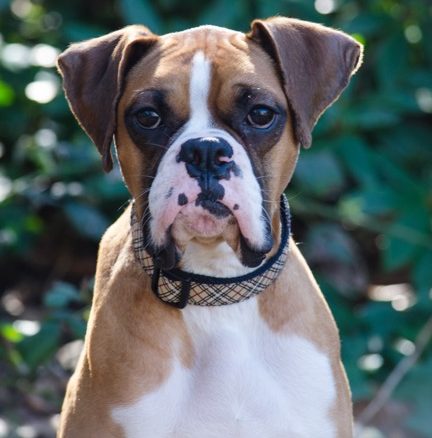 If convicted, the two individuals charged face up to two years in jail, a maximum fine of $75,000 and up to a lifetime ban on owning animals.