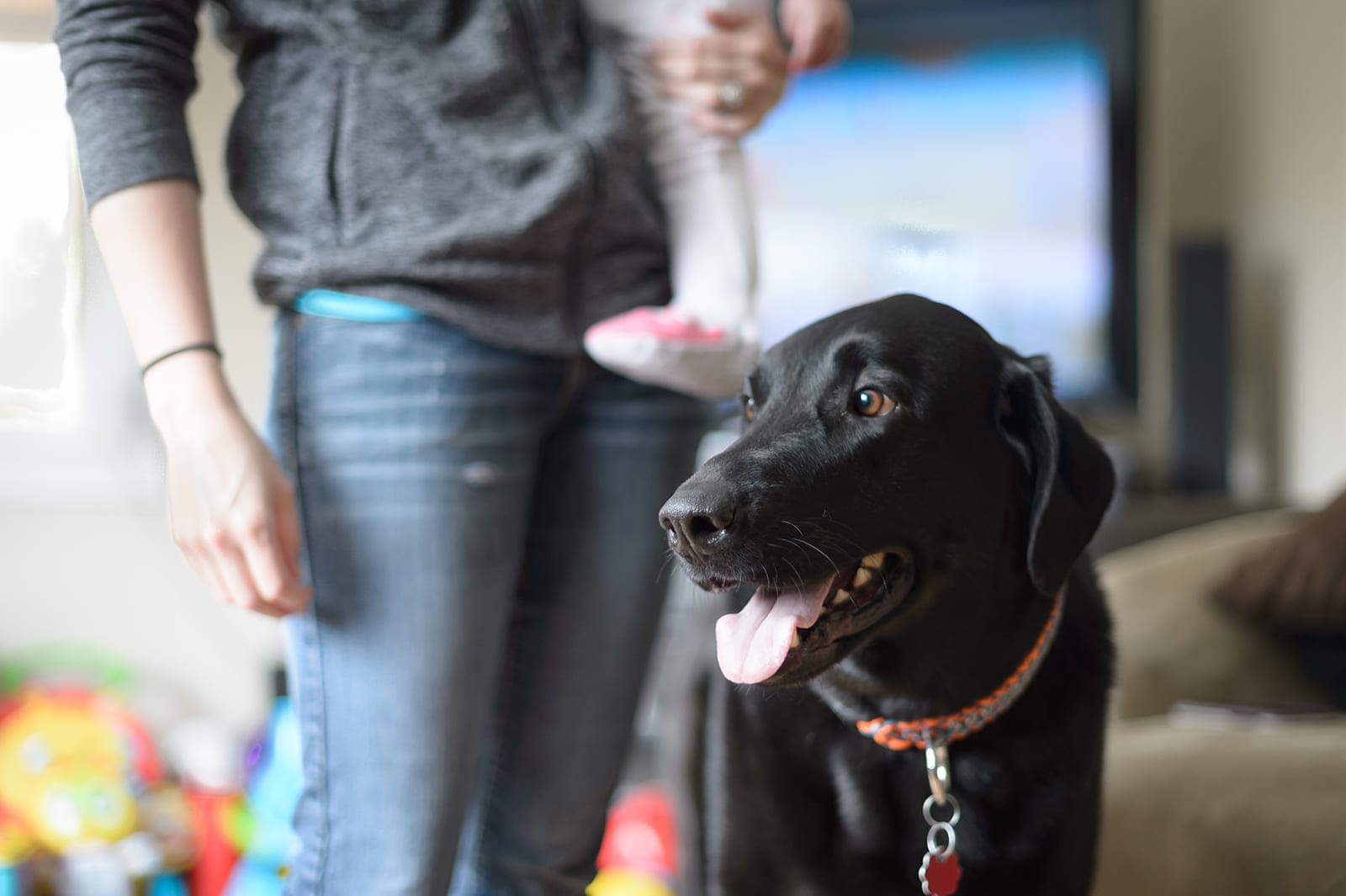 The Violence Prevention Program is a foster program that supports individuals leaving violent relationships. The program temporarily houses owned animals with vetted and trained foster families, allowing for the animal guardian to focus on their own needs. The main goals of our program are to ensure that pets are safe during this challenging time and to keep the human-animal bond intact.
If you or someone you know is in need of this service, please contact us for further information.
E-mail us at vpp@spca.bc.ca or call 1-855-622-7722 and ask about the Violence Prevention Program.