Wild ARC has received a number of calls about deer with winterkill. But what is "winterkill" and what can be done about it?
"Winterkill" is an often fatal condition in deer. It's caused by any combination of poor nutrition, parasites and a late birth. Deer affected by winterkill may look very weak, thin and lose their hair. When they feel unwell, they may try to hide in yards, gardens, decks or porches trying to stay warm. You may even notice diarrhea on their tail or on the ground nearby.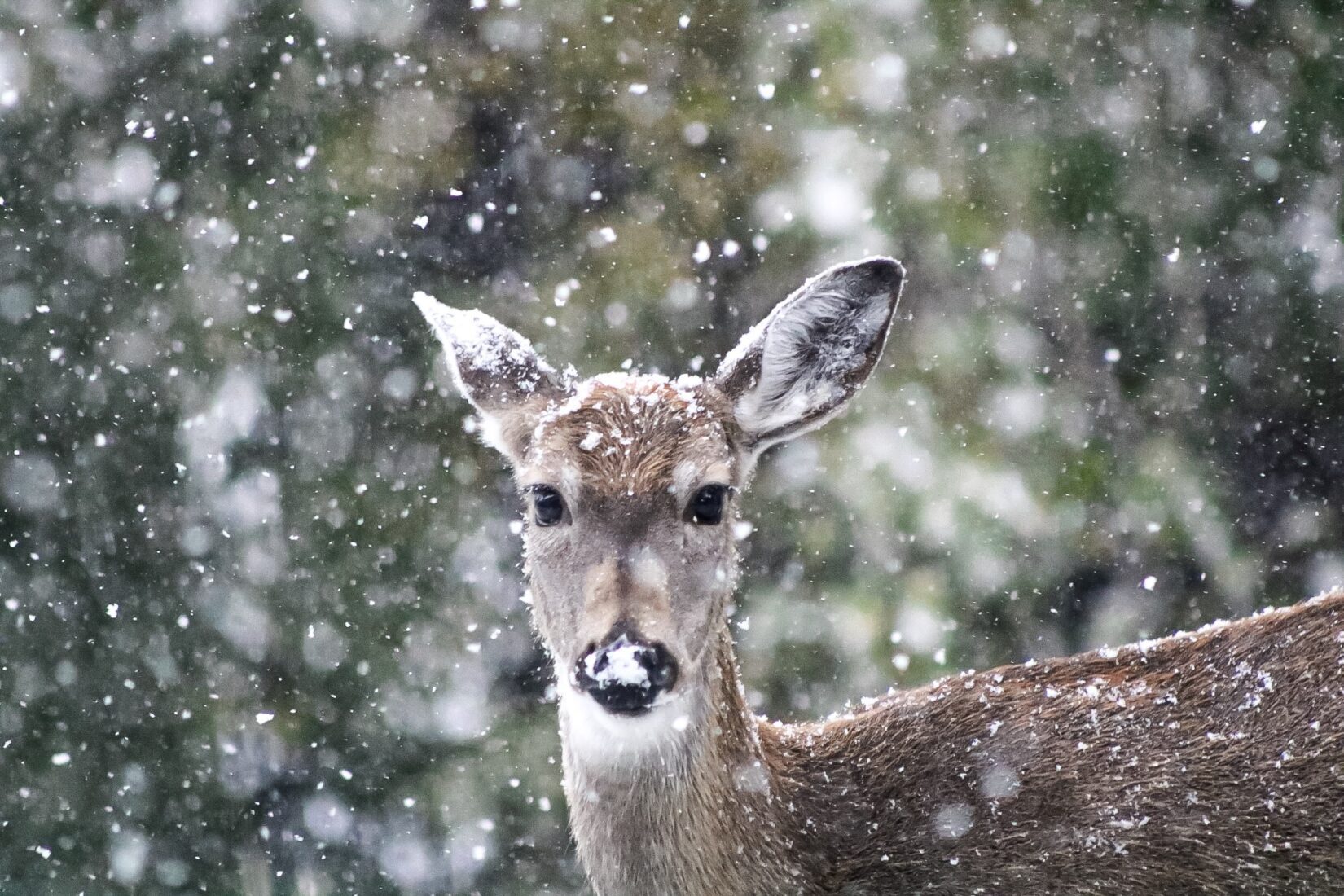 With climate change causing unexpected changes in the season, deer may have a hard time adjusting. On the south coast where the weather is mild, fawn season lasts a little longer, so fawns may be smaller as winter approaches. Even with the best preparation possible, winter is the most nutritionally stressful time for wild animals. Animals need to maintain their weight despite the cold, wet or snow, and the young fawns also need to grow their muscles and bone.
Several species of lice, ticks and other parasites are normally present in deer. The combination of parasites and nutritional challenges can be especially challenging for fawns coming into their first winter.
Although they look skinny and like they need help, never feed deer. Feeding deer affected by winterkill can make their condition worse, because the sudden change can stress their system. If their food is too rich or changed too quickly, they are even more likely to have diarrhea and weight loss that leads to death. Feeding wildlife usually does more harm than good.
The best way you can help is simply keeping your distance, and giving them a safe space to rest when they need it most.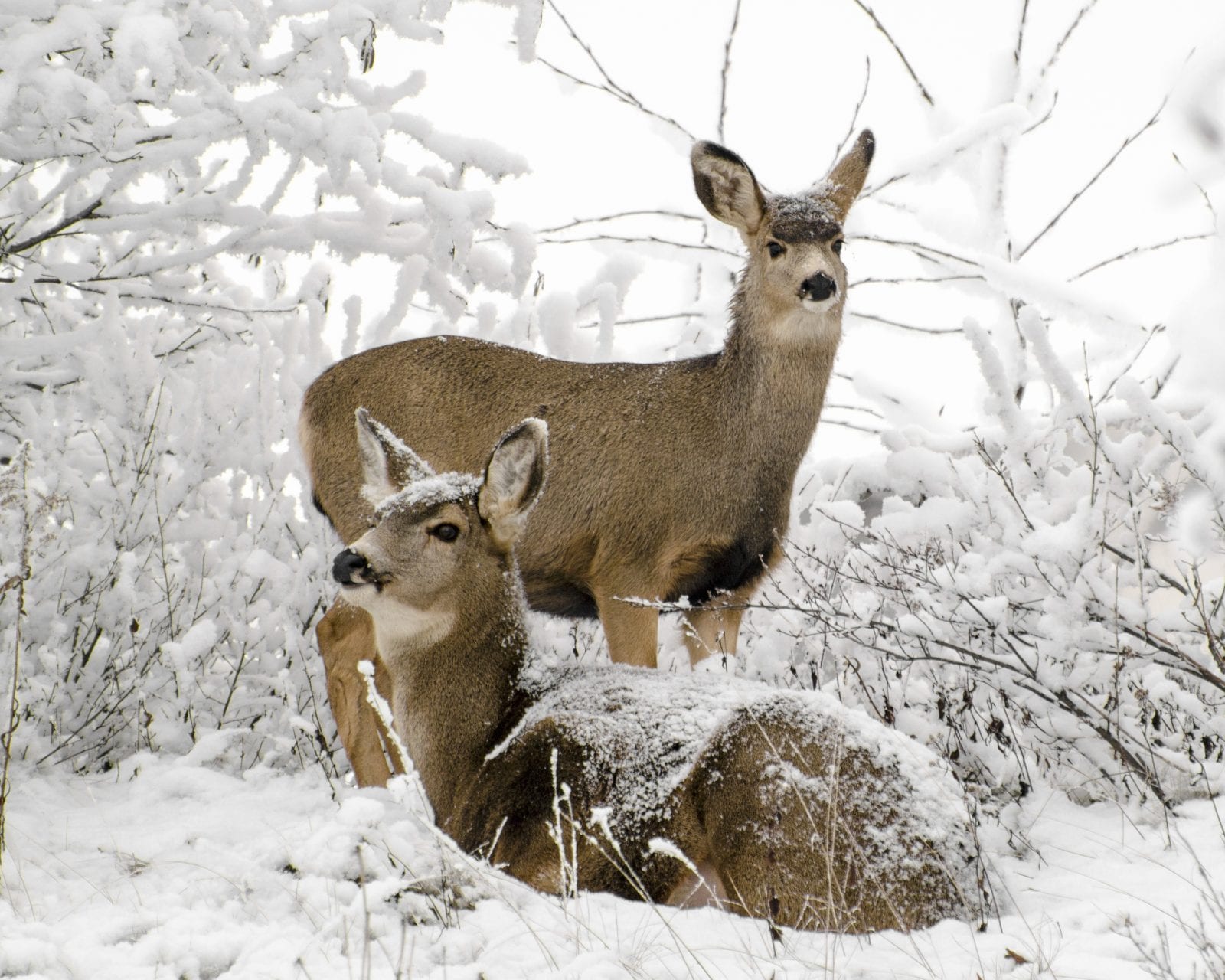 Unfortunately, wildlife rehabilitators can't often help sick or injured adult deer. They are too high-stress to keep in a captive setting. Even when injured, they can be very dangerous because of their size and strength.
If you have found a fawn that may need help, call our Animal Helpline at 1-855-622-7722 or the Conservation Officer Service at 1-877-952-7277 (RAPP). They will help you assess the situation and find a wildlife rehabilitator.
Learn more about:
Subscribe to WildSense
To stay up to date on wild animal issues in B.C., subscribe to our WildSense e-newsletter. The newsletter comes straight to your inbox just six times a year.