It's a quick gesture drivers can do to help animals during chillier days:  think and thump before you drive.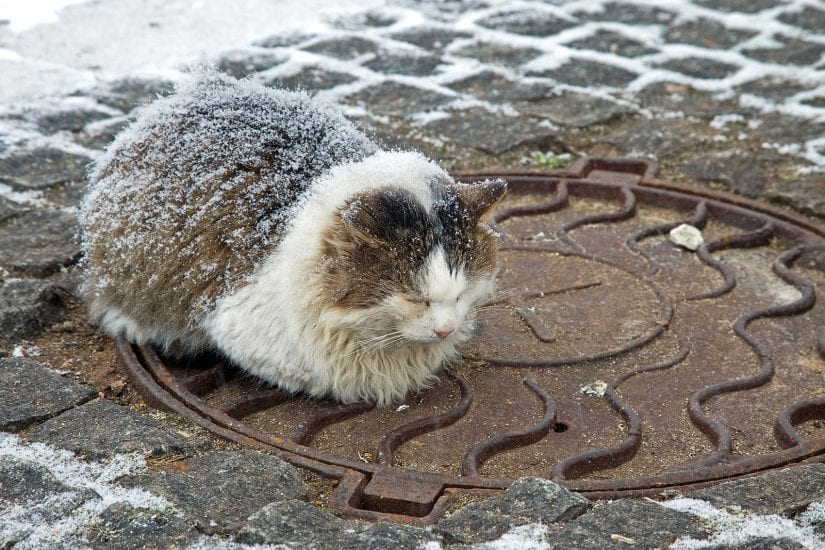 When it's cold outside, animals like cats and wildlife will try to find warmer places to seek shelter. This could include vehicles, particularly those that are warm.
"Taking a few moments to thump on the hood of your vehicle before you start your car could save an animal's life," says Kim Monteith, BC SPCA's manager of animal welfare.
Quick tricks like this will ensure you don't have a stowaway in your vehicle. "A cat, for instance, may find a decent amount of space in your bumper. We've seen that before with other animals who are looking for places to hide."
When you tap, or lightly thump the hood of your car, this will allow the four-legged friend hiding inside to make their escape.
"Winter conditions are already tough enough on animals as it is, who, while being covered in fur, can still get cold just like you and me. We'll need to make sure they have the opportunity to leave so that they don't get injured — or worse."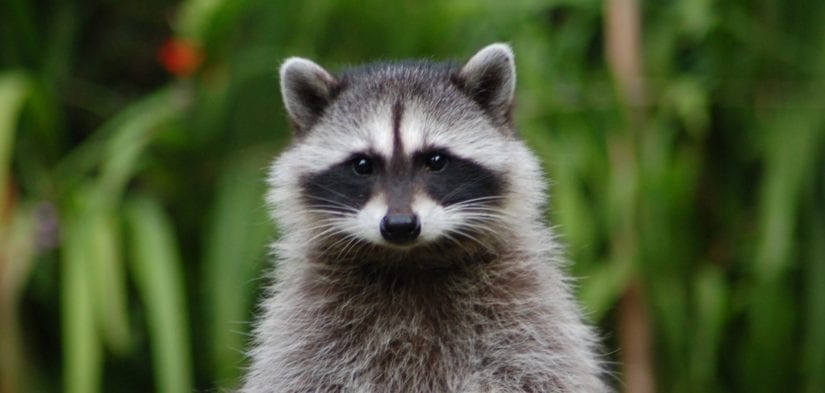 While the BC SPCA is opposed to keeping animals permanently outdoors, it does acknowledge some guardians still house their dogs in this manner.
In such cases, the animal must have shelter protecting them from cold, windy, and damp conditions; the protection must be appropriate to their weight and coat. The shelter provided should also be elevated, insulated, and regularly cleaned.
You should also ensure your four-legged friend has enough clean, potable drinking water that has not frozen over. 
If you happen to have stray and community cats living nearby, there are also a number of ways to keep them safe this winter.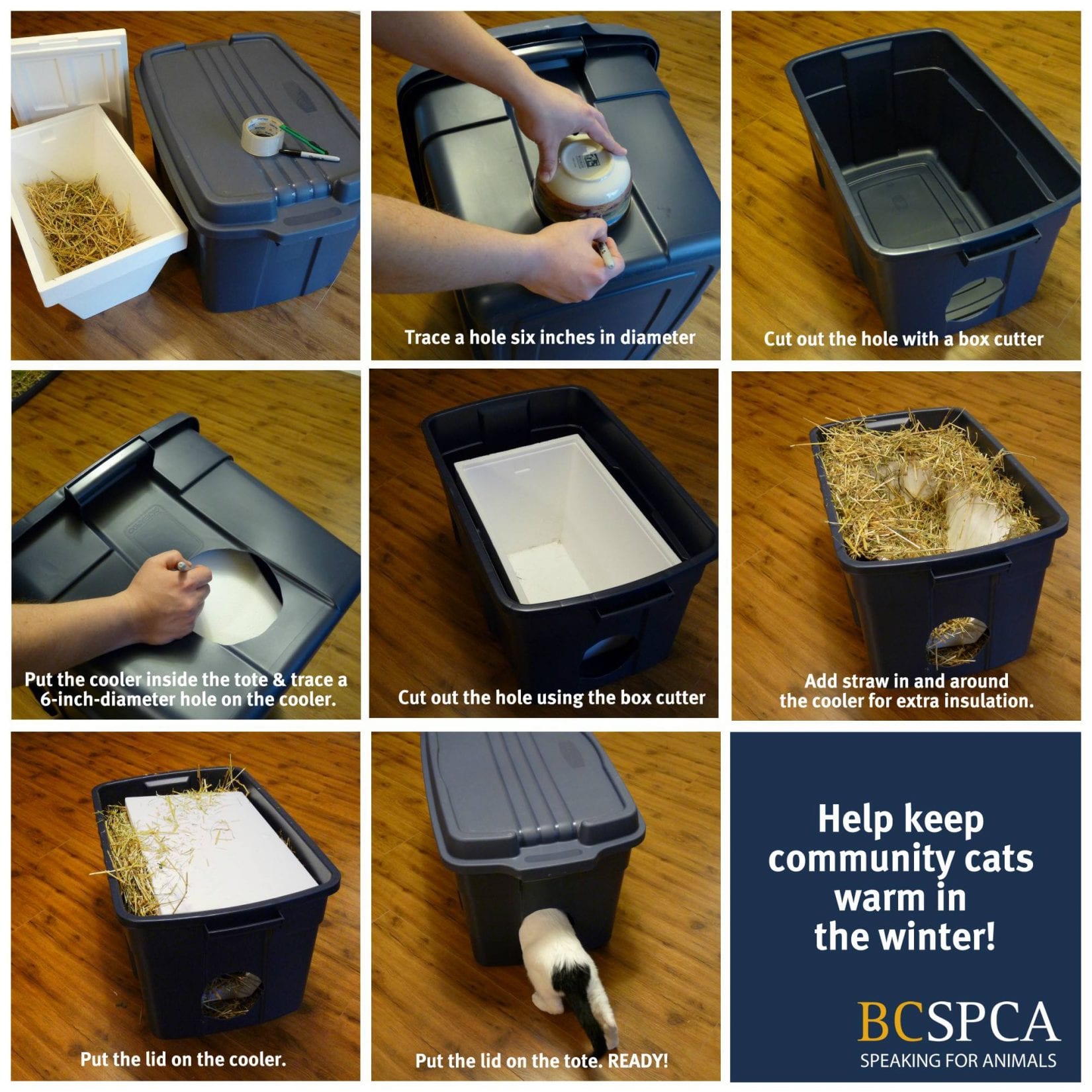 Get updates from the BC SPCA
Want to receive more news stories like this, right in your inbox? Use the form below to subscribe for updates.