Update: July 12th, 2021. Owner has been found, thank you to everyone who has shared this story!
It was a joyful reunion for Princess and her owner today at the BC SPCA Animal Evacuation Centre in Kamloops. Princess, who was found wandering alone on 12 Mile Road and brought to the SPCA last week, was so excited to be back with her family that she leapt through the open window of their waiting vehicle!
Thank you to everyone who shared our message and helped make this happy ending possible.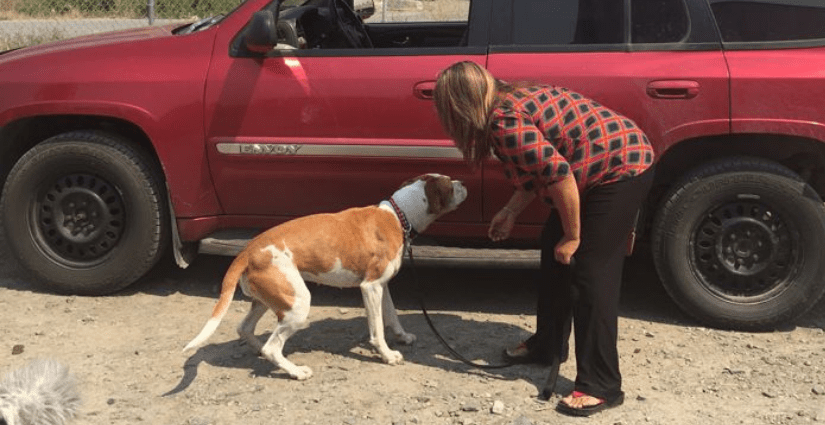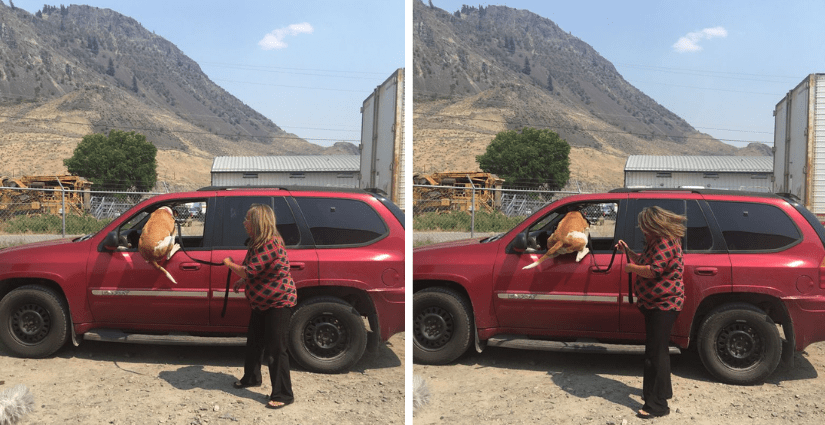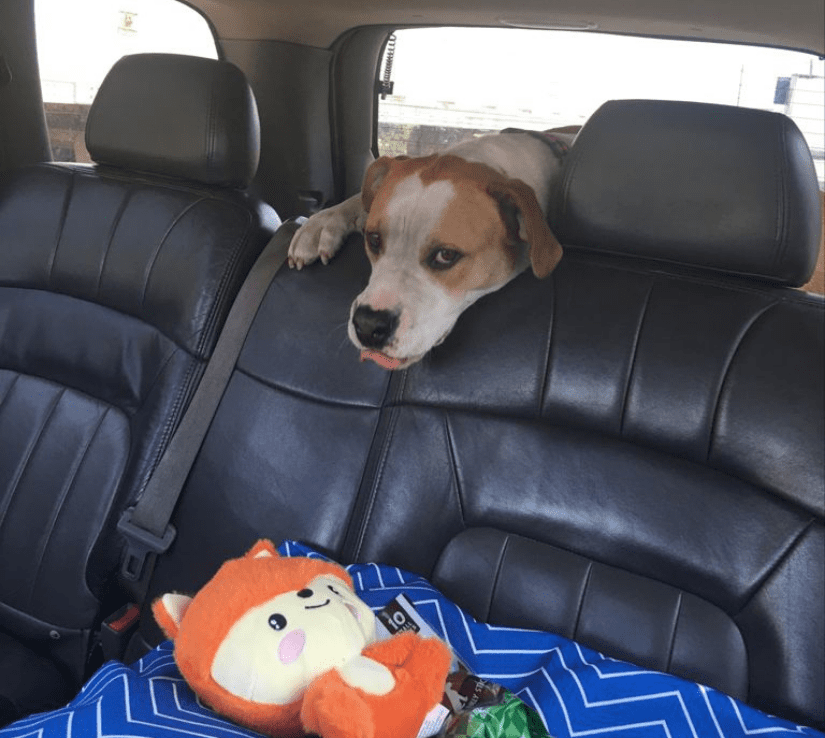 ---
Original Story: Saturday, July 11th 2021
The BC SPCA is hoping the public can help identify the owner of a stray dog found wandering alone and frightened in the area of Lytton. The dog has no identification, but the SPCA hopes someone will recognize her so that she can be returned to her family.
Two Fisheries employees were patrolling 12 Mile Road on the evening of July 8 when the dog appeared at the side of the road. "There was a thunder and lightning storm around 8 p.m. and the dog came running up to their truck," says Lorie Chortyk, general manager of communications for the BC SPCA.
"They opened the truck door and she jumped right in." Chortyk says the dog is very sweet and friendly. "She has obviously been very well cared for and we know someone must be very worried and missing her."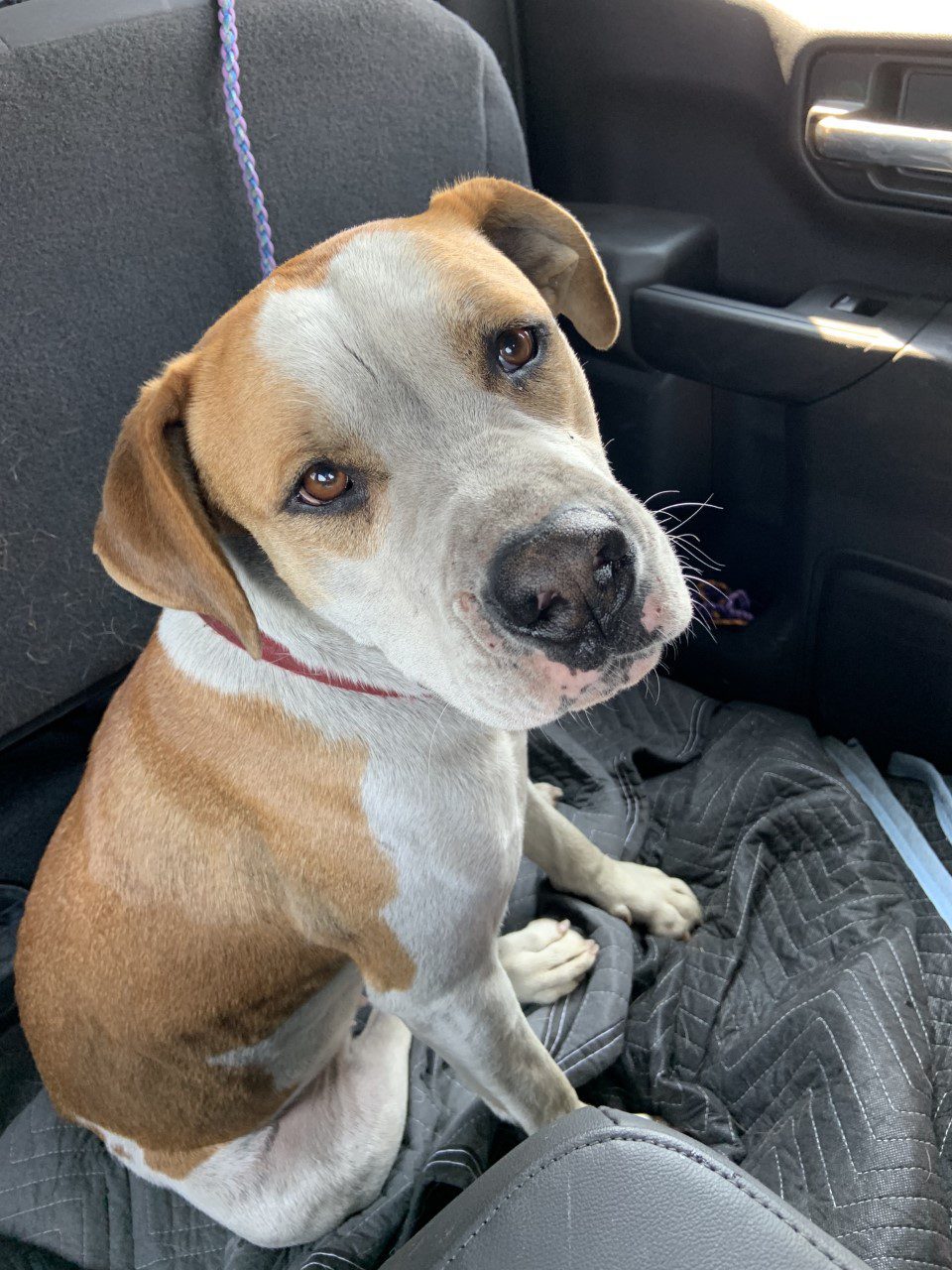 The dog was transferred into BC SPCA care and was taken for veterinary care. "She has an injury to her leg but we are monitoring the situation and she is on Medicam to help with any discomfort," says Chortyk. She is now receiving emergency boarding and care with the SPCA in Kamloops.