A paradise for animal-lovers, the BC SPCA Paws for a Cause presented by Hill's® Science Diet® is kind of a big deal. Get pumped for the biggest dog walk in B.C. and the festival with loads of activities, vendors, SPCA tables and more for you and your furry friend. Come with your dog or just come for the dog watching. At seven locations around B.C., Sunday, September 8, there's something for everyone at Paws for a Cause!
These are the top reasons to register today!
1)  Dogs… all the dogs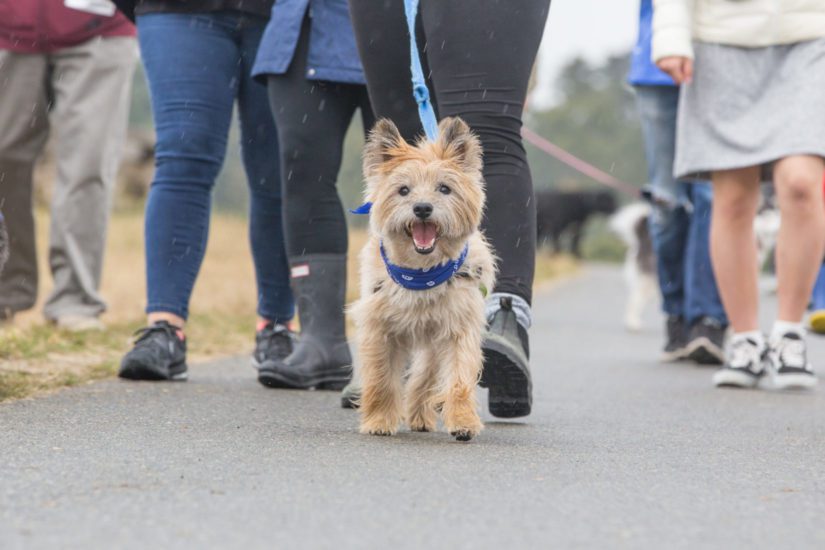 Love dogs?
There's no better dog watching than Paws for a Cause. While it's the dogs that get to attend Paws, the walk benefits all kinds of animals in B.C. They'll be lots of interest for all animal-lovers and the funds raised will support cats, dogs, bunnies and even the care of wild animals at the BC SPCA's Wild Animal Rehabilitation Centre! When you register for Paws for a Cause, you are showing your love for all animals.
2) You are passionate about saving lives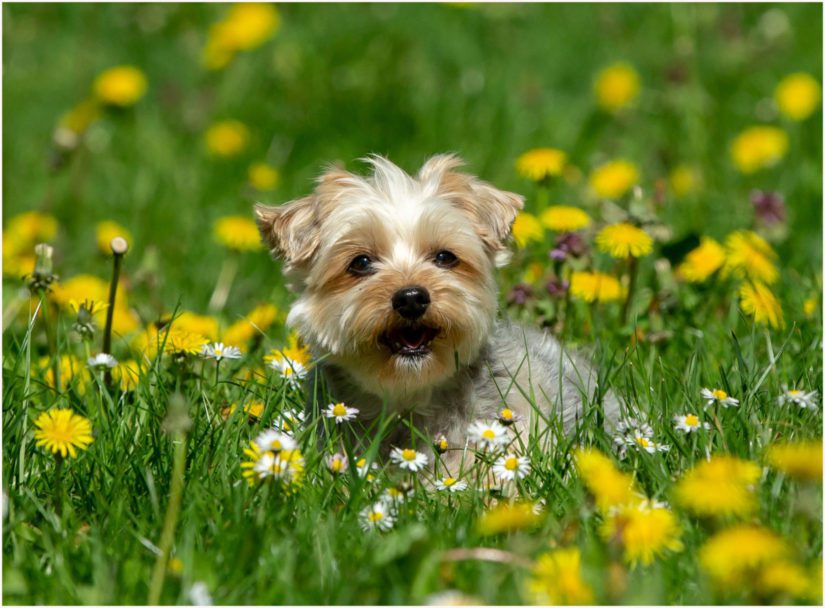 Paws for a Cause is about coming together as a community to fight injustice and animal cruelty. 100% of cruelty investigations and the services provided by the BC SPCA are funded by public donations. You are directly supporting the more than 47,000 animals in the care of the BC SPCA every year. This is your chance to learn from some of the leaders and experts in the field on how to best help animals.
Raise funds this summer in support of animals in need then come celebrate with your people and their pups to show the strength of animal welfare in your community.
To register now, visit walk.spca.bc.ca.
3) Tasty food (…and beer gardens at some locations!)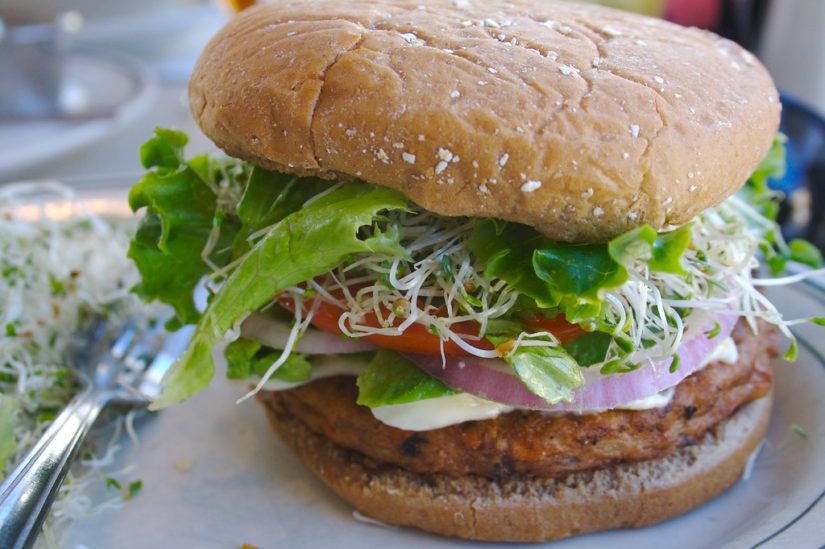 After the walk check out all the tasty treats at the festival! There will be something for everyone with food trucks, SPCA certified food, and vegetarian and vegan burgers at select walks. Check your local walk page to see exactly what we're serving up in your community.
Did somebody say beer? Many of our walks are now featuring a bigger and better dog-friendly beer garden. We can't imagine a better afternoon spent than with a pint and wagging tails, can you?
4) Activities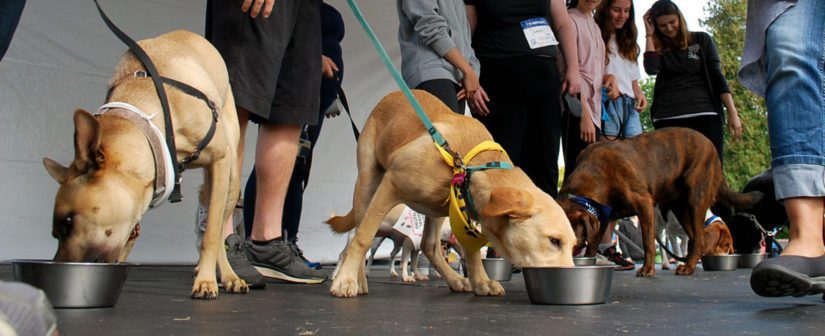 At Paws for a Cause, there will be tons to do and see, including activities and contests for you and your pup. Know any young ones with a soft-spot for animals? While kids won't be welcome in the beer garden, there is plenty of fun at Paws for a Cause to keep your little one engaged, including a kid's tent with games, activities and a chance to learn how to be a young advocate for animals. Plus youth receive discounted registration! To register now, visit walk.spca.bc.ca.
5) It's good for the heart – in more ways than one!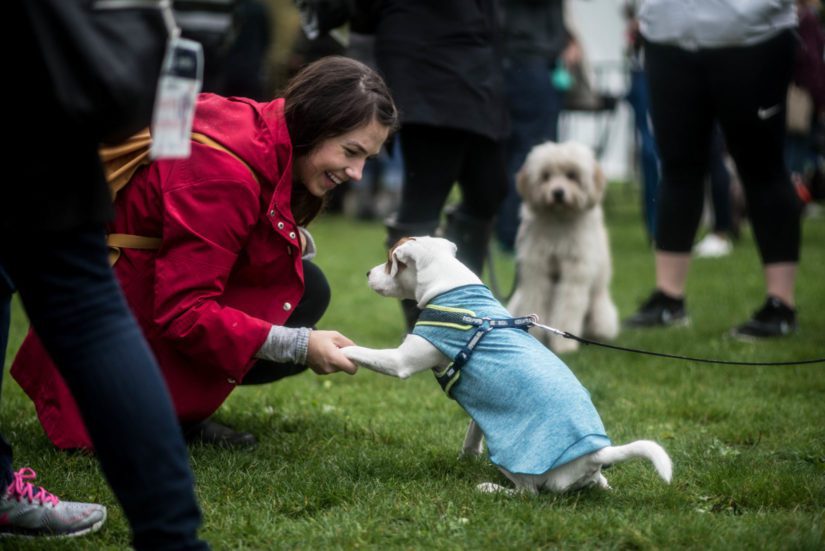 Not that you need an excuse to be outside in this beautiful weather, but this is a great way get exercise, have fun at the outdoor festival with activities for all ages, and touch the lives of animals in need by raising crucial funds.
Taking place in the following select communities this year on September 8, 2019.
Register today to fundraise and give animals in need a second chance.
• Metro Vancouver
• Fraser Valley
• The Okanagan
• Sunshine Coast
• Surrey
• Tri-Cities
• Victoria
Can't travel to one of our seven locations this year?
Check out your local events to stay informed of the other great ways to raise money and fun events planned for your community.