B.C.'s amateur wildlife photographers made it tough for the judges of the BC SPCA's 15th annual Wildlife-in-Focus photography contest to pick the top three winners in each of two categories! In addition to the top picks, there were also spectacular photos that received honourable mentions, plus the People's Choice Award.
Participants competed in two categories: 'Backyard Habitats' highlighting our special relationship with wild animals in our backyards and 'Wild Settings' featuring photos of animals in their natural habitats.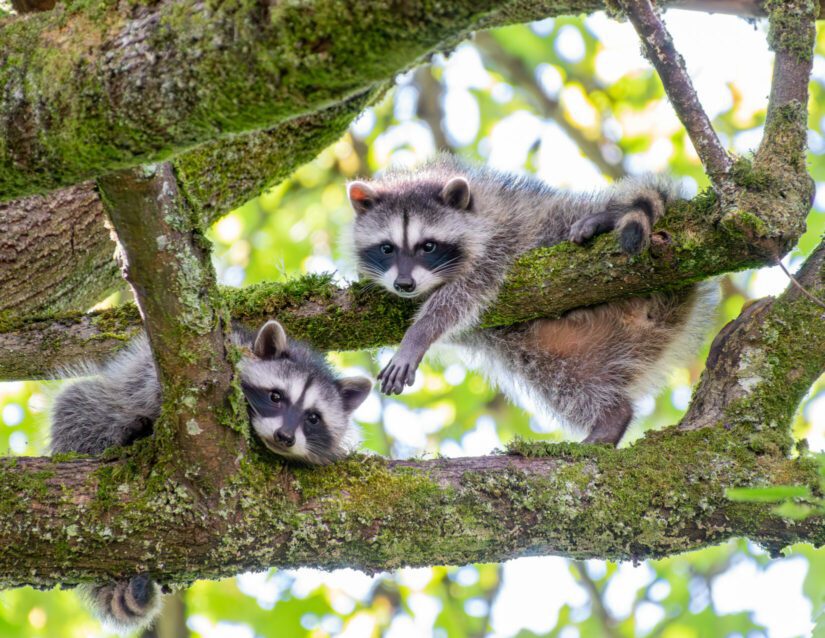 "With more than 500 photos submitted, choosing the top picks was a challenge for the contest judges," says Andrea Wallace, BC SPCA's manager, wild animal welfare. "We want to thank all the participants for sharing their amazing photos of B.C.'s diverse wildlife and helping to raise $10,981 to help BC SPCA's Wild Animal Rehabilitation Centre care for injured and orphaned wild animals."
The winners are:
Backyard Habitats
1st – Andrew Harnden (North Vancouver) – Raccoon
2nd – Kailey Jorgensen (Burnaby) – Red squirrel
3rd – Greg Peterson (Burnaby) – Robin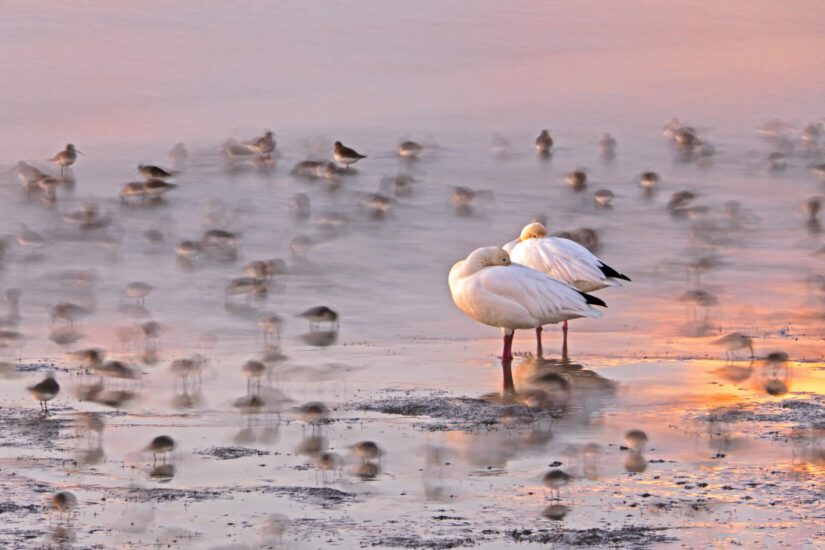 Wild Settings
1st – June Szasz (Vancouver) – Snow geese
2nd – Mark Coupe (Kamloops) – Short-eared owl
3rd – Sebastien Nadeau (Squamish) – Grizzly bear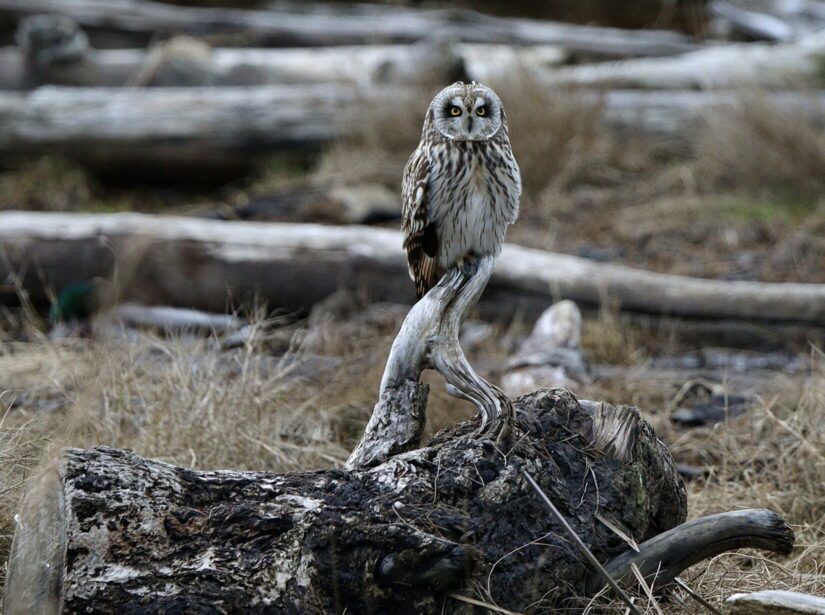 People's Choice Award
Anabelle Wee (Richmond) – Short-eared owl
The 13 photos that received the most votes will be featured in a limited-edition Wildlife-in-Focus desktop calendar, the perfect gift for a wild animal lover. The calendar will be available later this year and can be purchased through the BC SPCA's online store.