The weather across the province has been heating up, and farmer's markets are in full swing! Whether you're a steady market shopper or have never taken a trip to your local market before, our three quick tips will help you aid farm animals in your community.
1) Look beyond the veggies
Although the term "farmers' market" usually brings to mind fresh fruit and veggies straight from the farm, there's so much more to these great community events. While you're busy piling crisp veggies in your shopping bags, don't forget to ask about humanely produced meat, cheese and eggs from your vendors.
2) Ask your local farmers about what they do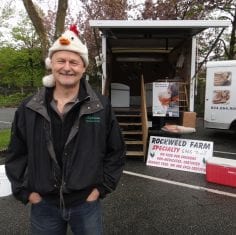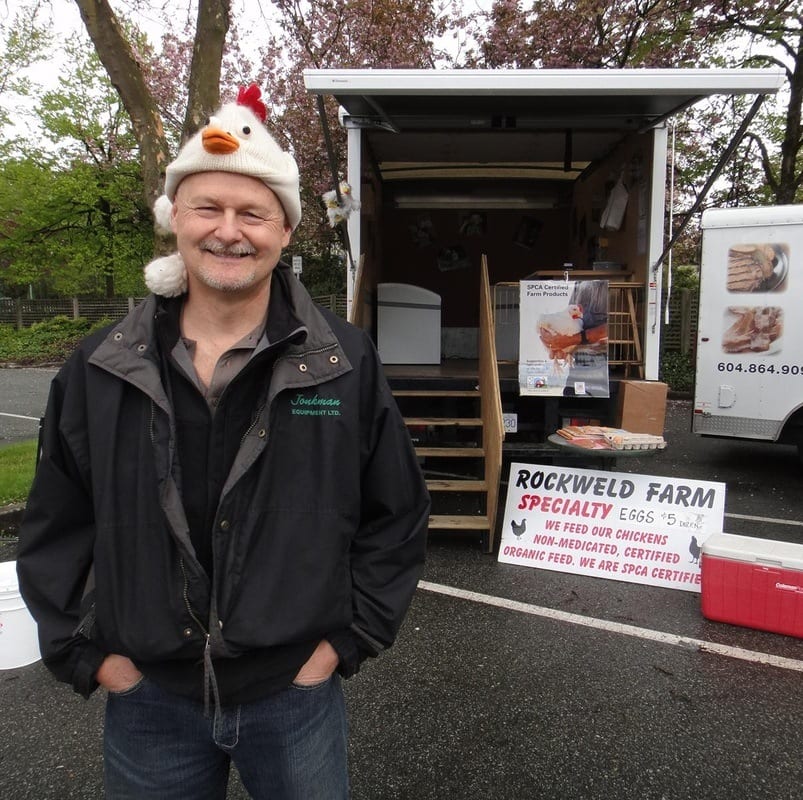 When you're looking to make ethical food choices, many people will tell you to find out as much as you can about where your food comes from. That kind of research is challenging when you're standing in a grocery store reading label after label, but the farmers' markets offers the perfect opportunity to get to the source. You will also find some of our SPCA Certified farmers at markets in your community. Most farmers are happy to tell you what life looks like for animals on their farm, helping you know you're making ethical food choices.
3) Be an ambassador for farm animal welfare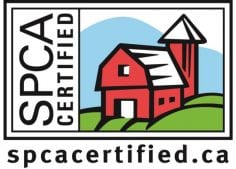 Since you're already chatting with vendors about what they do, ask them if they're ever considered becoming SPCA Certified. We have staff and volunteers attending local markets to spread the word about the program to farmers and consumers alike, but more help is always welcome. Take it one step further and become a community volunteer for SPCA Certified! Contact us today to talk about volunteer opportunities in your area.

Want more stories like this? Are you passionate about farm animal issues? Use the form below to subscribe to FarmSense newsletter. Four times per year you will receive news and information on what the BC SPCA is doing to help further farm animal welfare in Canada!