As we prepare to ring in 2019, people across the province will aspire to break bad habits, or start new, healthier routines. This time of year is also a great opportunity to incorporate animal welfare into your life.
Get outside. You may be thinking about incorporating more exercise into your routine — what about including your pet? Whether it's adding an extra walk to your day, going to the dog park for a play session, or socializing with other pups at meet-ups, there is no shortage of ways to get out there and get active! If your cat isn't adverse to a leash and harness, you may be able to teach him or her how to walk on one.
 Is your pet signed up for the BC Pet Registry? Each year thousands of pets go missing. It's never too late to make sure your pet has a chance at being united with you, should they get lost. The BC Pet Registry works with a license, tattoo or microchip. If you're already registered, take a moment to check that your information (address, phone number, and email) is up to date in our database. We're also offering a 25% discount to anyone who uses the code NEWYEAR19 to sign their pet up for an annual or lifetime registration. The code is good until Jan. 31, 2019!
Be in the know. Whether it's via the BC SPCA's Facebook, Twitter, or our e-newsletter program, we love staying connected! Did you know you can also subscribe to a number of e-newsletters, including our Anim@ls e-newsletter? We also have e-newsletters related to content including farm animals, animal welfare education for teachers, and wildlife!
Choose kindness. Know the humane options available in your community. SPCA Certified is a food labelling program giving consumers assurance that the food they purchase comes from Canadian farms raising animals to a higher set of standards. AnimalKind serves as the animal welfare accreditation and referral program for animal-related businesses.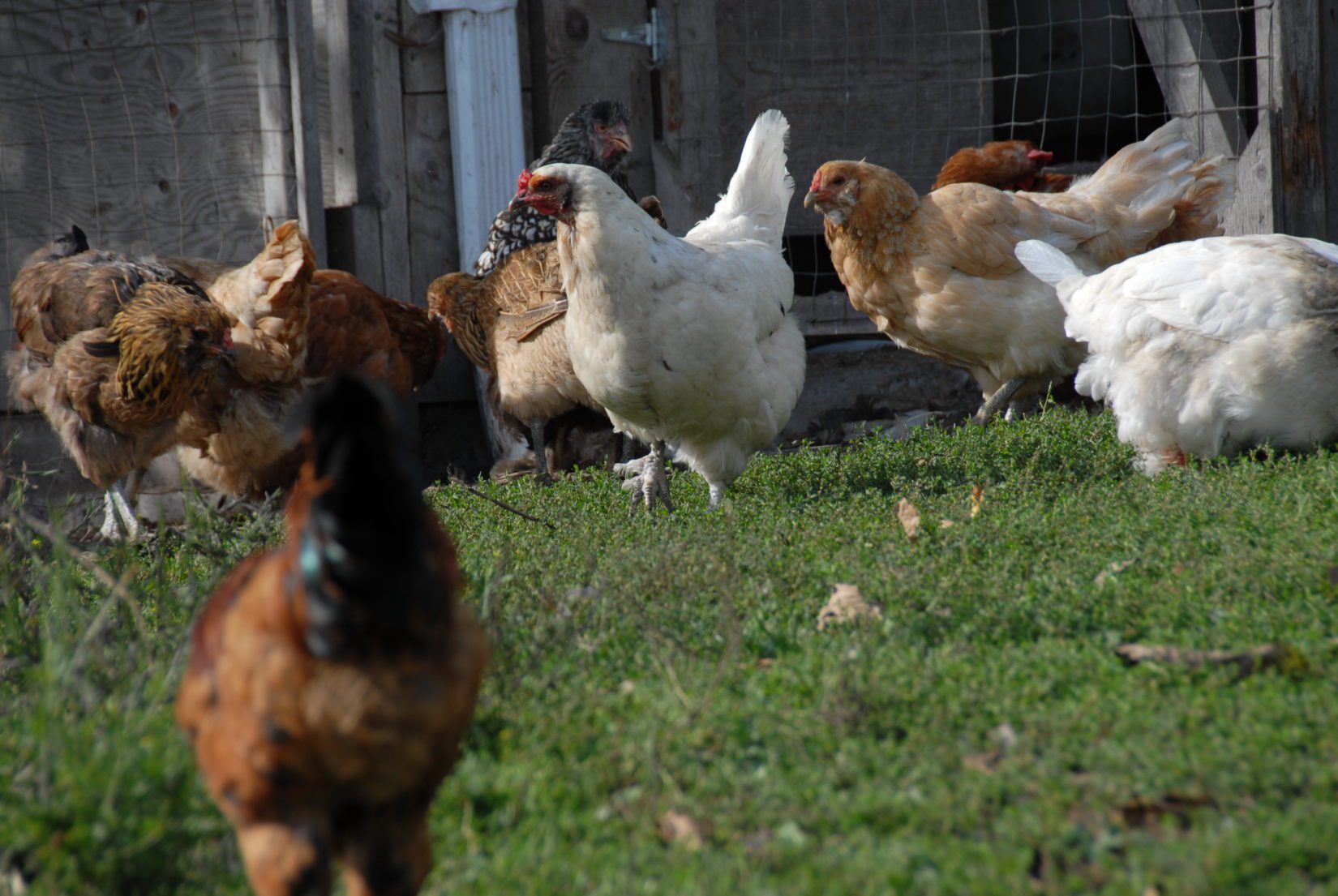 Shop to help. There's something for everyone at our SPCA online store! Plus, profits from the online store go towards helping abused, abandoned and neglected animals province-wide.
Adopt or foster. Looking to welcome a new family member into your home? With 44 locations across the province, each one is here to help you find your perfect match. If adoption isn't an option, why not try fostering? Fosters play a big role in helping animals recover from illnesses and/or injuries, and can also provide them with socialization and love.
Sign a future animal welfare advocate up for the BC SPCA Kids Club. Not only will they receive Bark! Magazine four times a year, but they'll also get a welcome package, along with access to exclusive Kids Club contests and more! Don't forget to sign up today!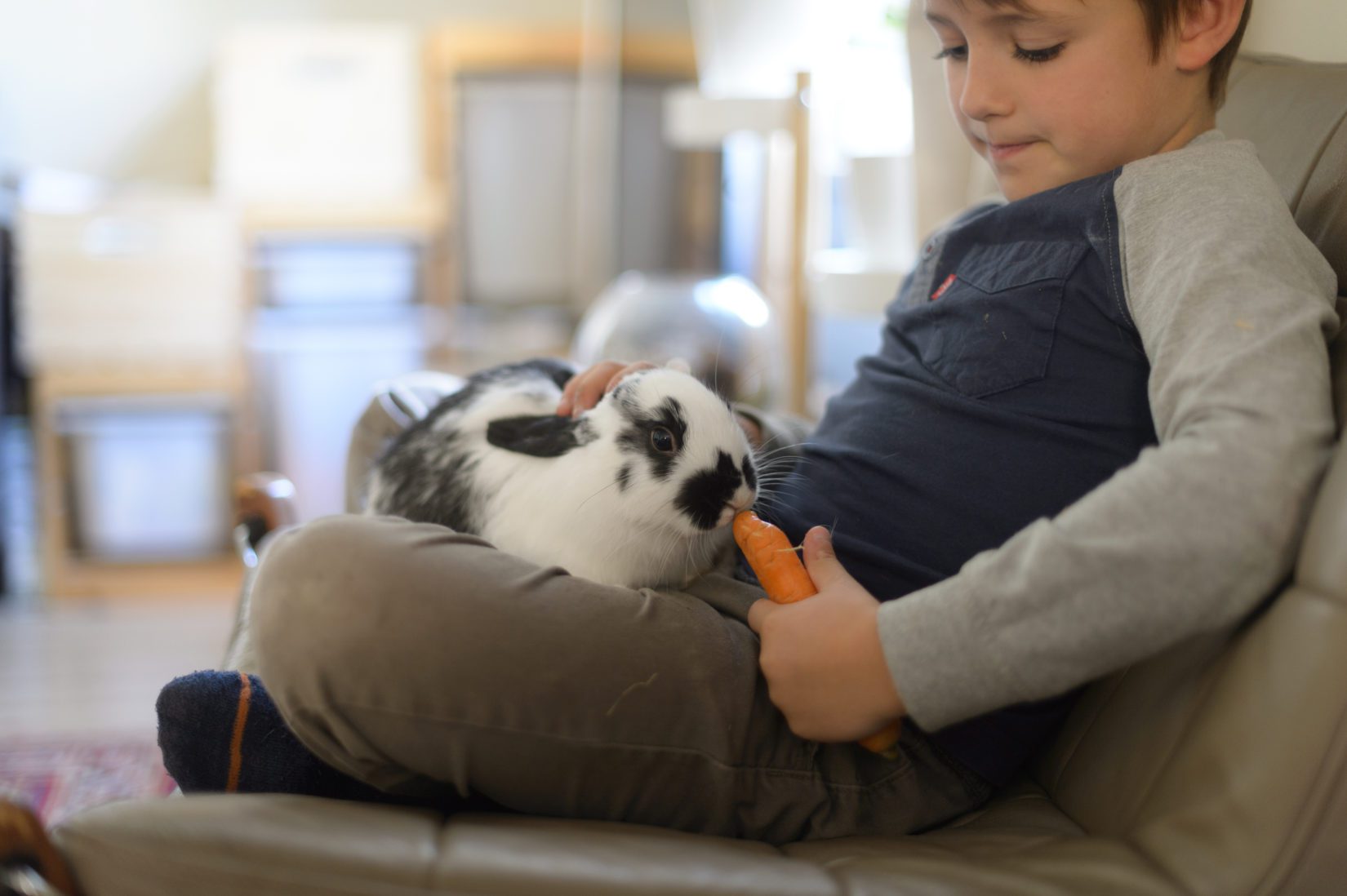 Donate! Whether that's time, money or supplies, there are many ways to help animals in your community.