It's been a month since the BC SPCA launched its Million Acts of Kindness (MAK) movement, and British Columbians are embracing the chance to fight cruelty with kindness.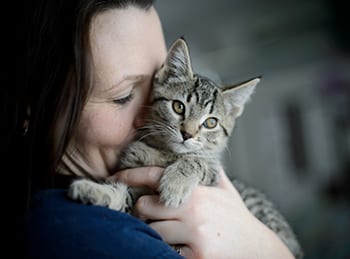 An initiative intended to celebrate the BC SPCA's 120th year of serving and protecting the province's most vulnerable animals, MAK has already inspired more than 51,000 acts of kindness to benefit companion, farm and wild animals – a 'soft' number, as final numbers aren't available right away.
"This is a fantastic start – we're thrilled that animal lovers are joining and participating so enthusiastically!" says Lorie Chortyk, manager of community relations for the BC SPCA. "We're hoping the momentum will grow and spread so that, by the end of 2015, MAK will have motivated a million acts of kindness to improve the lives and welfare of all of British Columbia's animals."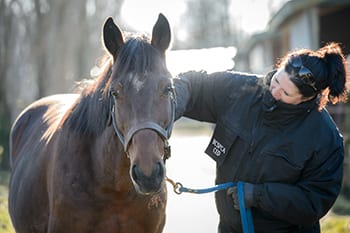 The MAK website highlights a featured act of kindness every week, from letting your local MLA know you've joined the MAK movement to switching to cage-free, SPCA Certified eggs, and from spreading the word to sterilize your pets before six months of age – 'Fix Before Six' – to getting on board with the BC SPCA's call to update regulations for farm animal transport, which are decades old and allow cattle to be legally transported for 52 hours continuously without food, water or rest.
A popular act of kindness, especially during launch day on Feb. 5, was to take a 'felfie' – a selfie with a furry friend – and share it on personal social media networks, causing #millionacts to trend on Twitter in the Vancouver area. At the recent Home + Garden show at BC Place in Vancouver, plenty of animal lovers registered to join the MAK initiative at the BC SPCA booth, perhaps galvanized by the cute puppies who were the society's animal ambassadors.
"All it takes is one small act of kindness to change the life of an animal forever. Imagine what a million could do," Chortyk says.
Visit millionacts.ca to join the MAK movement, and to see what this week's featured act of kindness is as well as what acts have been featured in the past.
The British Columbia Society for the Prevention of Cruelty to Animals is a not-for-profit organization reliant on public donations. Our mission is to protect and enhance the quality of life for domestic, farm and wild animals in B.C.