A huge thank-you to everyone who helped to find loving fur-ever homes for animals during the BC SPCA's recent half-price adoption campaign.
"Our shelters were at capacity because of a large number of animals coming in from animal cruelty investigations," says Lorie Chortyk, general manager of communications for the BC SPCA. "Through the adoption promotion we were able to find wonderful homes for 345 animals, including 111 cats, 103 kittens, 50 dogs, 42 puppies, 18 small animals, 11 fish, six rabbits, three exotic birds and one farm animal."
Chortyk says the adoption promotion not only found homes for deserving animals across the province, but also freed up shelter space for other vulnerable animals who urgently need help.
"We are so grateful to our sponsor Hill's Pet Nutrition, and to everyone who opened their homes and their hearts to these wonderful animals."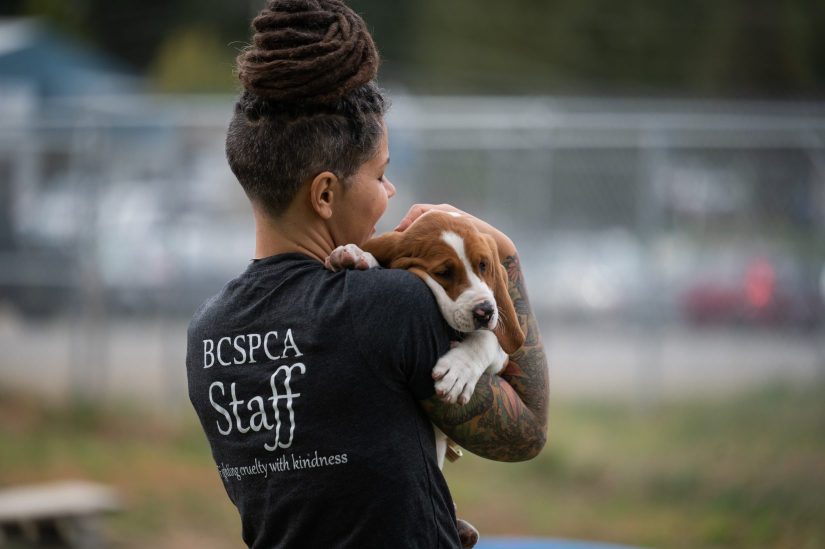 ---
RESOURCES