A gull tangled in discarded fishing line, unable to fly. A skunk stuck in a plastic jar, slowly starving to death.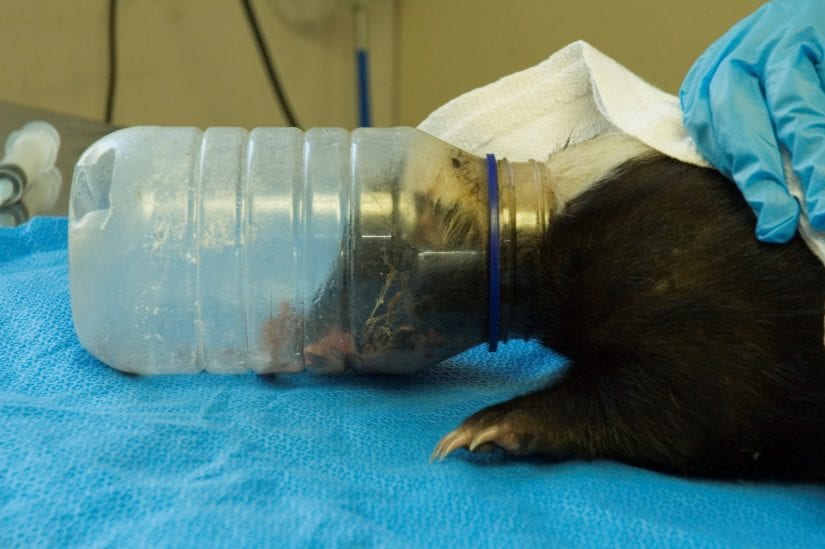 "These are not just theoretical examples," says Meghann Cant, BC SPCA animal welfare educator. "These are the sorts of distressing cases that wildlife rehabilitation centres see all the time."
The sad reality is, whether they eat it, get entangled in it or are poisoned by it, wild animals are injured or killed by garbage every day. A lucky few are spotted in time to be rescued; most simply suffer out of sight.
"The good news – and there is good news! – is that you can make a difference," says Cant. With Earth Day approaching, now is the perfect time to take action for wildlife – and for the planet we all share.
1) Why not start with a community clean-up?
Ask your family, friends or coworkers to join you in picking up litter along a local shoreline. "Be part of the global effort to rid our beaches and oceans of trash," says Cant. Visit shorelinecleanup.ca for details. You can also commit to picking up litter at a park or along a street, trail or section of highway. Check out your city's website for more information on your local Adopt-a-Program.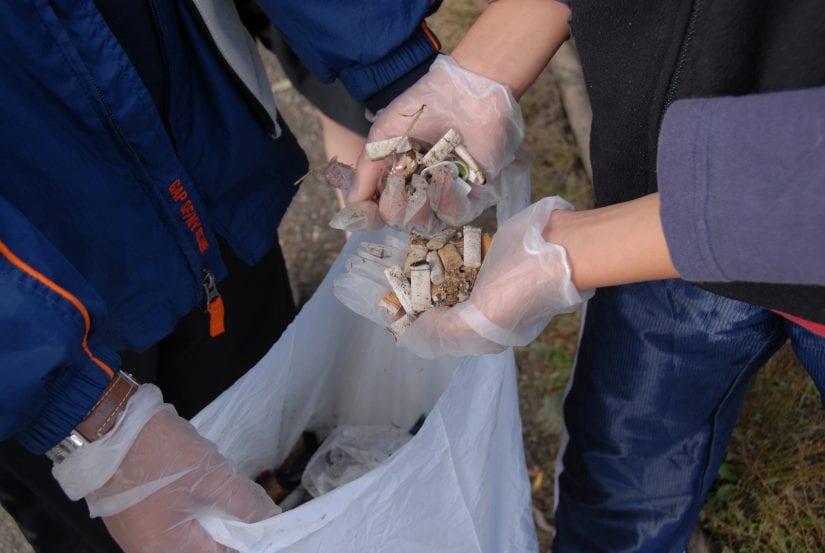 2) Avoid excessive packaging
Lots of the foods we buy – from cookies in "snack packs" to individually wrapped candies to children's lunch kits – have way more packaging than is necessary. Before you put these items in your shopping cart, take a moment to look for alternatives that use less plastic.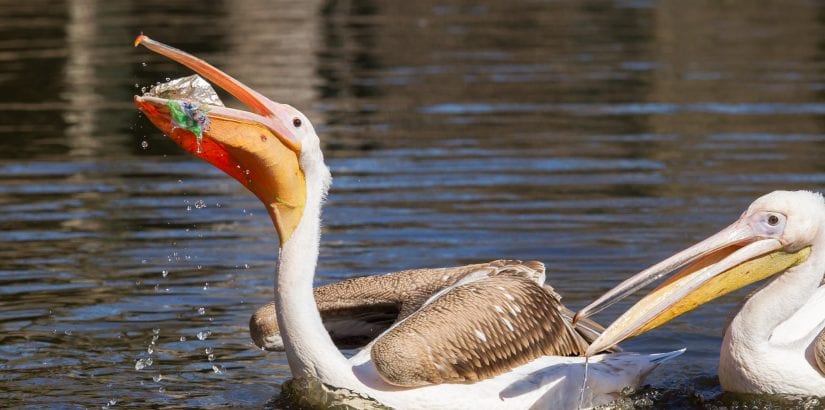 3) Say no to single-use plastics
Ninety per cent of the plastic items in our daily lives (think straws, disposable cutlery, coffee pods and plastic wrap) are used once and then thrown away. Try replacing these with reusable versions.
4) Become a committed recycler
While recycling programs have become increasingly accessible, our recycling habits have not necessarily kept pace. Many of us are "partial recyclers" – recycling only a portion of what is actually recyclable. Once you have re-mastered the basics – glass, paper, plastic and metal – go the extra mile and recycle old electronics, dead batteries and used clothing instead of sending them to the dump.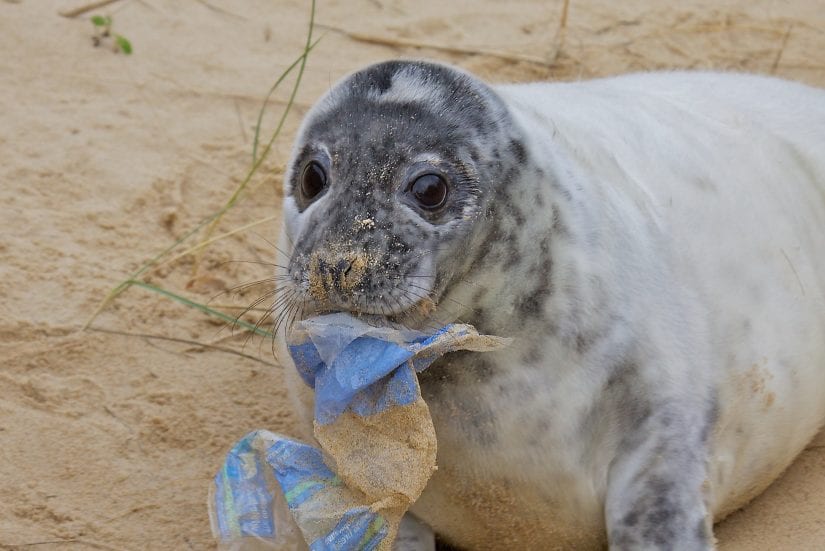 5) Start a home compost
Composting helps to keep organic materials out of the landfill. Fill your compost with used tissues and paper towels, food scraps, yard trimmings and other organic wastes. Your garden will love it!
When your actions reduce the risk of a wild animal getting hurt or even killed, you have made a difference, Cant says. "Keeping up the good habits you adopt for Earth Day will benefit wildlife year-round."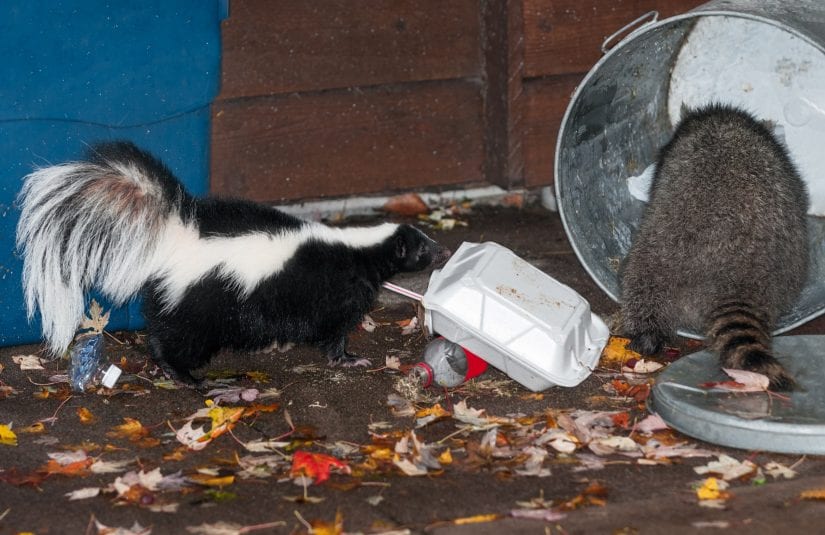 WildSense newsletter
Want to receive more stories like this, right in your inbox? Subscribe to WildSense, our bi-monthly wildlife newsletter.