The BC SPCA in Williams Lake is partnering with the Williams Lake Salvation Army in order to help serve pet guardians who have been impacted by the COVID-19 pandemic.
"While we have provided pet food whenever we could to people in need throughout the years, the shelter has now been able to expand their pet food program to reach more people in need during these difficult times," says Liz Dighton, manager of the BC SPCA in Williams Lakes & District. "Thanks to an increasing amount of food donations from our generous community, we are able through social services partners to support people with pets ensure that these families can stay together through difficult times"
Over the past year, the BC SPCA has increased its food bank outreach to ensure pet guardians affected by the COVID-19 pandemic have been able to continue caring for their pets. In order to reach as many people as possible, BC SPCA locations across the province, like Williams Lake, have partnered with various social organizations to help facilitate the process.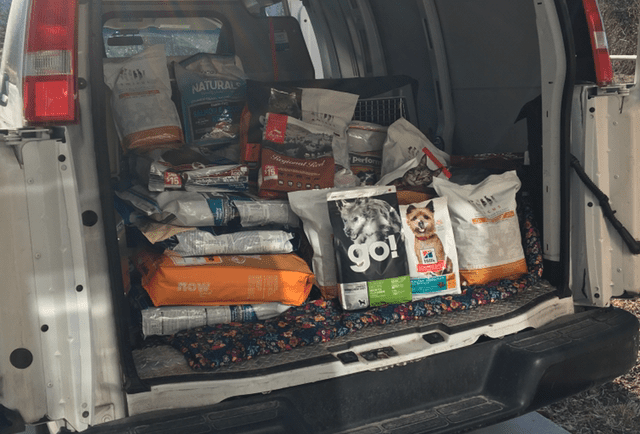 As evidenced by the positive impact on the Williams Lake community, the partnership between the BC SPCA and the Salvation Army has been incredibly effective.
"We went from receiving the odd bag of food from a grocery store to having a van full of food from the SPCA when we need it," says Tamara Robinson, Director of Family Services & Community Outreach at the Salvation Army. "Having free pet food is one less burden to think about during an already trying time for our clients, and new families coming forward to seek our services".
Robinson notes that not only is the support from the SPCA addressing the needs of cats and dogs in the community, but, also as an extension, it's helping the Salvation Army address the emotional well-being of their clients.
Dighton agrees. "Pets are part of our families and bring so much value to our well-being," she says. "Preventing these animals from entering the shelter system is the best outcome for everyone."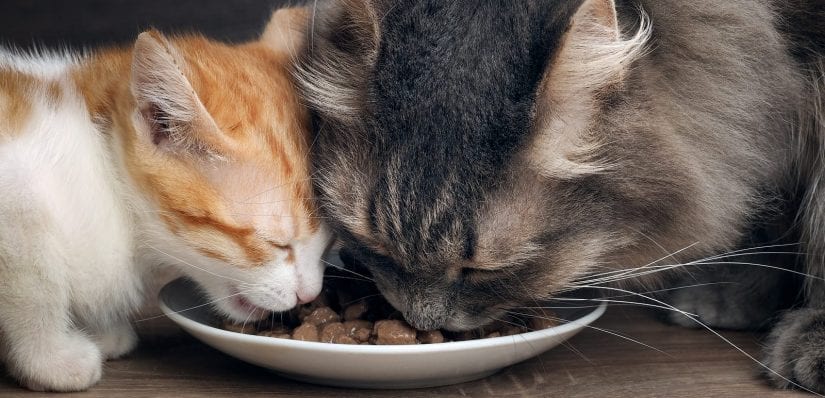 To date, the Williams Lake BC SPCA has distributed more than 800 kilos of kibble and nearly 450 cans of food since the start of the pandemic.
The BC SPCA Williams Lake continues to accept pet food donations for their food bank outreach program. Donations can be dropped off at the gate of 709 Bond Lake Road, Williams Lake between the hours of 10AM-3PM.