BC SPCA Kids Club member, Isabella of North Vancouver has been passionate about animals since she was six-years-old. Now at age 12, Isabella is a dedicated animal-lover who is making a real difference for animals in B.C.!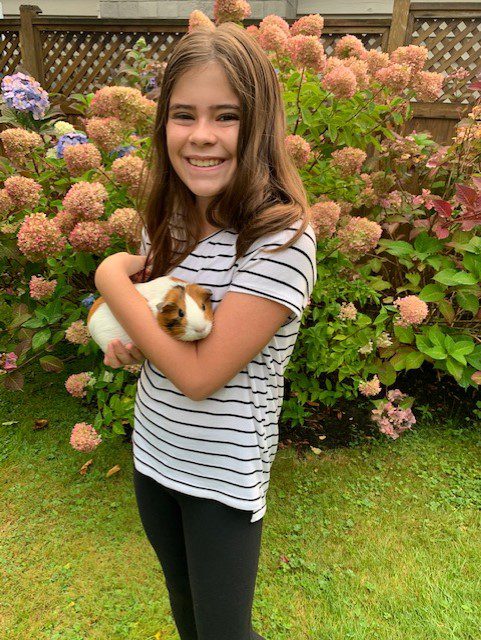 Isabella has attended summer camps at the West Vancouver SPCA for four years. Along with her fellow campers, she has learned about important issues affecting animals, as well as how to care for animals and provide them with the Five Freedoms. Isabella applies this knowledge as she cares for her own guinea pig, Lucky.
Isabella's love to for animals extends even beyond the animals in her own life. In support of the BC SPCA's work helping sick and injured animals, Isabella raised funds by walking dogs and collecting donations from her family members. She made a generous donation to help animals in need at the West Vancouver SPCA.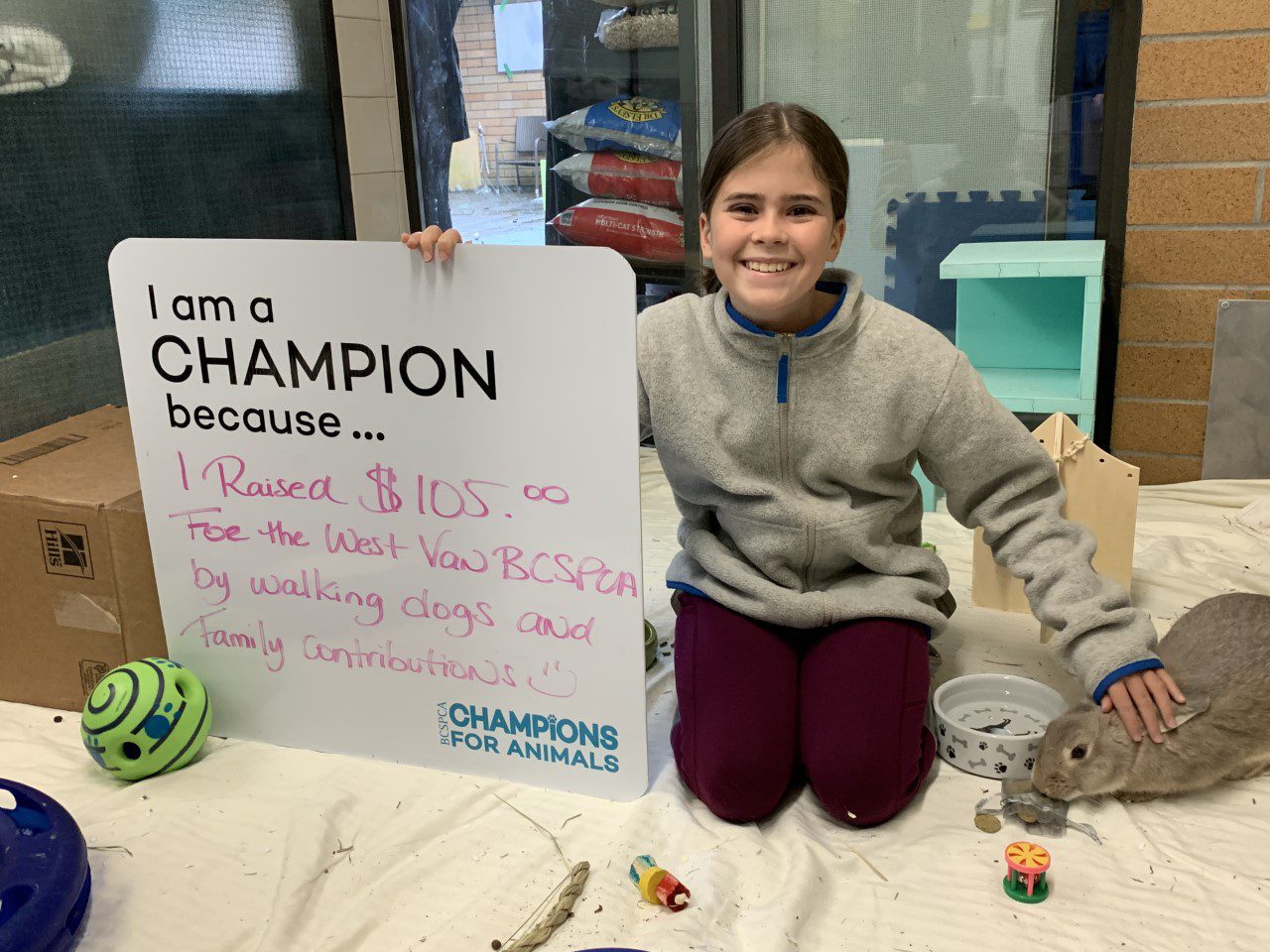 With kids like Isabella leading the way, we know the future of humane animal welfare in communities across B.C. is in good hands!
Learn more about Kids Club, virtual camps and our learn from home initiatives.
---
Plus, sign up to receive our e-Kids newsletter today: Get animal photos and stories, pet care information, jokes and riddles, contests, games and puzzles.