The BC SPCA applauds the passing of Bill C-84 by the Senate of Canada. The bill offers better protection for animals from acts of bestiality and from being used for animal fighting. Under the updated legislation anyone convicted of bestiality would be added to Canada's National Sex Offenders Registry and can be banned from owning animals.
Bill C-84 amends section 160 of the Criminal Code to broaden the definition of bestiality to include any contact for a sexual purpose with an animal. This broader definition of bestiality closes a legal loophole highlighted in a 2016 case where Canada's Supreme Court ruled that evidence of penetration was required for charges to be laid.
"These changes make it clear that any sexual contact with an animal is a serious crime and ensures that abusers are banned from owning animals, which will prevent them from causing further harm," says Shawn Eccles, BC SPCA senior manager, cruelty investigations.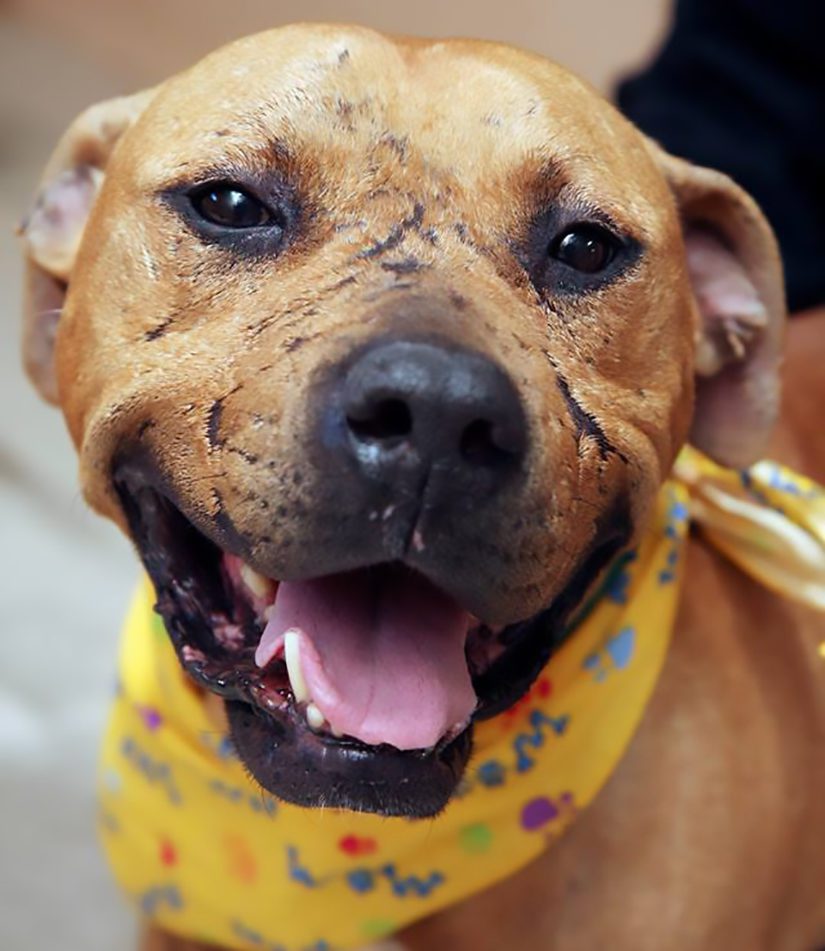 Bill C-84 amends sections 445.1(1)(b) and 447 to crack down on animal fighting. The changes include making it an offence to build and maintain an arena for the purposes of animal fighting. It also addresses the historic flaws in the Criminal Code's animal fighting provisions by removing the requirement for a perpetrator to attend a fight in person. The law now applies to anyone who "in any manner encourages, aids, promotes, arranges, assists at, receives money for or takes part in the fighting or baiting of animals."
After the bill became stalled at two points in the process, more than 18,000 actions were taken by B.C. animal lovers to keep the bill moving and make sure it was passed.
Send a thank you message to political leaders for supporting Bill C-84.