After being stalled, 8327 supporters emailed the Prime Minister to ask him to move on Bill C-84. The emails worked, and Bill C-84 was tabled the very next day! The House of Commons Members of Parliament debated for 30 minutes and then had a vote, which was unanimous. Bill C-84 will now be considered by the Senate. If you're subscribed to our action alerts, you will get an email when it is time to contact them. Thank you! This bill would not have moved forward without your support.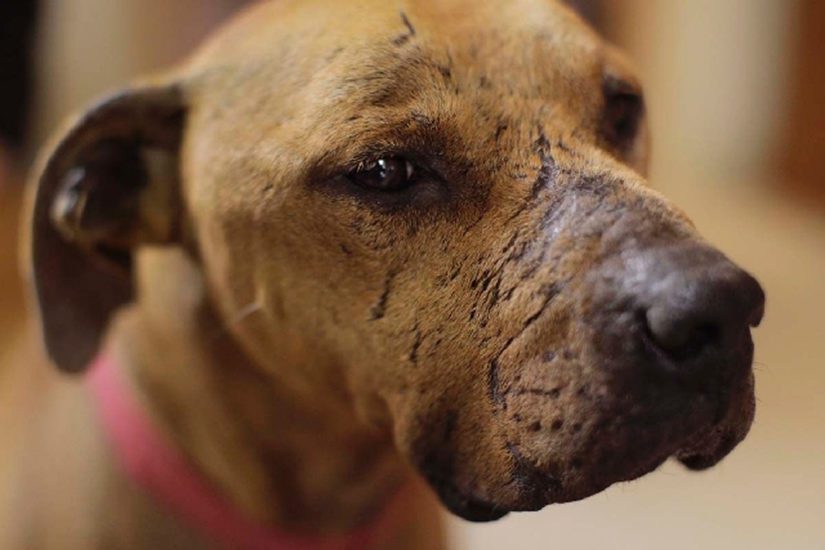 Bill C-84, introduced by former justice minister Jody Wilson-Raybould in October, would broaden the definition of bestiality and expand provisions against using animals for fighting. This follows a federal petition signed by animal lovers across Canada sent to Raybould.
Updates would include promoting, arranging and profiting off animal fighting, as well as breeding, training or transporting an animal to fight. These amendments will be to section 445.1(1)(b) and 447 of the Criminal Code.
The bill will amend the definition of bestiality in section 160 of the Criminal Code to clarify that it involves any contact for a sexual purpose between a person and an animal. This would close a legal loophole discovered in a case that went to the Supreme Court in 2016. Judges would also be able to ban anyone convicted of bestiality from having animals in their custody.