The BC SPCA is pleased to announce the appointment of Gaelene Askeland as the new senior manager in Kelowna.
"We are thrilled to welcome Gaelene Askeland to the incredible team in Kelowna," says Adrienne McBride, senior director, community animal centres for the BC SPCA. "She will work to continue to grow the Kelowna centre's successful animal care, humane education, and community outreach programs."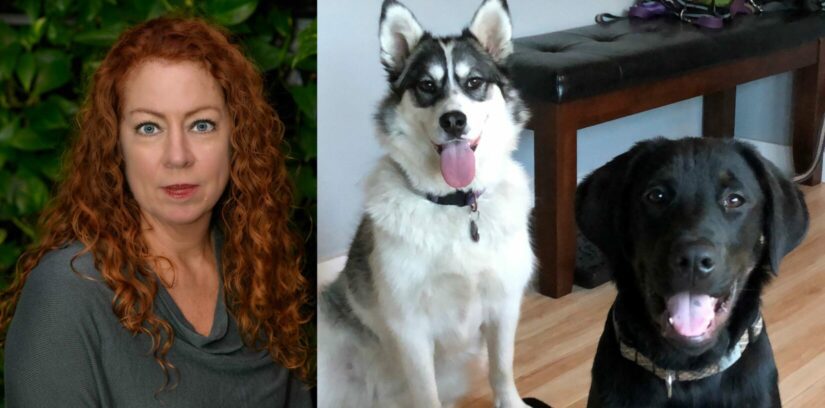 Prior to joining the BC SPCA Gaelene worked as a senior executive in the non-profit sector focused on social justice issues. She has volunteered as a foster for Paws It Forward in Kelowna for the past few years. Her last foster was Tika who joined the family permanently. They welcomed a second dog, Cooper, a year later.
"I am excited to combine my professional experience with my passion for animals in this new role," says Askeland. "I was raised in Kelowna. After spending several years living and working across Canada, I returned here in 2014. I am so happy to be able to contribute to this community in the work I will do at the BC SPCA."