A microchip is the most reliable form of permanent identification that you can provide for your pet. One in three pets will go missing in their lifetime and a microchip can make a difference by reuniting lost pets with their families.
In honour of Check the Chip day, the BC Pet Registry is sharing three reasons that you should choose one for your pet!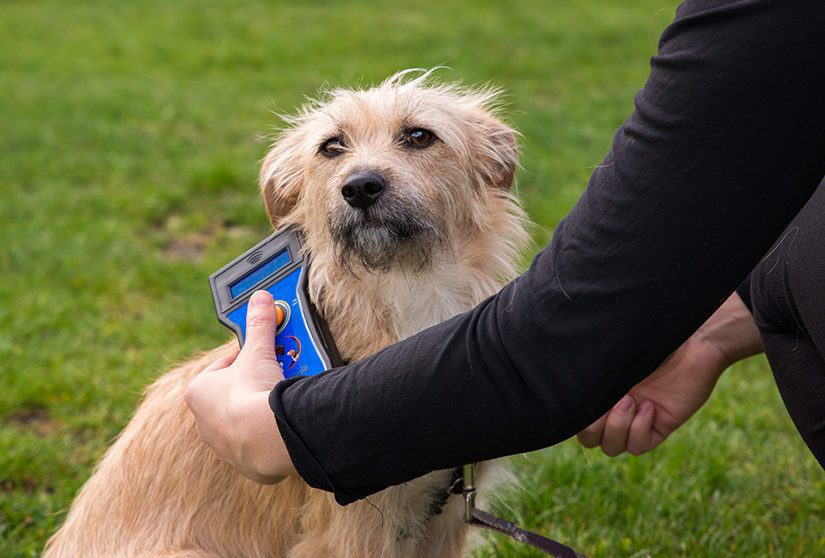 1. Registered microchips are internationally traceable
Travel with confidence knowing your pet is protected! Unlike a provincial tattoo ID code, microchips can be traced anywhere. To ensure that your pet is safe, no matter where you are, make sure they receive an ISO microchip and are registered with an internationally recognized database like the BC Pet Registry. Pets registered with the BC Pet Registry are traceable by veterinary clinics and shelters worldwide.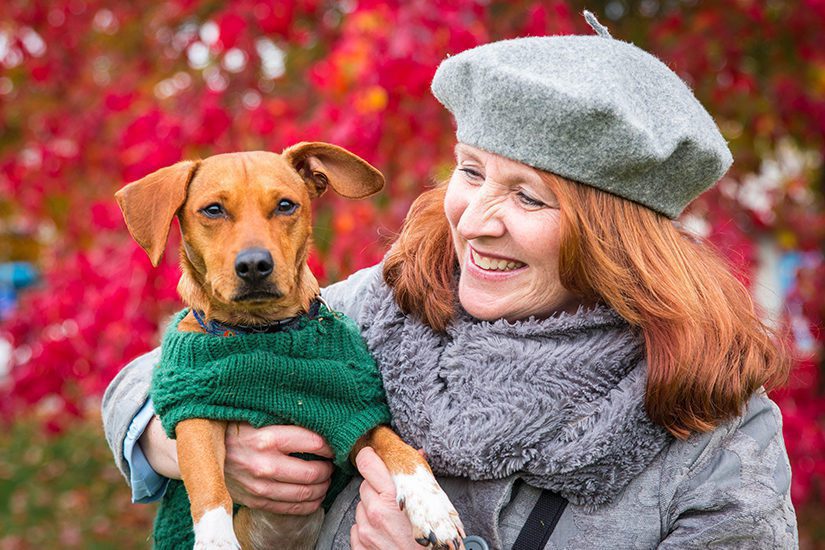 2. Microchips last the lifetime of your pet
Collars and tags can fall off, but microchips are with your pet every step of the way. While ear tattoos can fade over time, microchips are with your pets for life. Microchips use Radio Frequency Identification (RFID) technology which is only activated with the use of a microchip scanner. This means they do not require batteries like a GPS and last the lifetime of the animal.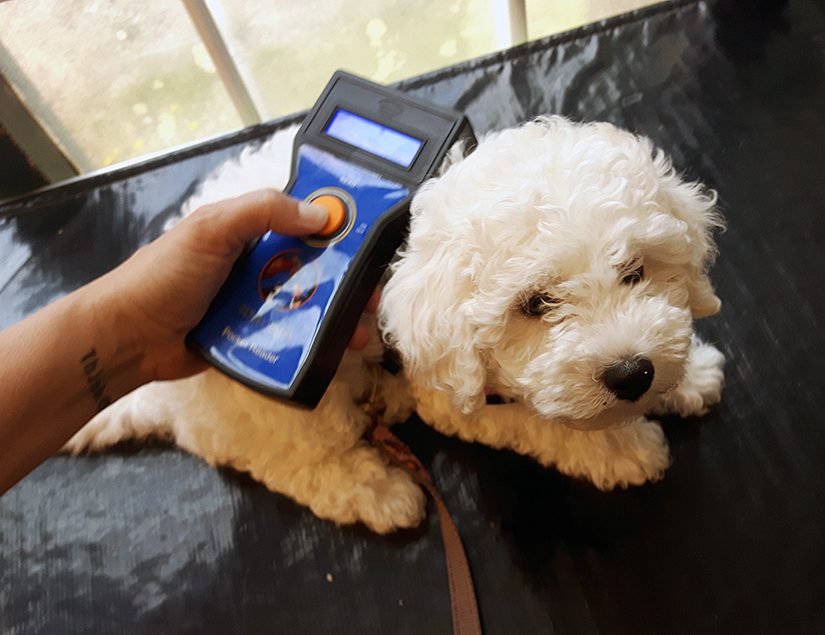 3. Microchipping is a fast and safe procedure
When implanted by a professional, the microchip procedure is quick and painless. The microchip procedure can be performed at your local veterinary office without any anesthetic. Within minutes, your pet is microchipped and protected!
Find out where you can get your pet microchipped today.
Is your pet already microchipped and registered? Celebrate the day by logging on to the BC Pet Registry and ensuring your contact information is up-to-date: www.bcpetregistry.ca/sign-in