Nobody plans to lose a pet. Prepare for the unexpected by following these steps to provide your pet with identification.
Provide two forms of identification
A collar and tag: Keep a collar and tag on your pet with your home phone number and address.
A form of permanent ID (microchip or tattoo): Pets can slip their collars at any time, but they can't slip a permanent ID. Make an appointment with your vet to get your pet a microchip or tattoo today.
Register your pet's permanent ID
Register your pet with the BC Pet Registry, B.C.'s first provincial pet ID database, owned and operated by the BC SPCA.
Registration guarantees that your pet can be traced by all participating veterinarians and animal care centres province-wide.
Remember: Permanent ID has little value unless it is registered. Give your pet the protection of registered pet ID today.

Learn more about the BC Pet Registry and how to plan ahead for peace of mind.
Keep your contact information up-to-date
Have you moved or changed your phone number? Don't forget to update your pet's ID! Contact your veterinarian with your new information so they can update their records.
Is your pet's ID registered with the BC Pet Registry? Updating is easy! Log in any time to update your contact information.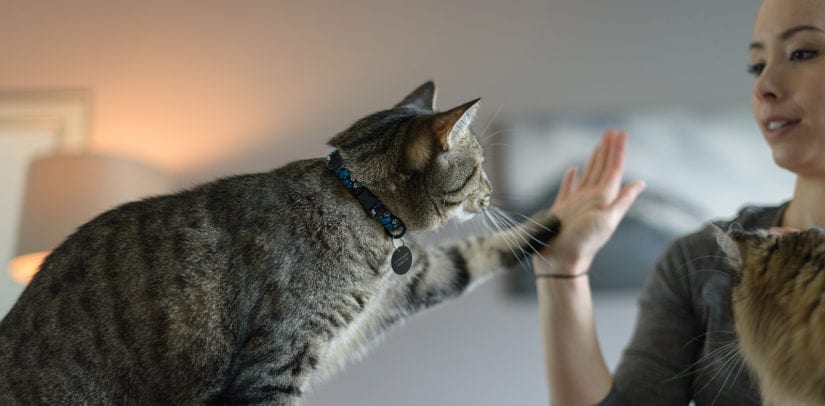 Licensing your pet
In most municipalities, a license for your dog is required by law. Call your local city/municipality to update the records on file or to get more information on licensing.