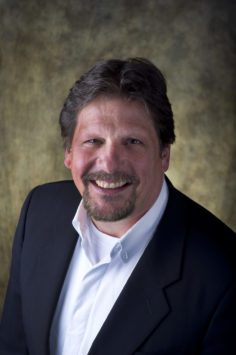 Dr. Shawn Ireland is a founding partner and managing director of HRCgroup, Inc, an international organisation development practice based in Vancouver, BC and London, UK.
Dr. Ireland has been Managing Director of HRCgroup since 1984. He is also a partner in Corporate Play Ltd, a Singapore-based technology company designing, developing and delivering computer-based business simulations for diverse businesses including Small to Medium Enterprises, Fortune 1000 companies, government agencies and a diverse range of charitable trusts.
He has been a volunteer for animal charities for over twenty years whilst living in the UK as well as a supporter of RSPCA in the UK. When he returned to British Columbia he was a founding Board member of the animal rescue charity EMBRACE located in Surrey and now operating the Rescue Ranch on a farm in Blaine, Washington. The charity rescues dog from kill shelters in the US to offer for adoption in British Columbia and other provinces.
He is in the second year of his three-year term as a Regional Director, Lower Mainland.