When the BC SPCA is mentioned, people often think of puppies and kittens, or adoptable animals. What they may not think about are the almost 5,000 volunteers across the province who help the society carry out its life-saving work helping the province's most vulnerable animals, every day.
While dog walkers and cat care attendants are always needed and appreciated, volunteering has evolved over the years to include a wide variety of skill sets, many of which are not always obvious when thinking of an animal welfare organization, says BC SPCA manager of volunteer resources Michelle Rodgers, noting that April 7-13 is National Volunteer Week in Canada.
"There are so many volunteer opportunities that can vary from branch to branch and region to region, whether it's office administration – filing countless papers, data entry or helping with massive mail-outs – or driving animals to other branches or vet appointments, or graphic design, or helping out at fundraising events, volunteering has undergone some major changes," Rodgers says.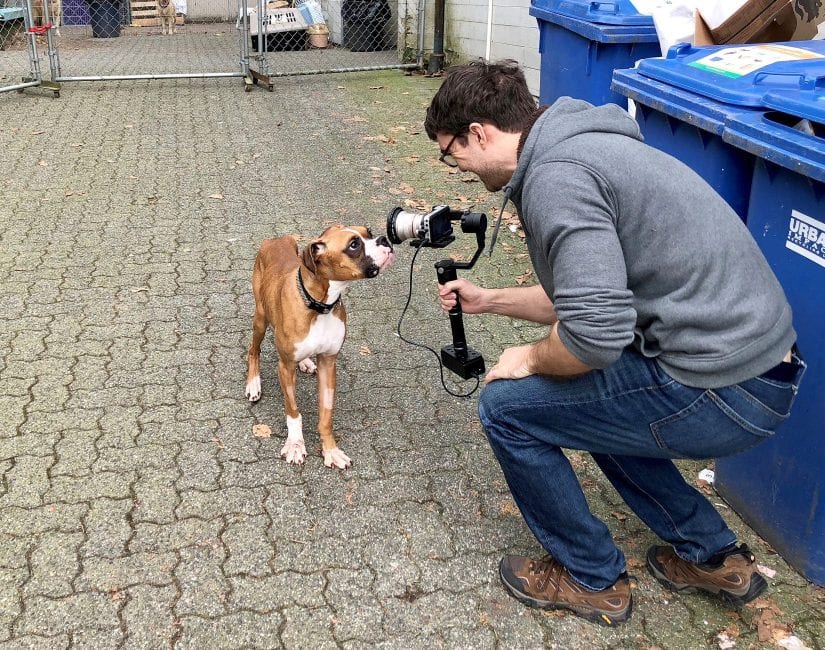 "In the past, volunteering was about donating time – we would decide how the volunteer hours would be spent. Today, our volunteers are looking for reciprocity, a win-win."
What that might look like varies from one volunteer to another, Rodgers notes. "One volunteer may be looking to build their skills and portfolio and another is looking for new, fun and engaging experiences."
How volunteering is changing, evolving at the BC SPCA
Now, the society matches the needs of the volunteer with the needs of the organization and investing in this up-front time has resulted in more productivity and retention of volunteers, Rodgers says, adding that BC SPCA volunteers contributed more than 162,945 hours of their time, skill and passion in 2018.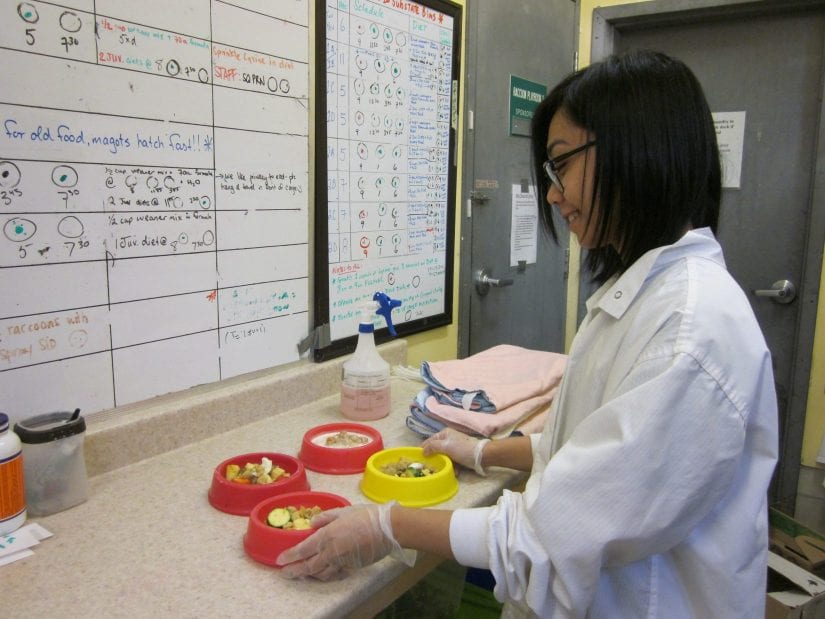 The BC SPCA has seen a significant increase in short-term, episodic volunteering, with volunteers looking for short-term placements with high impact, and technology is also allowing more means for volunteering and for supporting the society's volunteers, Rodgers says.
"Through technology, we can engage volunteers to share their knowledge and skills all over the province," she says. "Volunteers are so very crucial for our day-to-day operations. As our organization has grown, so has our need to use volunteers as an extension of our staff and radiate our organizational mission."
Some of the volunteer roles that have evolved over the years include:
Community Ambassadors – Volunteers who connect with the community to highlight programs and services
Technologically skilled volunteers – Tech-savvy volunteers who help build programs, create resources and increase communication
Skill-specific volunteers – Volunteers who are skilled in graphic design, editing, videography, photography and more
Corporate volunteer placements – Teams of employees volunteer one day of service to complete large-scale projects or initiatives
Task force volunteers – Volunteers who share their feedback and expertise in areas of focus and development
"I'm continually inspired and transformed by those who lend their time, talent and voice to support the BC SPCA," Rodgers says.
"During National Volunteer Week, we celebrate the impact our amazing volunteer team – without your involvement, we simply could not achieve what we do every day."