While Paige Wards only started volunteering with the BC SPCA in February 2021, Wendy Davies, manager of the BC SPCA South Peace location, says she's already been an "invaluable asset" to the team.  
"Paige is always willing to go above and beyond when caring for the animals, and helping out the staff," says Davies. "Paige is wonderful at reading the room, evaluating what an animal may be feeling that day and operating off that assessment. She's always willing to jump in and help with whatever we may need at a moment's notice, and rolling with the punches."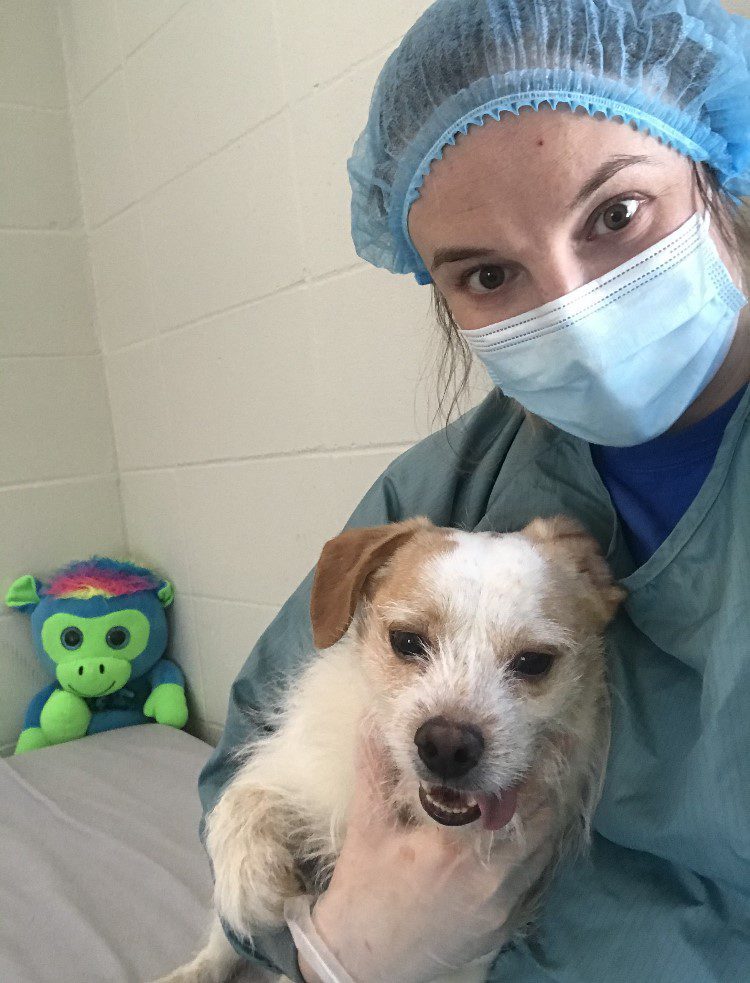 When Wards isn't helping out at the shelter where she cleans kennels, aids the veterinary team during exams and often does coffee runs for staff, among other duties, she's fostering animals. Already she's fostered 10 animals, including some from cruelty cases.  
Wards says she started volunteering with the BC SPCA because she loves animals and enjoys spending time with animals in need.  
"I read with the animals, play with the animals and help them become more comfortable with people and their environment," she says. "The animals appreciate your time so much and show you so much unconditional love, even when they have had a rough life."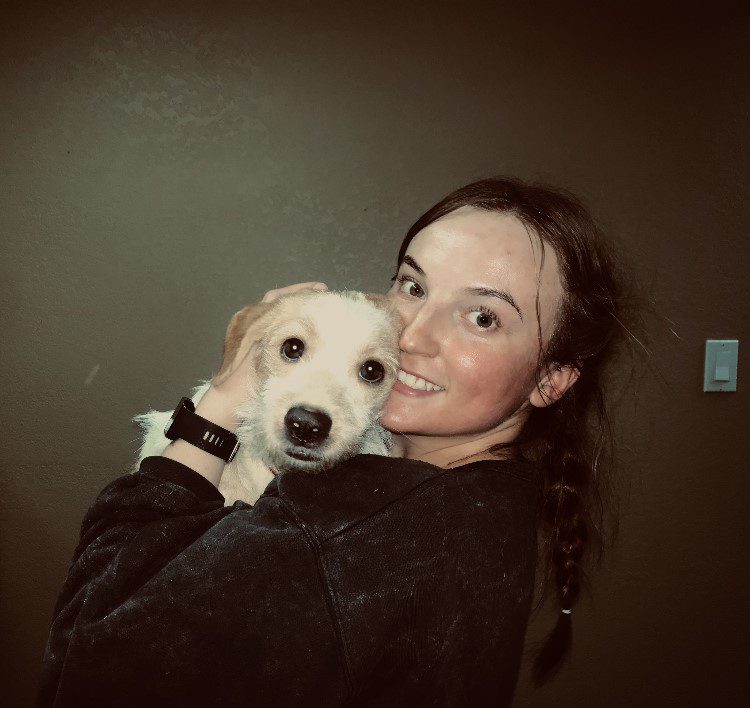 Wards says she also loves working with the staff at South Peace. "They make me feel like I am part of the team, and they teach me new things every day." 
The feeling is mutual. "There are not enough words in the English language to express how grateful we are to have Paige on our team," says Davies. "Volunteers are such an essential resource to shelters across the province, and having ones like Paige is such a joy."