The City of Vancouver council voted unanimously Wednesday in favour of banning the sale of cats, dogs and rabbits from pet stores, a move applauded by the BC SPCA.
"Council is standing up against the importation of puppies from mills and issues related to impulse purchases," said Amy Morris, BC SPCA manager of public policy and outreach. "With so many cats and rabbits being abandoned and surrendered to shelters and rescues, this is the right move."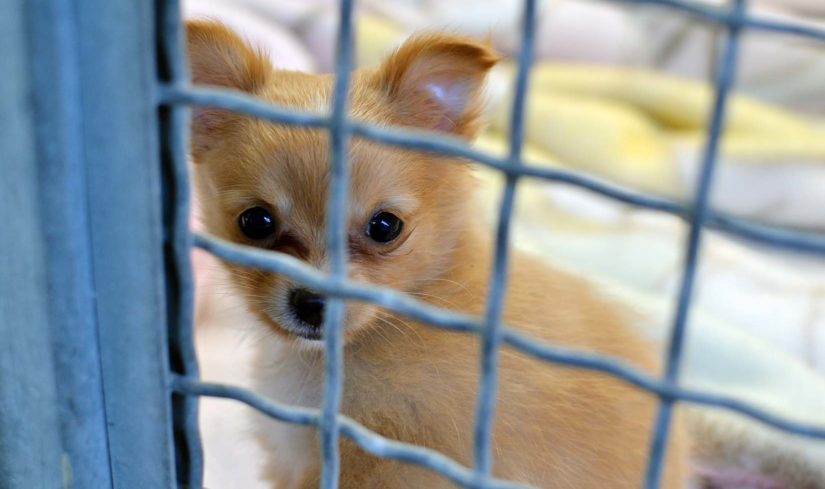 Coun. Heather Deal put forward the motion, recognizing that people want to see an end to the inhumane transport practices and a lack of socialization and care while in pet stores.
The Canadian Kennel Club and Cat Fancier's Association do not allow breeders to sell to pet stores in their Codes of Ethics.
More than 2,000 people voiced their support for the ban.
"I thank all the people who emailed us, that's very impactful," Vancouver Coun. Adriane Carr said on Wednesday, adding, "Democracy works."
Individuals interested in adding an animal to their family can visit an animal shelter, contact a rescue or visit the home of a responsible breeder to see where the animal has been raised. To learn more, visit spca.bc.ca/breeders.
The BC SPCA encourages all municipalities to adopt a ban on the sale of dogs, cats and rabbits from retail outlets.