The past year proved to be a record-breaker for rehabilitation centres across the province, and the BC SPCA's Wild Animal Rehabilitation Centre (ARC) was no exception.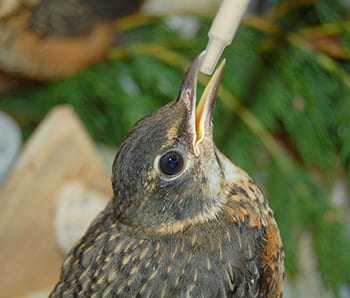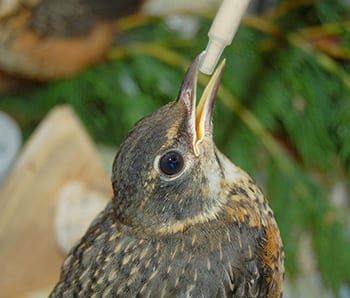 Admitting 20 per cent more patients during 2015 than in 2014 (a previous peak year with 2,508 patients), the centre has nearly doubled the number of animals they admitted during its first full year of operation in 1998.
The 2,937 wild animals that arrived at Wild ARC, located in Metchosin on Vancouver Island, this year needed help for a wide variety of reasons, and each patient had a story. Mallard ducklings that had become separated from their parents crossing busy streets, baby raccoons orphaned because of ill-informed trapping and relocating practices, owls injured in vehicle collisions, and songbirds wounded by free-roaming outdoor cats all made their way – often via concerned community members – to Wild ARC for treatment.
The year ended on a celebratory note with the release of an uncommon patient. A Snow Goose with a wing injury requiring surgical intervention was released this week into a flock of nearly 200 fellow Snow Geese on the Vancouver mainland, where she was transported with the help of a volunteer helicopter pilot so she could join the large groups of geese on their winter gathering grounds.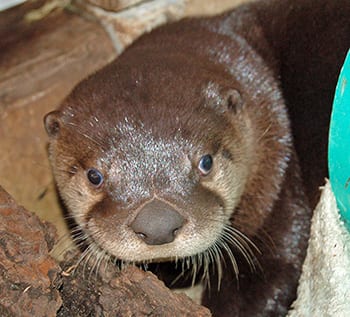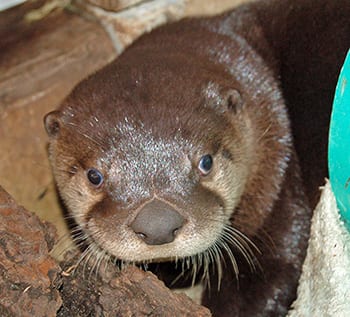 Such a dramatic increase in animals posed a challenge for the rehabilitation centre.
"It's a big job to care for such a diverse range of species during our busy summer season," says senior wildlife rehabilitator Christina Carrières. "This year's high patient load meant relying on the dedication of each tireless member of our team to make sure every animal received the care and attention they needed to recover."
While there is likely a combination of reasons for this year's increase in wild patients, with rising public awareness of rehabilitation centres certainly playing a role, human impacts on wildlife continue to grow. As a non-profit charitable organization, the BC SPCA's Wild ARC relies on public donations for its operations.
"We were able to care for so many wild animals this year because of the generosity of our donors and the enthusiasm of our volunteers, who contributed over 25,500 volunteer hours to help our patients," notes assistant manager Heather Schmitt. "We anticipate another busy spring season ahead of us in 2016, but with the help of our volunteers and community supporters, we know we'll continue to be able to save many more wild lives."
The British Columbia Society for the Prevention of Cruelty to Animals is a not-for-profit organization reliant on public donations. Our mission is to protect and enhance the quality of life for domestic, farm and wild animals in B.C.