The BC SPCA's Trail Regional Branch is partnering with Barks and Recreation to make it even easier for potential pet guardians to make the SPCA their "first adoption option".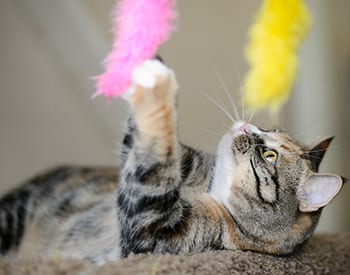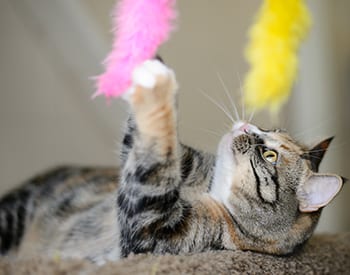 Beginning Sept. 16 the BC SPCA will launch a new satellite adoption site at Barks and Recreation, 1208 Pine Street, with cats and kittens for adoption. The new adoption program will be run by SPCA volunteers, with animals available for viewing during normal store hours and adoptions handled from 11 a.m. to 1 p.m. Tuesday through Saturday.
"We are very excited about this opportunity to adopt even more animals and we can't wait to showcase some of our amazing furry friends," says Danielle Jackman, manager of the Trail Regional SPCA. "We are grateful to Barks and Recreation for donating this space and to the Columbia Basin Trust community initiatives program for supporting the construction of the adoption area."
Jackman notes that Barks and Recreation will also carry BC SPCA-branded merchandise, with proceeds going to help animals in need.
"To celebrate the launch of our new satellite adoption site we will have a half-price special on all cat adoption fees on Sept. 16 and 17."
The BC SPCA Trail Regional Branch is also hosting a fun event to raise funds and awareness about cat welfare in the community. The Just for Cats film festival will be held at Trail's Royal Theatre on Sunday, Sept. 18 at 4 p.m. Tickets are $10 or $30 per family. Tickets are at the theatre, 1597 Bay Avenue.
The British Columbia Society for the Prevention of Cruelty to Animals is a not-for-profit organization reliant on public donations. Our mission is to protect and enhance the quality of life for domestic, farm and wild animals in B.C.